Xiaomi's ecological chain company Roidmi has released a new flagship product. The next-generation wireless vacuum cleaner dubbed Roidmi NEX2 Plus has a brand-new integrated vacuum cleaner design. It carries an original price tag of 2,599 yuan (~$392) but will be sold for 1799 yuan (~$271) on November 11.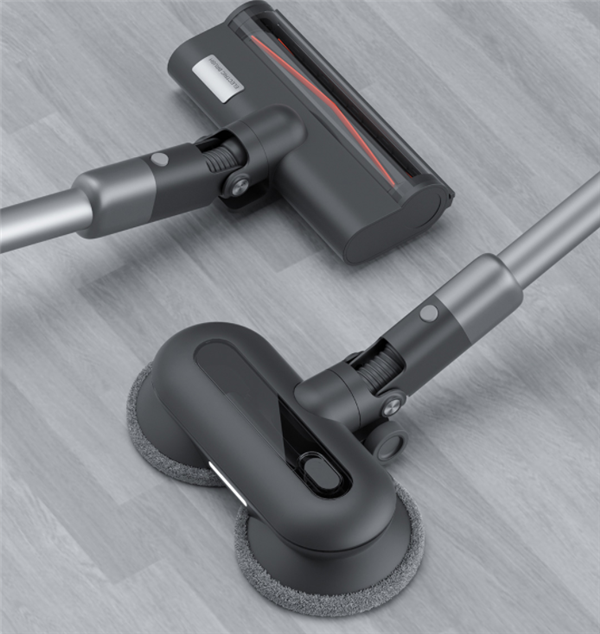 Roidmi's new NEX2 Plus vacuum cleaner integrates an electric mop and a cordless vacuum cleaner, which can be used wet or dry. The machine can be used for dual purposes both for suction of dirt and for mopping and both can be performed simultaneously. You can switch between vacuuming and floor cleaning modes with just plugging and unplugging the dedicated head. The device is equivalent to having a high-performance wireless vacuum cleaner and wireless floor scrubber at the same time.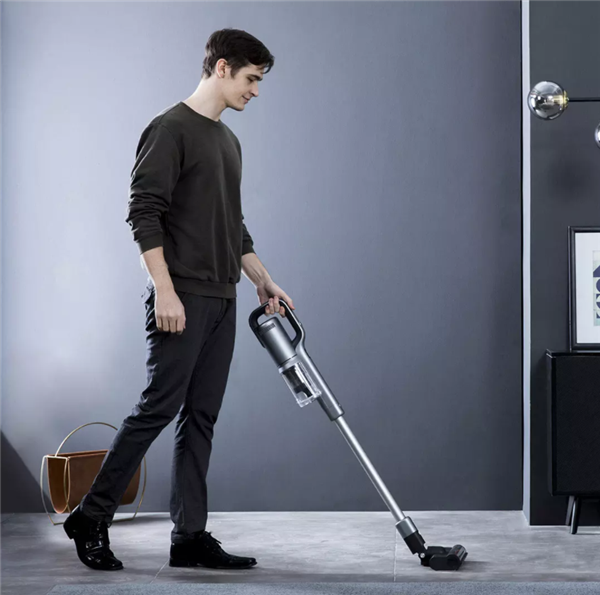 As a vacuum cleaner, the Roidmi NEX2 Plus is equipped with a 120,000 rpm brushless digital motor, 150W suction power, and Engine-X 2.0 optimized system, which greatly improves the energy efficiency ratio. It is equipped with 8-cone cyclone dust-gas separation technology to avoid clogging of the air ducts and drop in suction.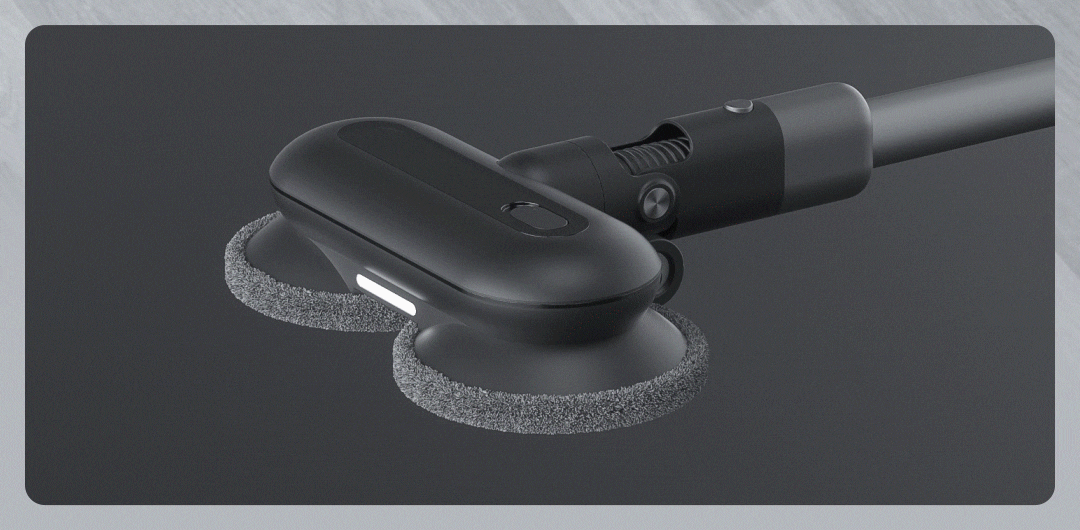 The new product is also upgraded to create the NEX-V all-round roller brush, no need to change different roller brushes according to the carpet, floor, and floor tiles. NEX-V uses nano-level hydrophobic fibers, waterproof and anti-fouling, and V-shaped anti-winding structure, which is 30% higher than NEX's anti-winding effect.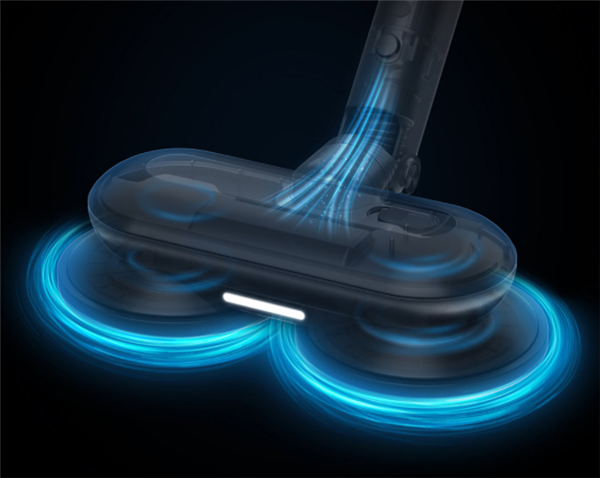 Advertisement
In addition, Roidmi NEX2 Plus achieves a battery life of up to 80 minutes. It only needs to be charged once to clean a 450 square meters room. At the same time, it continues the classic magnetic wireless charging that Roidmi's vacuum cleaners are known for.
At the same time, NEX2 Plus adopts electronically controlled micro-penetration technology, that is, wipe quickly and dry without damaging the solid wood floor. The powerful double wheels with a speed of up to 200 rpm, high-speed strong wiping, and strong torque bring a cleaner cleaning effect than manual wiping.
UP NEXT: Xiaomi XiaoAI Speaker Art Battery Edition launched for 399 yuan ($59)
ALWAYS BE THE FIRST TO KNOW – FOLLOW US!
Advertisement