Robot vacuum cleaners are slowly and steadily finding a place in normal households across the globe and manufacturers are investing heavily and bringing new products every now and then to entice customers.
Roborock, a brand that is a part of the Xiaomi family and specializes in robotic vacuum cleaners, has now launched its new T7S lineup which includes three vacuum cleaners — T7S, T7S Plus, and T7S bundled with Automatic Dust Collection and Charging Dock.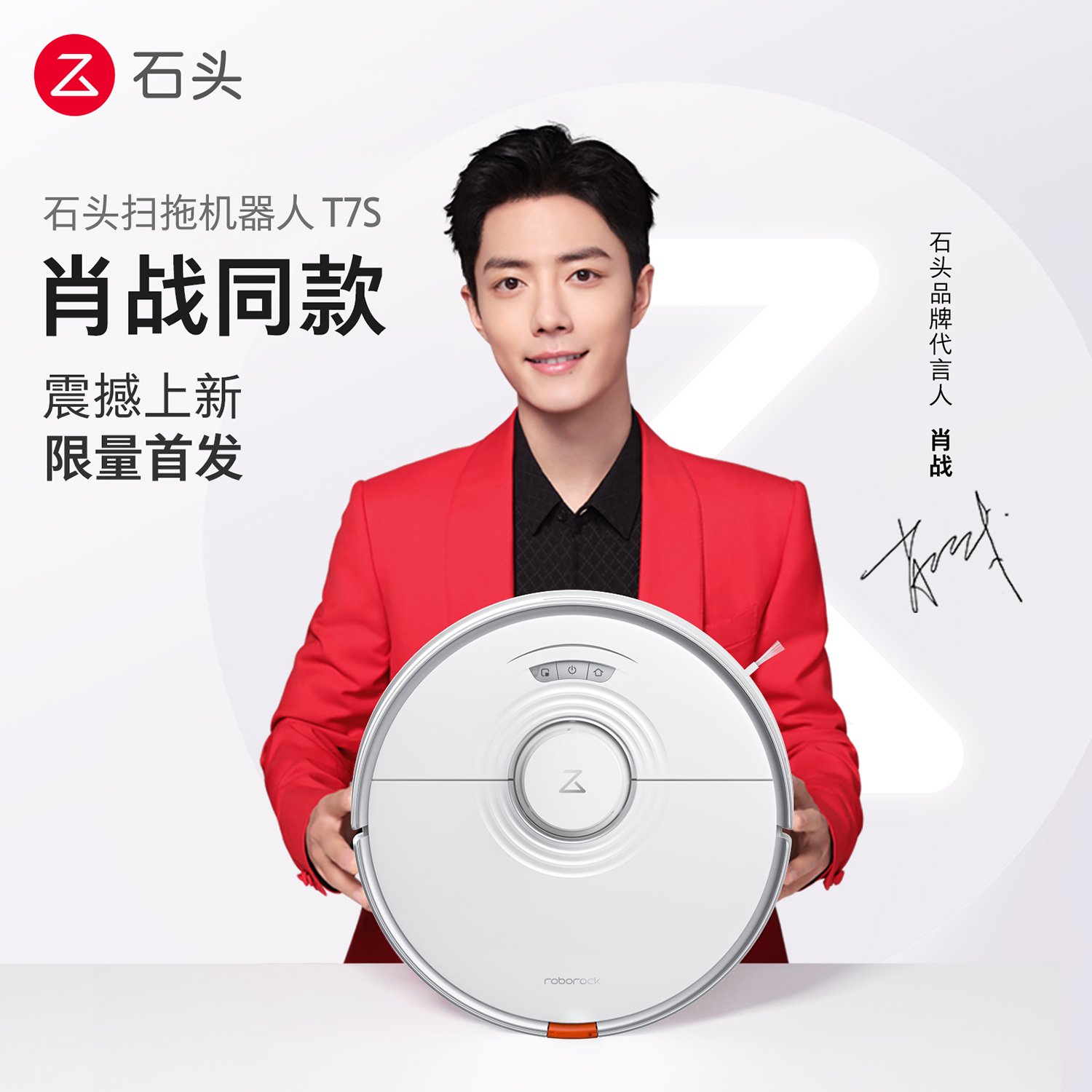 The devices generate sound wave vibrations to wipe the floor and come with an omnidirectional floating rubber brush. The company says that it has a coffee stains removal efficiency of 91.419 percent with a single-use, thanks to the device's support for 3,000 linear transverse acoustic vibrations per minute.
The ultrasonic sensor accurately recognizes the carpet and automatically stops the water supply so it doesn't get wet while cleaning. Thanks to AI, it also suggests different types of modes for cleaning.
Roborock T7S is equipped with the RR Mason algorithm, which optimizes the zigzag algorithm, reduces repetition, and improves efficiency. The surround algorithm has also been improved and the route is smarter in a multi-table and chair-leg environment.
The battery capacity is 5200mAh which offers around 2.5 hours of battery life and can clean up to 250 square meters at a time. The devices are currently on pre-sale in China and will soon be available for purchase.
The Roborock T7S costs 2,999 yuan but the pre-sale price is 2,499 yuan. On the other hand, the T7S Plus is priced at 3,499 yuan but can be purchased for 2,799 yuan during the pre-sale period. The model which comes with a Dust Collector and Charging Stand can be purchased for 4,099 yuan instead of its regular price of 4,899 yuan.
RELATED:
ALWAYS BE THE FIRST TO KNOW – FOLLOW US!