The robot vacuum cleaners are slowly and steadily becoming normal in households across the globe. Major manufacturers are heavily investing in such smart products to aid automation. Similarly, Roborock launched highly-advanced S7 robot vacuum featuring compelling features at CES 2021. The primary features of the device include Sonic Mopping, powerful 2500Pa suction motor, and VibraRise technology for efficient cleaning.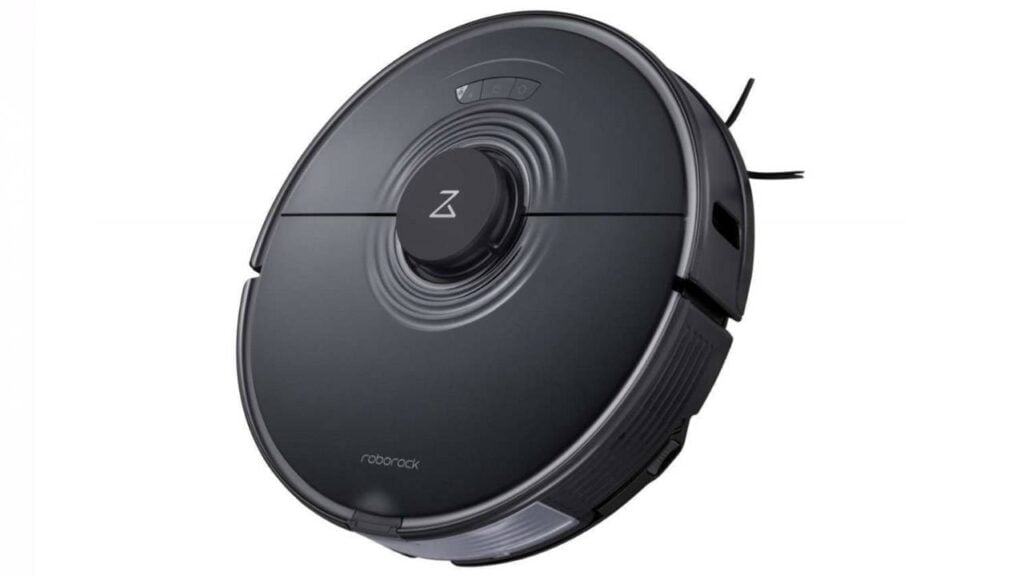 Roborock S7 features major improvements over its predecessor as it features new ultrasonic carpet recognition – VibraRise technology. It enhances the overall effectivity as it intelligently switches vacuuming mode upon detecting carpeted areas. The Robot vacuum can vibrate at 50Hz frequency which can vibrate at 3000 times per minute. Moreover, it can lift 5 mm to keep the floors clean while returning to its docking station.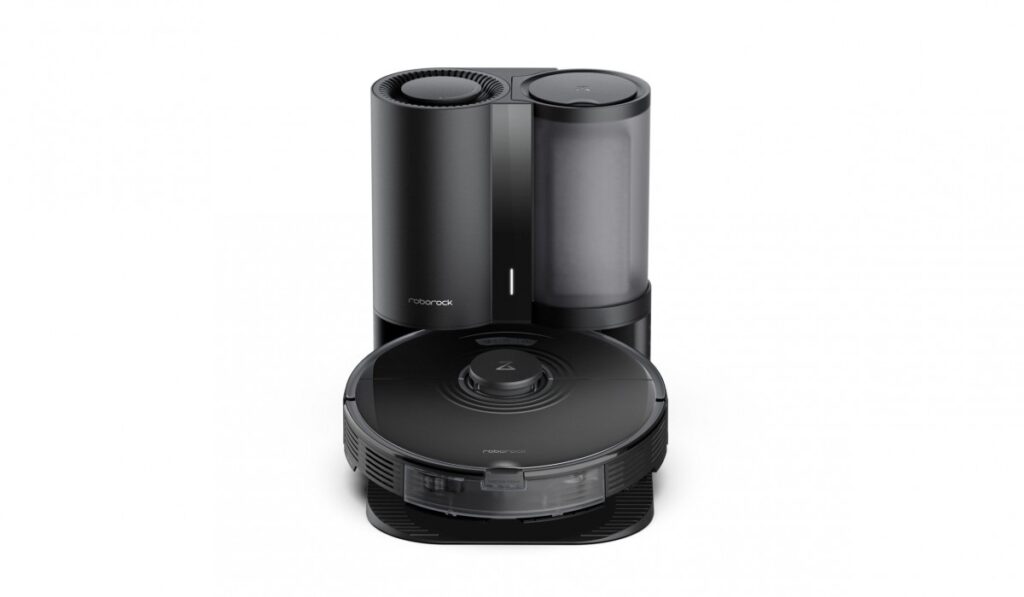 The users can manually drive the robotic clear by toggling the joystick mode. It even features "quiet mode" which reduces the noise, power and water usage. Roborock S7 can be controlled from the device itself or via Mi Home application. The model works with Alexa, Google Assistant and Siri.
It has a maximum suction power of 2500Pa which is enough to pick every dust particle from the floor. Furthermore, it carries a 470ml dust compartment, 300ml water tank and a 5200 mAh battery. The vacuum can keep working for straight 3 hours once fully charged. Roborock S7 measures 353 x 350 x 96.5mm in size.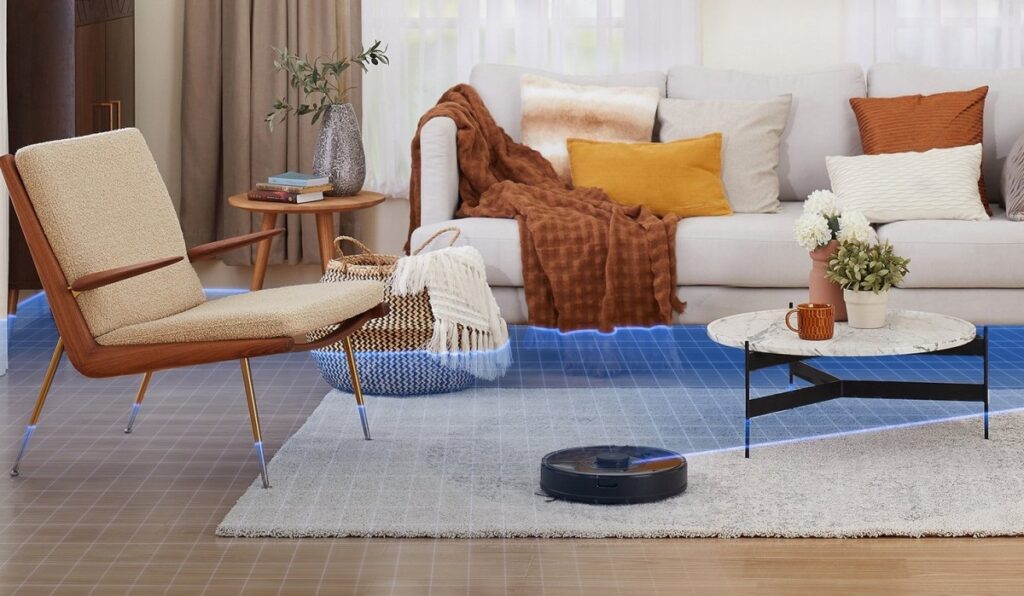 Roborock S7 will start retailing via Amazon in the US from March 24 at the price of $649. It is available in black and white colour options.
ALWAYS BE THE FIRST TO KNOW – FOLLOW US!