With demand for PCs and smartphones booming across the globe, the tech supply chain has been strained this year. Tech giants are struggling to keep up with demand as their supply chains are working around the clock to deliver.
According to a NikkeiAsia report, companies like Intel, MediaTek, and Realtek have all been asking UMC for more support. UMC is the one that supplies most WiFi and power chips to these chipmaking giants, and is being 'squeezed' by rising component demands, as per people close to the matter. As per one source, "Most of the time we are begging for more chip orders and chip developers are asking for price cuts. But this time even if they were willing to pay more, we do not have much additional capacity to support them."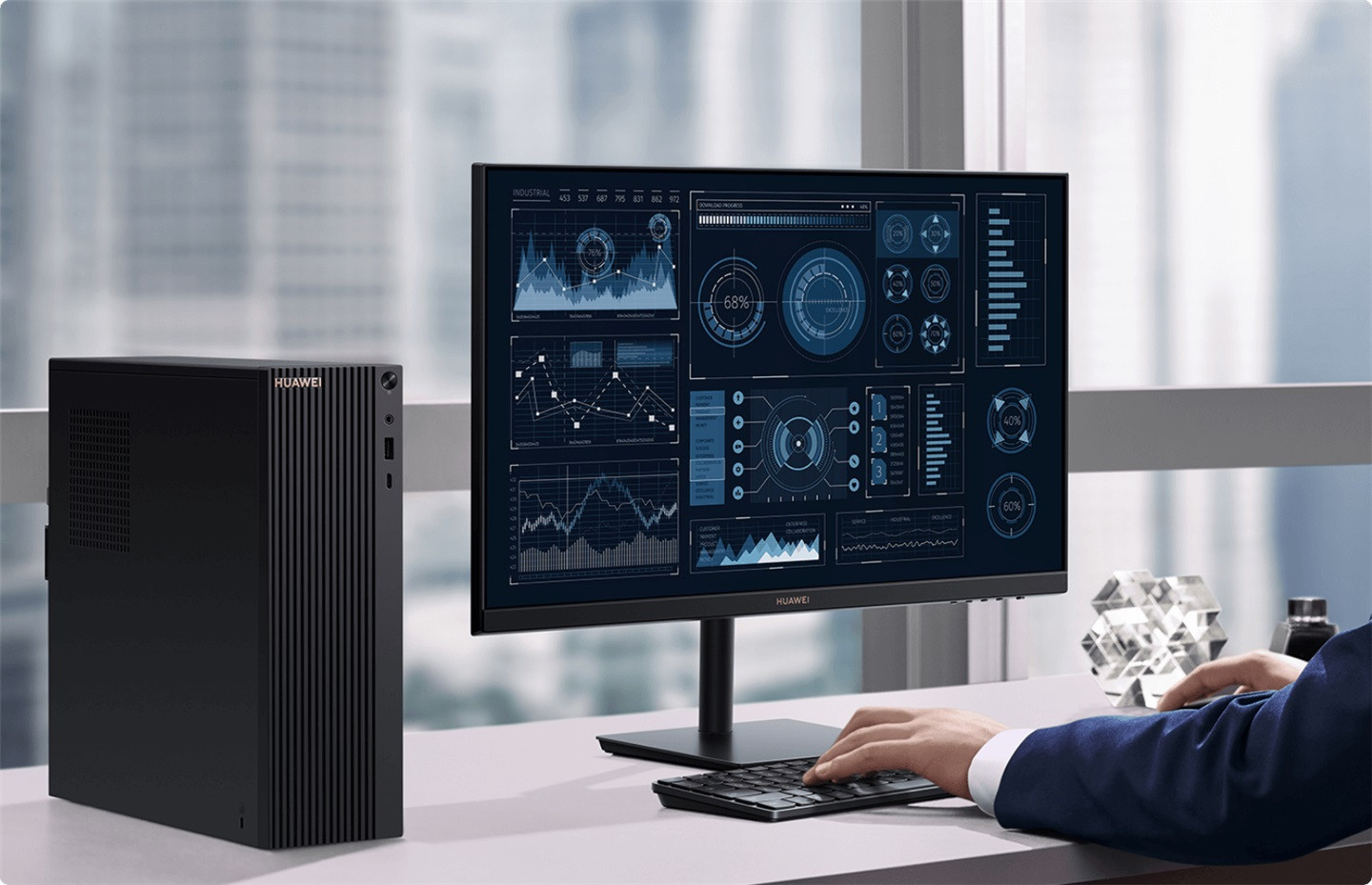 For those unaware, the boom in the PC market and smartphone industry arrives amid the coronavirus pandemic. The viral outbreak disrupted supply chain across the globe as demand for workstations grew worldwide due to shifting professional or even educational norms. Currently, work from home or remote working has become increasingly more common while education has shifted to the digital realm as well, which has caused a sudden rise in demand for laptops, PCs, and other large screened devices.
Another source added that, "The PC industry has seen unprecedented demand this year, driving record demand for Intel Wi-Fi products. We're constantly working with our supply chain to ensure that we can support our customers." Furthermore, both MediaTek and Realtek stated that they were working with their respective production partners to help with the component shortages issues.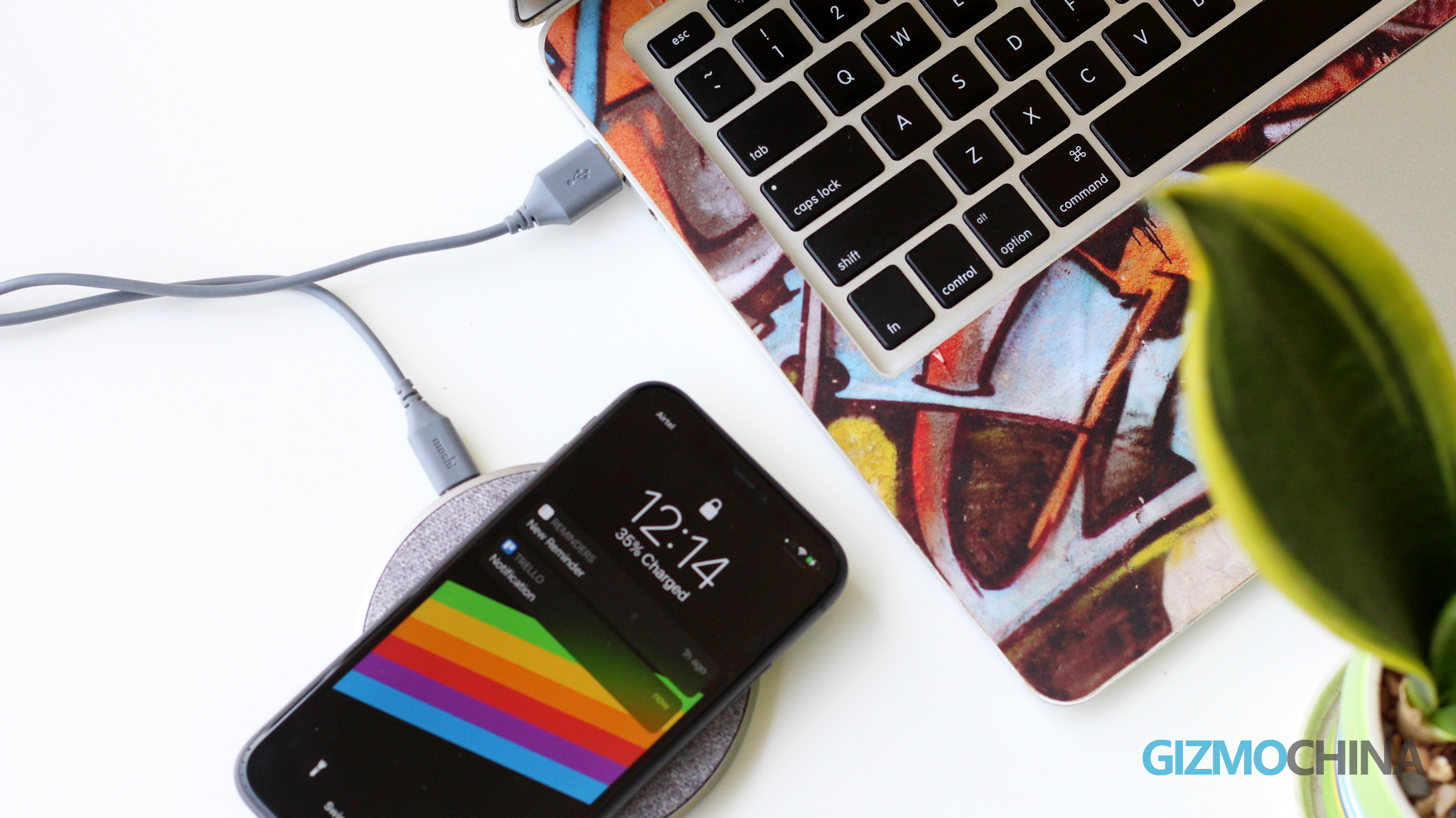 The surge in orders with UMC, which is the the world's fourth largest contract chipmaker by revenue, includes major clients like Qualcomm and Sony. However, this is still not as notable as TSMC (Taiwan Semiconductor Manufacturing Co.), where most of the chipmakers go for a majority of their production. At the moment, TSMC is fully booked toward the third quarter of 2021, as per sources familiar with the matter.
ALWAYS BE THE FIRST TO KNOW – FOLLOW US!