IFA is one of the popular consumer electronics trade shows. Samsung has been a regular attendee of this show since 1991. But history is about to change this year as the South Korean tech giant is reported to not exhibit at the 2020 edition.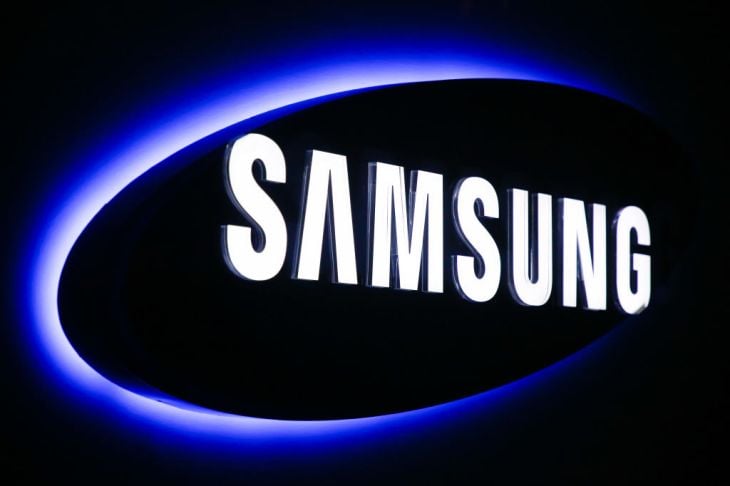 IFA (Internationale Funkausstellung) 2020 is scheduled to take place from September 4 to 9. But due to the global COVID-19 pandemic, the show may get cancelled any way just like MWC (Mobile World Congress) 2020.
Before the official announcement for cancellation, Samsung seems to have made its mind to not attend the trade show as per a report by EDaily
Advertisement
, a South Korean media (via
SamMobile
).
It is probably the first time the company is not willing to attend IFA, which attracts more than 100,000 visitors each year. Previously, it used to be the launch platform for the Galaxy Note series.
Last year at IFA 2019, Samsung announced its first non-flagship 5G smartphone – Galaxy A90 along with other household appliances. This year we could have seen the latter and not new smartphones as they are expected to get unveiled in August, a month ahead of the trade show.
As per reports, Galaxy Note 20 series and Galaxy Fold 2 could be announced on August 5. We will also get to witness Galaxy Watch 3 and Galaxy S20 FE aka Galaxy S20 Lite around the same time or a little bit earlier/later. Whereas, the Galaxy Fold Lite has been postponed to 2021.
ALWAYS BE THE FIRST TO KNOW – FOLLOW US!