A week ago, Qualcomm confirmed that it has applied for a license to supply chips to Huawei. Now, a report from China says that the company has been given the green-signal for 4G instead of 5G chips.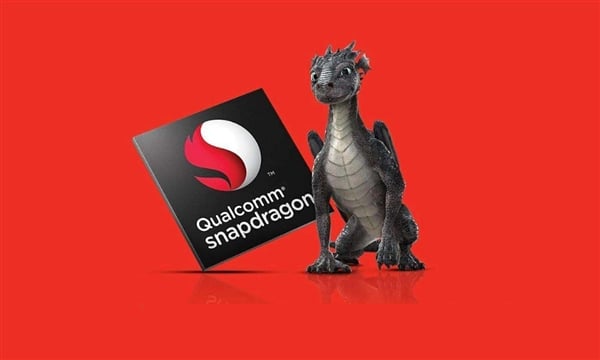 According to a report from China, Supply Chain manufacturers say that Qualcomm has got the license to sell 4G chips to Huawei. The company had previously worked closely with Huawei in 4G chips mainly undertaken by Xi'an Research Center.
Now, after obtaining the license, it will look to increase the supply for 4G mobile phones further. A couple of days back, reports said Qualcomm already got the license to do business with Huawei. However, the new report suggests that it can only sell 4G chips at least for now.
Many companies have been getting permission to do business with Huawei lately. Among them, notable ones are AMD, Intel, Samsung Display, and more. If the report is true, there are approximately 300 companies waiting to get approval from the US government.
For the unware, US Government has been in a tussle with Huawei. After banning its companies from using Huawei's 5G equipment over security concerns, it recently blocked the company's chip business too. Due to this, Huawei came under a lot of pressure. It couldn't use Google's services, manufacture its own Kirin chipsets through TSMC, and spread its 5G
Coming back, the report says Qualcomm will benefit a lot from this approval. The company, which was once a major QTL(patent business) partner of Huawei, lost business after the latter started growing up. Following this, a ban on chipset business(QCT) had further weakened the tie-up. That said, as per the company's early statement, a license to sell chips to Huawei will be of greater significance in the future.
Furthermore, close to 10 manufacturers across regions including TSMC, SMIC, SK Hynix, Samsung Electronics, Western Digital have lineup for approval. That said, this news falls in line with earlier reports which said US Government is granting license as long as the components aren't for Huawei's 5G business.
Although it's a relief for Huawei, which is diving towards scarcity of chips, adopting 4G instead of 5G will be difficult. Anyway, let's wait and see how Huawei and Qualcomm leverage this opportunity to expand their business.
ALWAYS BE THE FIRST TO KNOW – FOLLOW US!