A report that emerged in January this year indicated that Huawei was planning to launch a desktop PC and had already begun market research. Tech giant, Huawei has got several products under its belt ranging from smartphones, laptops, tablets, smartwatch, fitness band, to routers. But the company is yet to launch a desktop PC.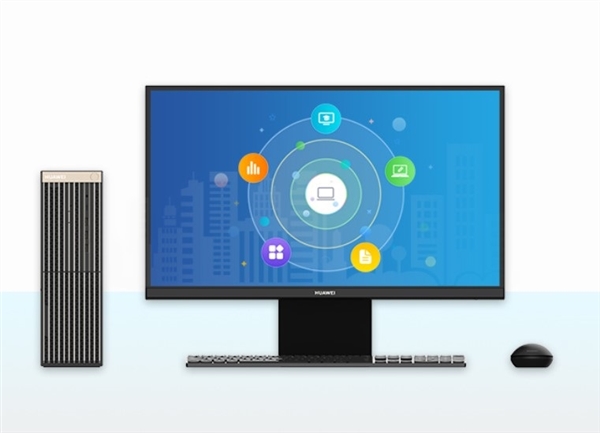 Right now, renders of what is said to be the rumoured Huawei desktop PC has appeared online. The desktop PC is said to have appeared on the official website of Huawei's developers. It is reported that the PC is called Qingyun W510 and is manufactured by Foxconn.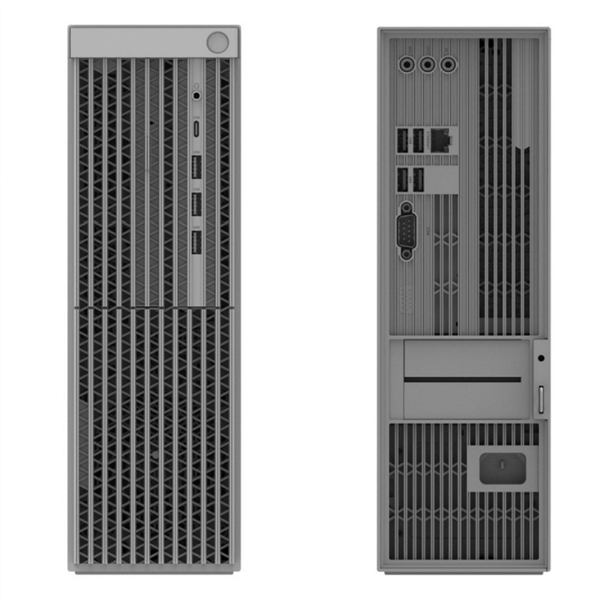 Going by the renders, the desktop PC is equipped with a complete host, a display, keyboard and a mouse. The front of the main unit adopts a straight grid design, and the appearance is relatively simple.
According to previous reports, Huawei's desktop is expected to be equipped with Kunpeng 920 3211K, with a 24-core specification, a frequency of up to 2.6GHz, and a non-removable CPU board. The desktop PC is said to have been designed for government and enterprise customers and is equipped with China-made UOS and so Windows cannot be installed.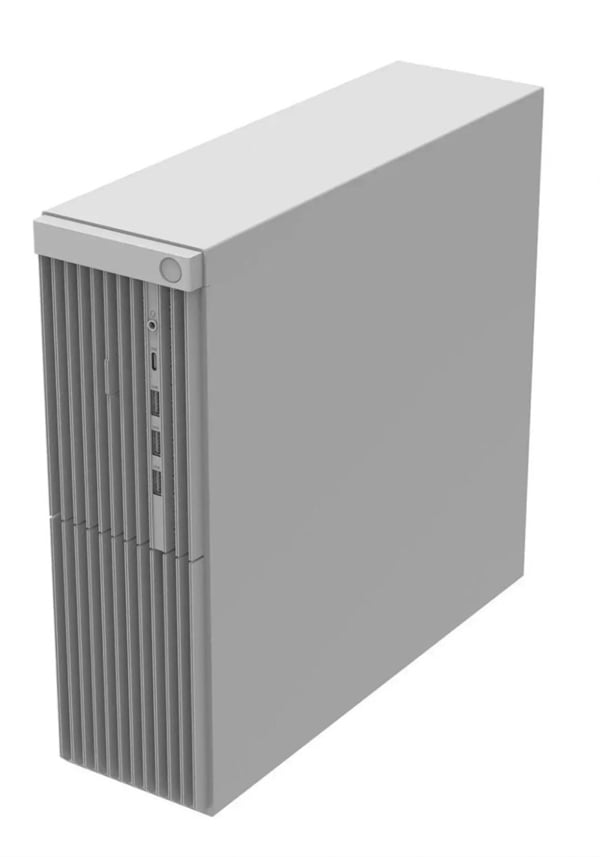 Not long ago, UOS V20 Professional Edition (1021) was released. Compared to the previous version, UOS Desktop V20 Professional Edition has a new style of launcher and many powerful self-developed applications, including scan management, backup and restore, installer, file security function.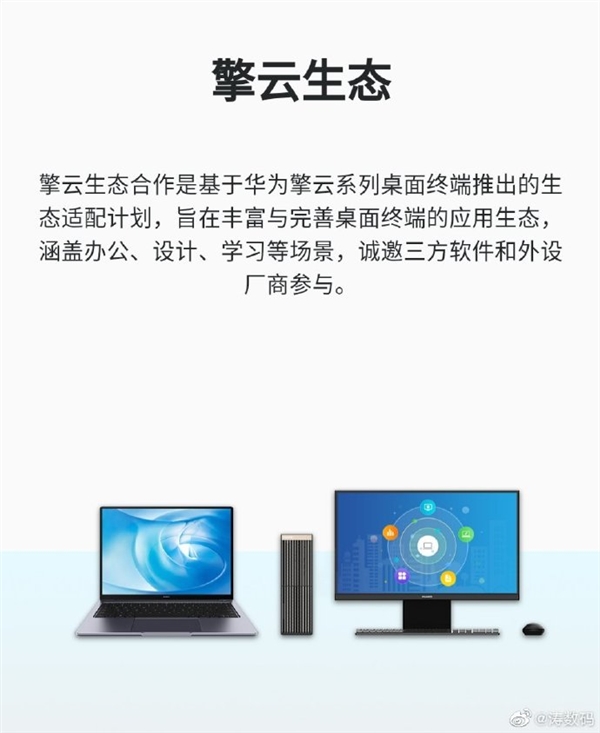 In July of this year, leakster @_rogame once exposed the appearance of a new Huawei desktop PC. The image is consistent with the design of the new image exposed this time. The PC comes with 3 USB-A and 1 USB-C port and a headphone port on the front of the device. Further, the PC is said to be equipped with an optical drive, and on the back are 4 USB-A ports, network cable ports, etc.
We don't have any idea of when Huawei will launch this model. We also expect more detailed specs will emerge soon.
ALWAYS BE THE FIRST TO KNOW – FOLLOW US!