Reliance Jio is already reported to be working on a $50 Android Phone for the Indian market. Now, it is all set to launch a feature phone next year according to the latest ET report. However, it looks like the device isn't really going to be a new one.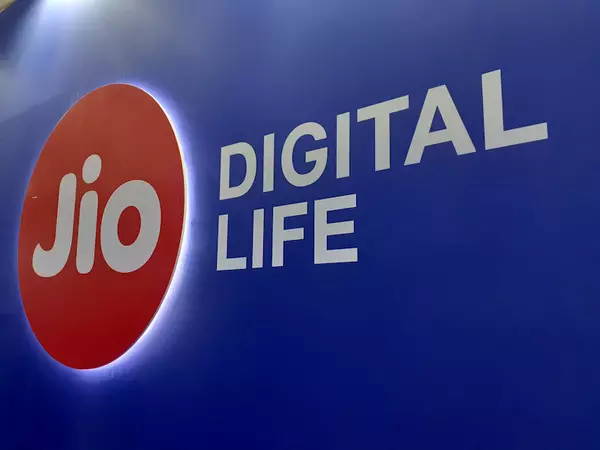 Ambani-led Reliance launched its first feature phone as Jio Phone with 4G VoLTE connectivity. The device's latest pricing is ₹699($9). ET's report says that Reliance is planning to relaunch this device in Q1 of 2021.
While the move is questionable, the report says Jio is doing it to tap-in the online-education revenue and gain new subscribers. That said, the new Jio Phone will reportedly cost below ₹1,000($13.55) but will be higher than the old price. This corroborates with an early report that said the current Jio Phone's price would be hiked to ₹999($13.54).
And although the pricing would be a bit steep, the rise in component costs and import restrictions during COVID-19
If you are unaware, Reliance Jio is the top Cellular Network Provider in India. Despite having rivals like Bharti Airtel, and Vi(Vodafone-Idea), it maintains over 400 million subscribers(as of Oct'20) in the country. Thus, to cash in the benefits, corporates like Facebook, Google have invested in the firm.
In fact, Jio is working with the latter for an entry-level smartphone
Apart from 4G, Jio is already pumped up to launch the next-gen 5G services in India by H2 2021 and bring a 5G-version of Jio Phone as a bonus to the tally.
ALWAYS BE THE FIRST TO KNOW – FOLLOW US!