Last week, Xiaomi launched the Redmi Note 10 series for global markets. The lineup includes a total of five devices. They are yet to go on sale but the company has already released the kernel source code for the Redmi Note 10 Pro and the Redmi Note 10 Pro Max.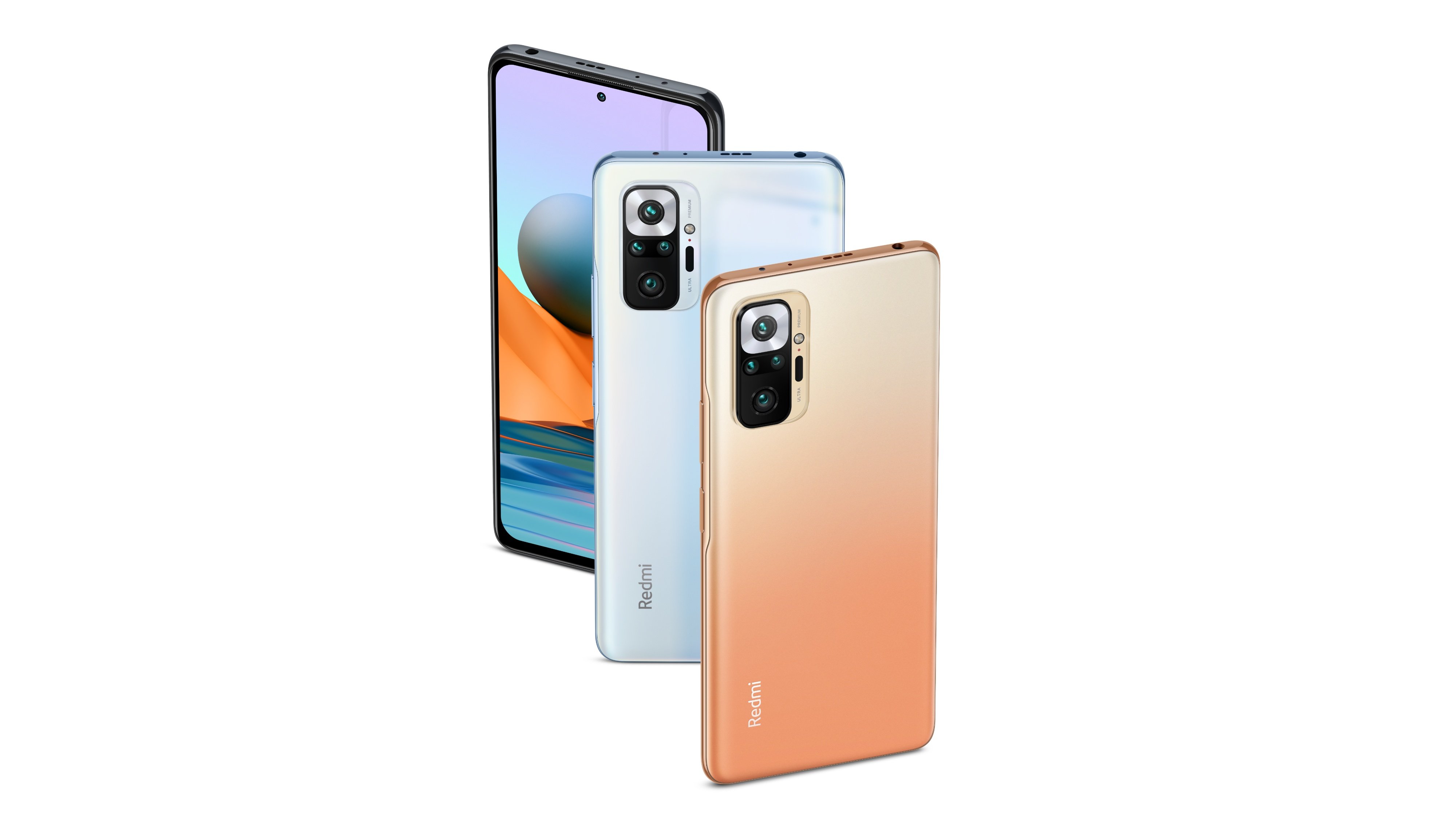 For those unaware, the Redmi Note 10 Pro Max announced for India is called Redmi Note 10 Pro in other markets. However, the Redmi Note 10 Pro unveiled in India is exclusive to the region as of now. All three phones have a common codename – 'sweet'.
Their individual codenames are as listed below.
Since these phones have identical specs except for the primary camera, they use a common kernel. Hence, they basically run the same MIUI build with regional changes.
This means custom ROMs for these three smartphones should be available in a unified flavor. In other words, they will have common custom ROM builds.
Hence, the new Redmi Note 10 Pro and the Redmi Note 10 Pro Max have a chance of becoming the most popular Redmi Note devices in the custom ROM community after the Redmi Note 5 Pro (aka Redmi Note 5 AI Dual Camera).
In case you do not know, the Redmi Note series has always been popular in third-party software development. But that streak broke with the past few generations due to multiple devices in the series and varied availability across regions.
Now, as the same device with a common kernel is sold in all the regions with some minor tweaks and different names, we can expect more custom ROMs, kernels, and other mods once developers get access to these smartphones.
RELATED:
(Via)
ALWAYS BE THE FIRST TO KNOW – FOLLOW US!