Xiaomi's fitness band has always been known for its cheap pricing, solid build and good performance. Since the Mi Band 4 was released, the units have sold massively. A survey of wearable devices in China by IDC for Q3 2019 had revealed that Xiaomi's wearables command 25% of the market. Of course, most of the wearables sold were the Mi Band series.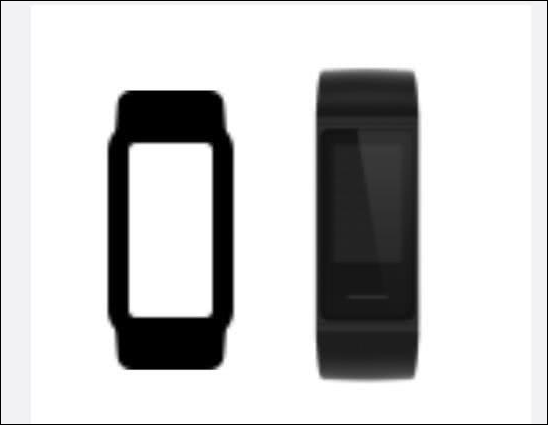 New information has emerged showing that Xiaomi's Redmi brand may be trying to replicate the success of the Mi Band. In other words, Redmi has got a new wearable device, specifically, a fitness band in the works. The keyword"Redmi band" was spotted on the source code of the latest version of the Xiaomi Wear app. The code shows the device will be equipped with features such as watch faces, notification, weather alert, alarm clock, payment, find band, heart rate, music control and other functions. Judging from these functions alone, the Redmi band seems to cram more features than the current Mi Band 4.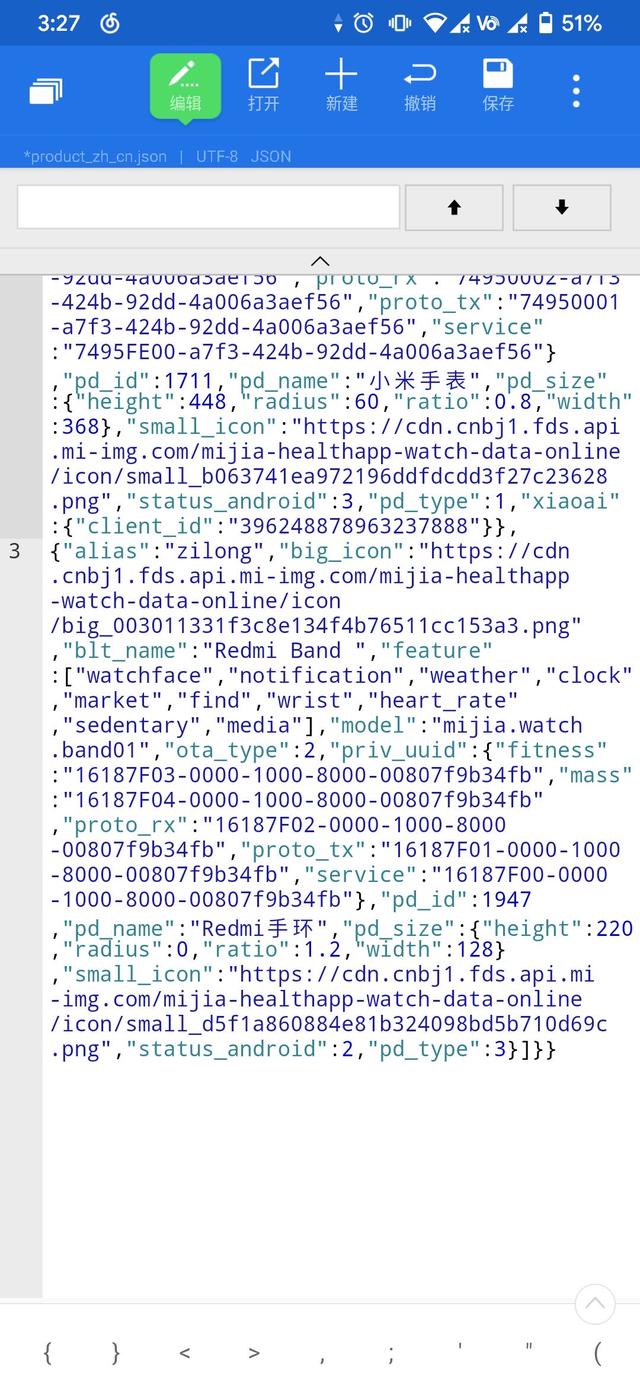 In addition to these features, some people have also dug the look of the Redmi Band on Xiaomi's CDN server. From the perspective of appearance, the Redmi band has completely deviated from the design style of the Mi Band. The shape is simpler, more like a bracelet. Maybe this is also one of the means of reducing the cost of the Redmi band.
We expect the Redmi band to be cheaper than the Mi Band. However, Redmi is yet to release any information on the purported Redmi Band.
(source)