Earlier today, Black Shark revealed some key specs of its upcoming smartphone, the Black Shark 4. Now, Nubia's Red Magic has followed suit with a tease of some of the specs of the Red Magic 6, and from the details revealed, both phones will share similar specifications.
According to a poster shared by the official Red Magic Weibo account, the Red Magic 6 will have support for 120W fast charging and also have a 4500mAh battery capacity. This is the same battery capacity and charging speed as the Black Shark 4, which means folks will have to look at other features before choosing which of the two phones they want.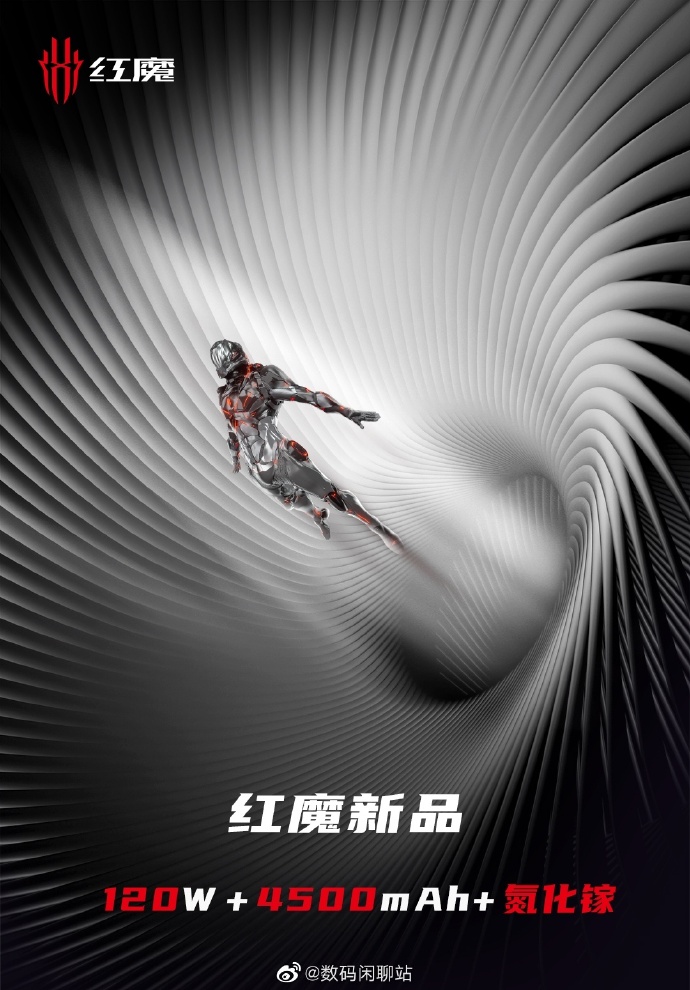 The Red Magic 6 is expected to have a 1080p display, most likely AMOLED, with a refresh rate of 144Hz or above. It will also have a Snapdragon 888 processor, 5G support, an in-display fingerprint scanner, stereo speakers, and an audio jack. Just like its predecessors, the Red Magic 6 will not have support for wireless charging. We expect it to run Android 11
updated to Android 11
With respect to design, we don't know what Nubia has planned. A video surfaced last month that showed a Red Magic phone with an electrochromic glass back panel. The phone has a switch on the side which when turned on or off changes the glass from see-through to opaque. There are speculations that the device may be the Red Magic 6.
The Red Magic 5G didn't join the punch hole bandwagon and we do not think Nubia will do so now. To be honest, I believe gaming phones are better with an "uninterrupted" display. There is no launch date for the Red Magic 6 yet but its launch should not be far off.
ALWAYS BE THE FIRST TO KNOW – FOLLOW US!