Apple iPhone 11 Pro and Pro Max review
Here's our first look at the display of the upcoming Realme fitness band. The image shows the unreleased band on Realme India CEO Madhav Sheth's left hand.
Sadly the screen isn't on – that would tell us if the band has a color screen. What it does tell us is that the band appears to have a slightly curved screen, much like the Huawei Band 5.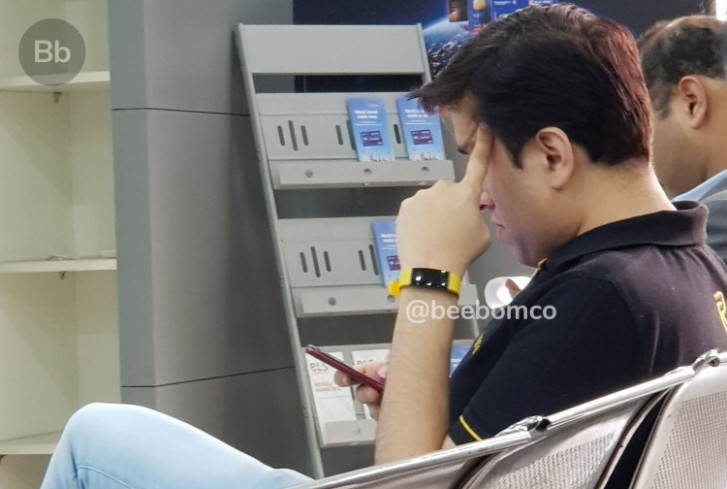 The Realme fitness band is coming in February and will have a signature Realme yellow band. It appears the band doesn't wrap around the fitness tracker itself.
Related articles