Two days ago the Xiaomi and Redmi senior executive in India Manu Kumar Jain said the Redmi K30 Pro will be the first phone in the world with NavIC – India's satellite navigation system.
Today, Madhav Sheth, the Realme India CEO revealed the Realme X50 Pro is already the world's first smartphone to support it, reigniting the flame war between the two brands.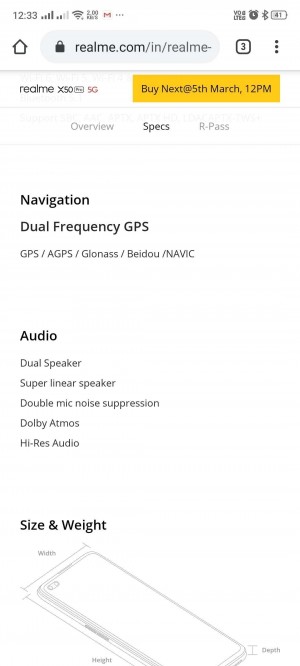 Sheth revealed that not only the first but the second phone in the world with NavIC support will also be Realme and everything will be unveiled on March 5. This is the launch date of the Realme 6 family, so we assume at least the Pro variant will support the new system.
This is not the first time Realme and Redmi have been competing for the "World's First" title. Most recently it was about which is the first phone announced with a 64MP camera, featuring the Redmi Note 8 Pro
Realme XT
, which led to some, ahem, questionable, marketing moves.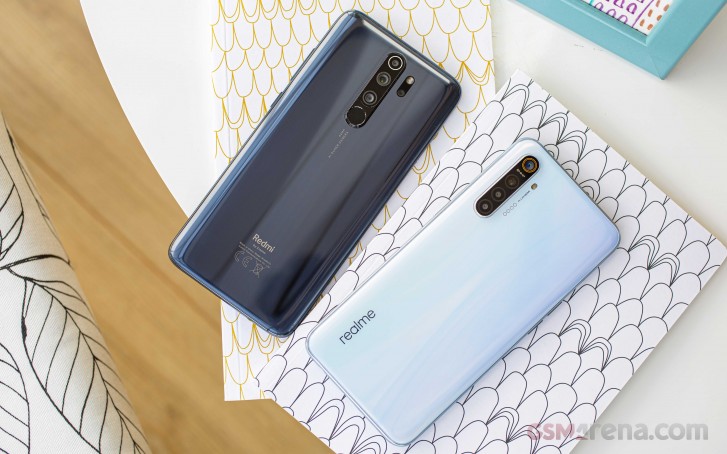 Eventually, everyone moved on as the market proved once again that it cares about the better implementation at a given time instead of who did it first.