Realme CMO and Vice President, Xu Qi, revealed during the launch of the company's new GT Neo smartphone that it aims to reach 20 million handset shipments this year. It was previously estimated by the brand that it would reach 10 million units in shipments in China, but that figure has now grown.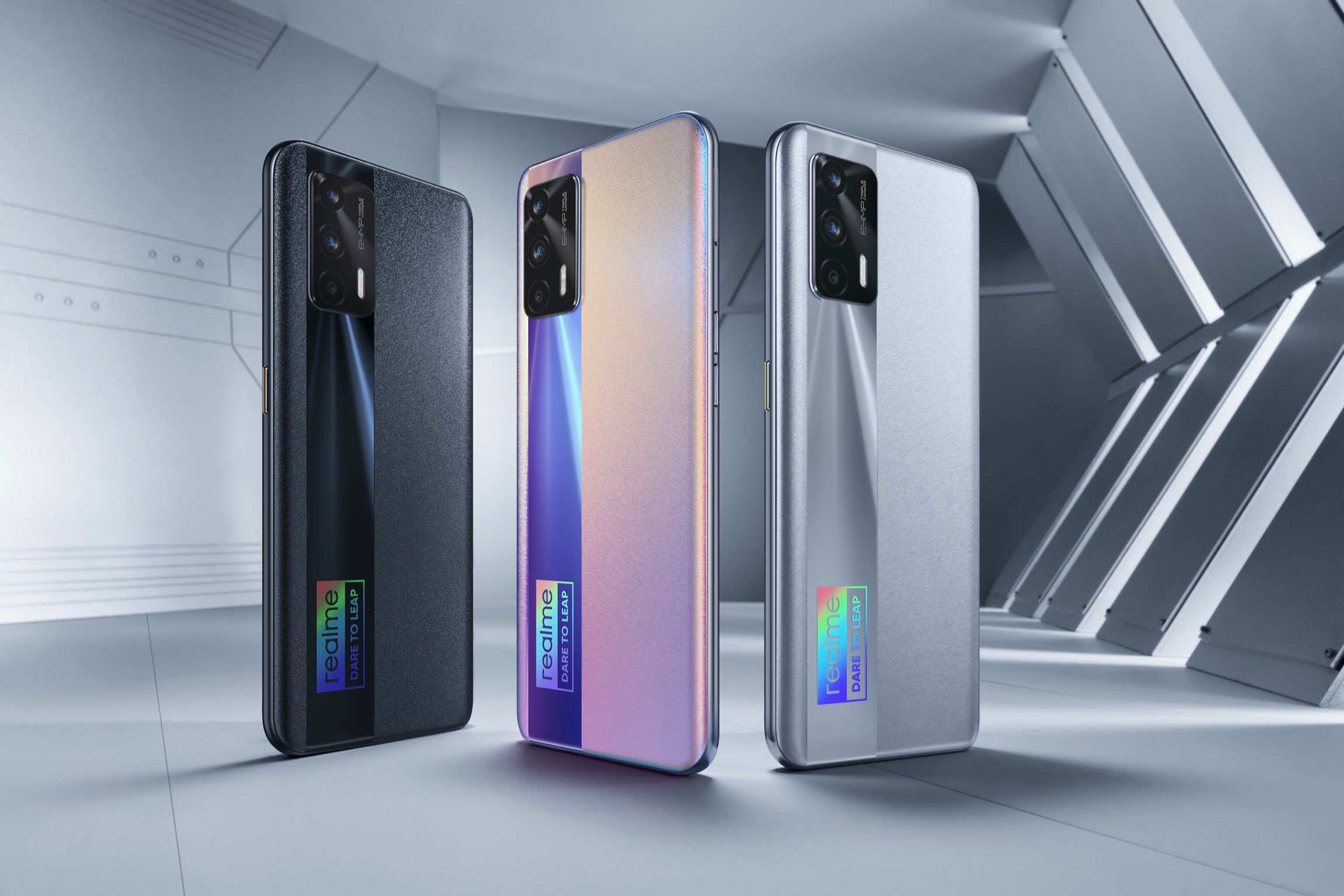 As per the senior official, even the 10 million shipment figure was actually 'conservative' and that the Chinese tech giant is expecting at least 20 million units in sales in 2021. Furthermore, the goal to reach this high figure will be supplemented by the company's efforts to boost its offline sales. This would be made possible as the smartphone vendor aims to expand the number of its physical stores in its home market of China to expand its coverage.
During the event, Xu Qi also announced that the company's sales of smartphone in the first quarter of this year is nearly the same as its overall smartphone sales from last year. This marks an year on year increase of 463 percent in Q1 2021. Meaning, Realme has seen an explosive growth, especially in the Chinese market. The executive also added that the brand is aiming to triple its offline sales figure this year.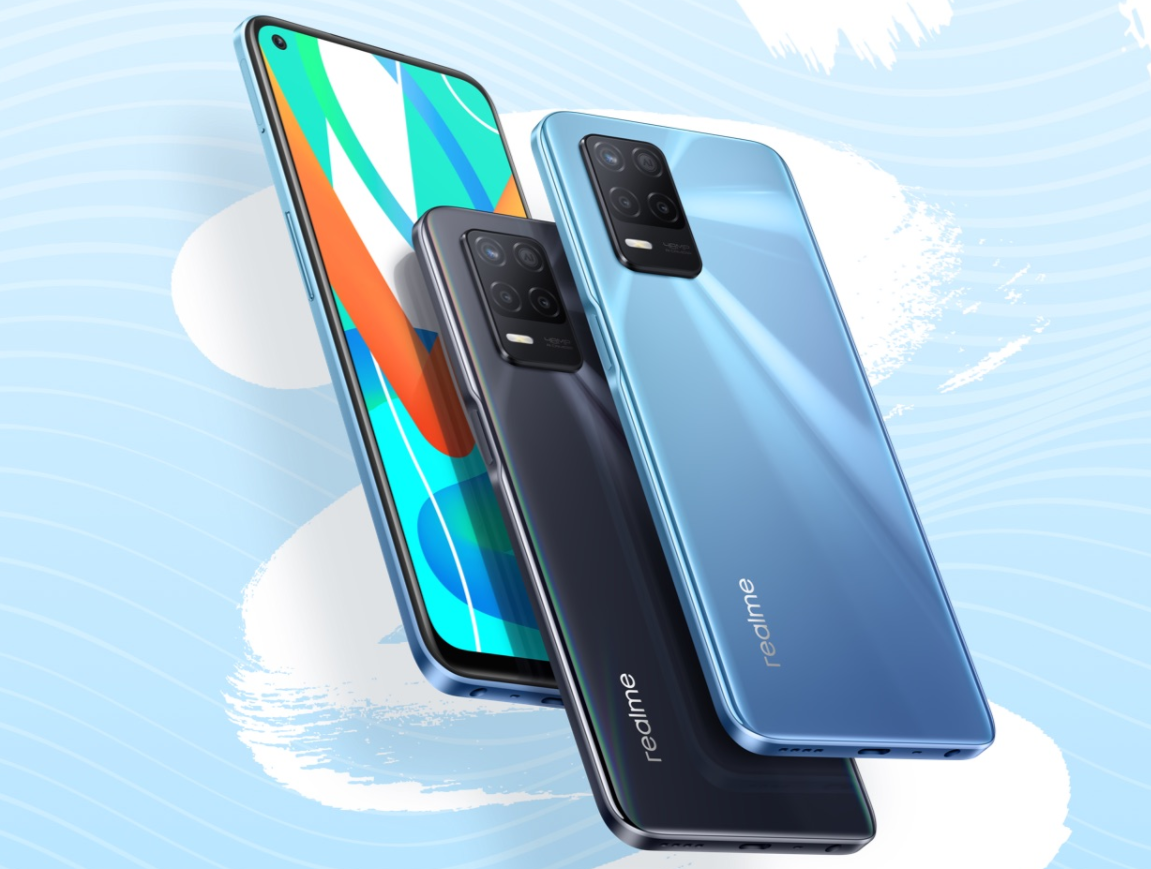 Notably, the OEM is also planning on following a dual flagship strategy. This implies that the firm will launch two flagship grade smartphones this year. The same strategy will also be adopted for its mid range segments. For the high end devices, the company will launch one smartphone with Qualcomm Snapdragon 800 series processor while the second one would sport a MediaTek Dimensity series 5G chipset.
RELATED:
ALWAYS BE THE FIRST TO KNOW – FOLLOW US!