Tech retail giant Belsimpel has sealed a deal with tech brand Realme to bring its array of products into the Netherlands. With this new deal, Belsimpel will now be the official seller of Realme smartphones in the Netherlands. The largest phone retailer in the country will deploy its wide outreach to market the Realme brand of smartphones with or without subscriptions to network carriers.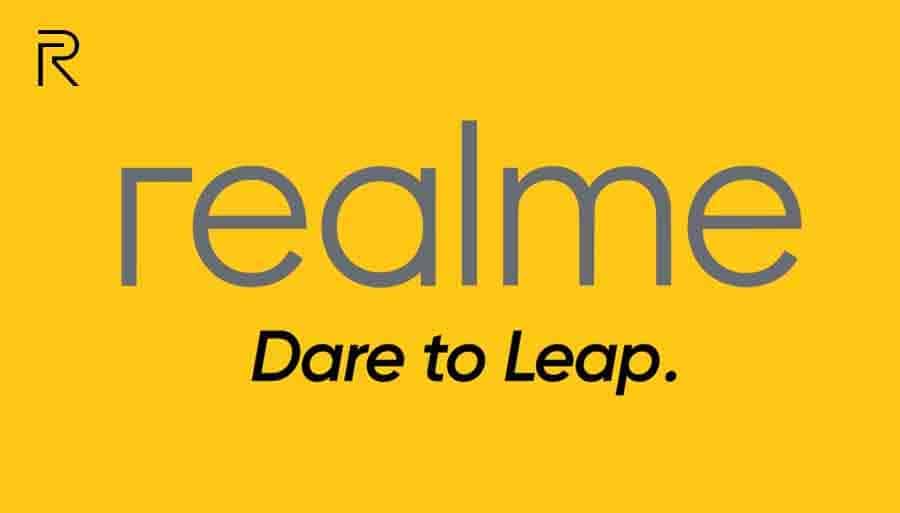 This exclusive partnership holds great promise for both Belsimpel and Realme, as sales volume of the Realme smartphones in the Dutch market is expected to rise significantly. The deal will lead to cost savings, as middlemen would be eliminated, thus providing the opportunity for Belsimpel to offer mouth-watering and aggressive pricing strategies to drive greater patronage of the Realme brand in its stored sc attered across the Netherlands. The first Realme smartphones to make inroads into the lucrative Dutch market are the Realme 7 going for €199 and Realme 7 Pro at a price of €299, as well as the Realme X50 5G for €379.99 on an off-contract basis.
A statement released by Belsimpel expresses their joy in the new partnership of being the exclusive distributor of the Realme brand in the Netherlands. The statement went further to affirm that this exclusive collaboration fits perfectly with their mission to offer the Dutch consumer a wide array of top-notch products. Stressing that the two companies were budding and digital-oriented, the statement noted that both brands will work together to provide value to their teeming customers in their search for a smartphone tailor-made for different lifestyles.
The Dutch market is also open to the fast-rising list of Realme smart accessories like the Realme Buds Air Neo TWS earphones (€39.99), Realme Watch (€54.95) and Realme Band (€24.95) already available in Belsimpel's stores nationwide.
UP NEXT: Xiaomi XiaoAI Speaker Art Battery Edition launched for 399 yuan ($59)
ALWAYS BE THE FIRST TO KNOW – FOLLOW US!