Madhav Sheth, Realme India CEO, stated in his latest Youtube video in the #AskMadhav series, that all smartphone models will receive one major Android OS update alongside two years of security patch updates. This led to confusion as users took to Twitter to confirm whether the Realme X series and Realme Pro series would receive Android 11, which Francis Wang, the company's CMO, confirmed.
Realme X series and the Realme Pro series will receive two major Android OS updates as they have now been confirmed to support Android 11. According to Wang, Realme X series which includes Realme X2 Pro, Realme X2, Realme XT, and Realme X will receive two major Android patches. Currently, Realme XT has already started receiving the Android 10 update while Realme X will get the update next month followed by the X2 and X2 Pro as well. All of these are confirmed to receive Android 11 update.
Similarly, Realme Pro series which includes Realme 3 Pro and 5 Pro has also been confirmed for the Android 11 update. Wang stated on Twitter that the company will "try our best not to miss any," which vaguely confirms the major OS update. This confirmation arrived after a Twitter user pointed out that Realme 2 Pro
As of right now, Realme 3 Pro has just started receiving the Android 10 update while Realme 5 Pro is expected to get the update in February 2020. On the other hand, other models like Realme 3
3i
will receive the update in April while the
Realme 5
and
5s
are expected to be included by May as well. The last to support
Android
10 update is
Realme
2 Pro in June.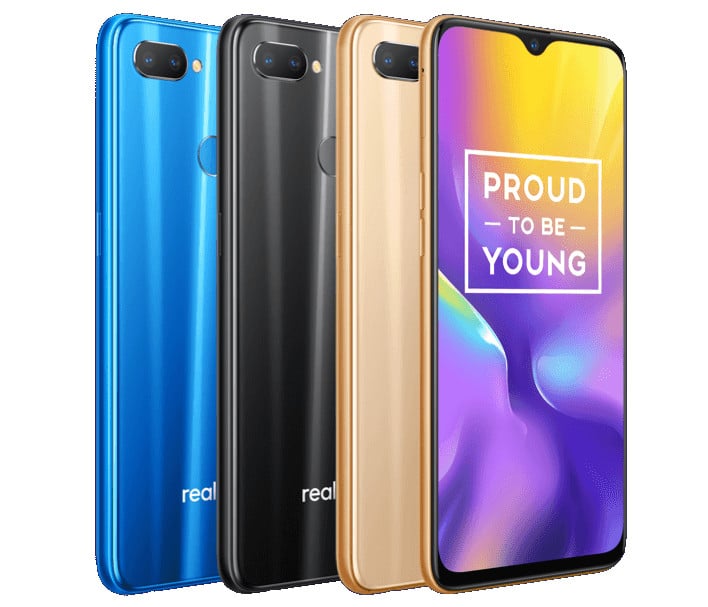 The confusion regarding the number of major OS update began when Madhav stated that only one OS update will be provided. However, he failed to mention that this criterion is only applicable on devices such as the Realme 1, Realme C1 and Realme U1 and not the Realme X or Pro series.
(Via)