Advertisement
Earlier handsets from realme ran ColorOS but then, with the release of Android 10, the brand introduced its own skin based on ColorOS called realme UI. The company has been improving it by adding new features based on user suggestions since its initial release. Continuing it, the brand announces new features for "Remote Guard".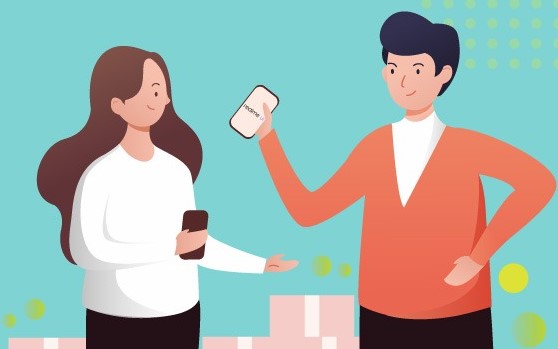 In case you do not know, most Chinese Android skins on smartphones offer parental control options. With the help of these settings, parents and guardians can monitor their children/wards.
OPPO introduced its implementation called "Remote Guard" with the release of ColorOS 6. This feature was inherited by realme UI since its base is ColorOS after all. But instead of OPPO, realme becomes the first to announce new features for this service on its Chinese community forum (via PiunikaWeb).
According to the post by the brand, the app for Remote Guard has been now redesigned. Users can now add multiple guardians to their wards and cam even provide vital family information. Also, contact numbers of guardians can be now set as SOS contact so that wards can make calls easily in the event of an emergency.
Since Remote Guard now supports multiple guardians, the app has a new screen, which shows the person in charge of the ward at the given moment. Further, the guardians can also monitor their ward's smartphone usage. They even have access to a dashboard with handset usage statistics just like Googe Digital Wellbeing.
Parents and guardians can also limit their ward's smartphone usage by blocking access to apps and games. Also, the service automatically blocks fraudulent calls and SMS spam Last but not least, guardians can even know the whereabouts of their ward with real-time location tracking.
Advertisement
Anyway, as we mentioned in the beginning, most Chinese OEMs include parental control settings in their Android skin like realme. But they don't provide them in the global version of their mobile software. Hence, there's less chance for the above-mentioned features to be made available in markets other than China.
ALWAYS BE THE FIRST TO KNOW – FOLLOW US!
Advertisement