realme has unveiled a new Strategy at the MWC 2021. Accordingly, it is going to launch two flagship series with different focus under points going forward.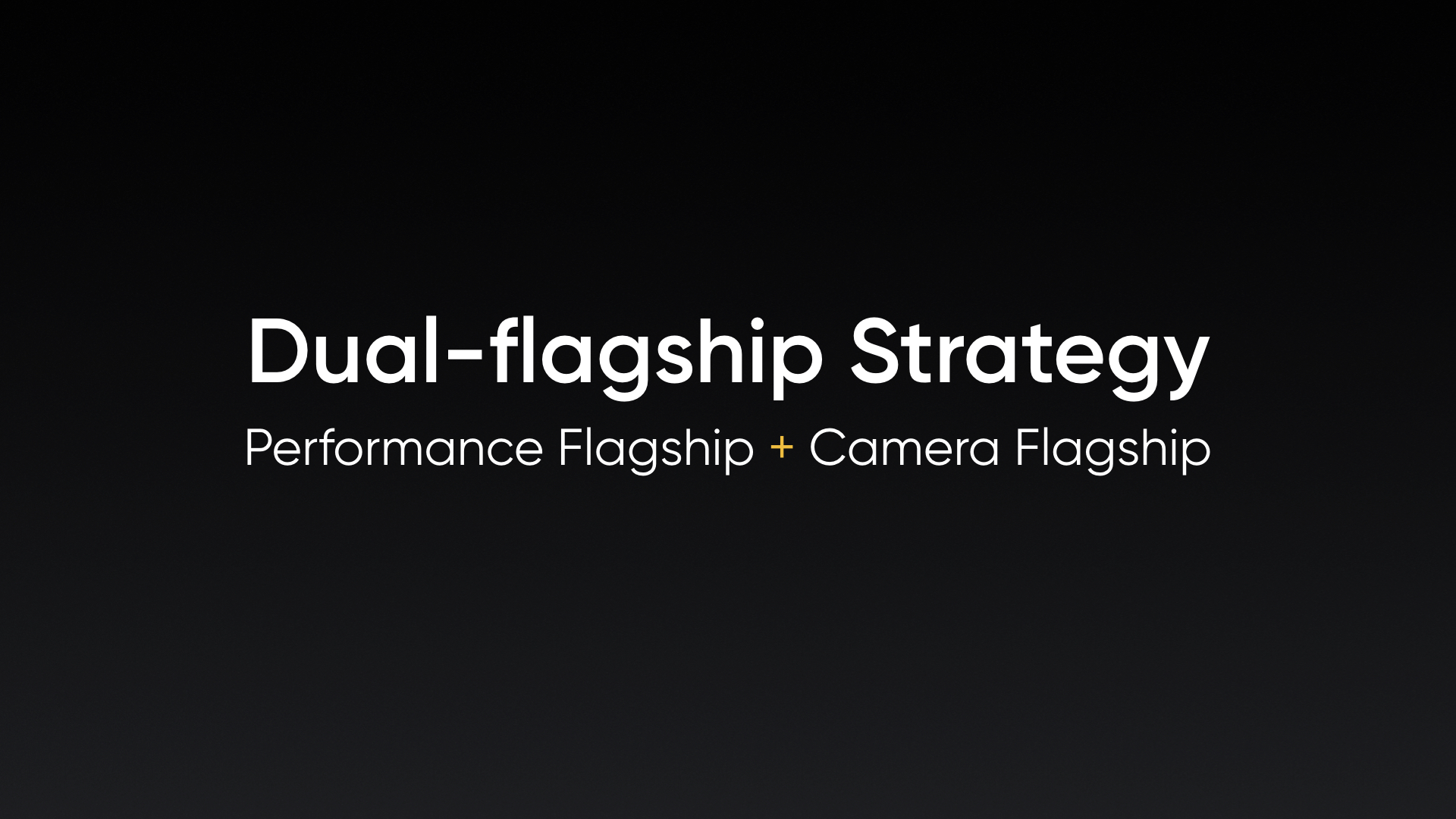 As seen in the official tweet, the 'Dual-Platform Dual-Flagship Strategy' will focus on 'performance' and 'camera' aspects in each series. That is, realme will launch two devices one with Qualcomm 8xx and the other with MediaTek Dimensity 5G flagship chipsets. The company believes that this will help gain more share in the mid-to-high-end product segment.
Further, the realme GT that is debuting in China on March 4 will be the first device under this strategy. Speaking of which, the company also showcased a preview of the stainless steel VC cooling system on the realme GT at MWC Shanghai 2021 event.
This 3D cooling system will ensure that the CPU will reduce by up to 15-degree Celsius with the help of a 100% dissipation area. Earlier today, we saw the official posters of the realme GT in 'Racing Yellow' color. This will adopt a Dual-tone leather finish which the company says is a Vegan Leather.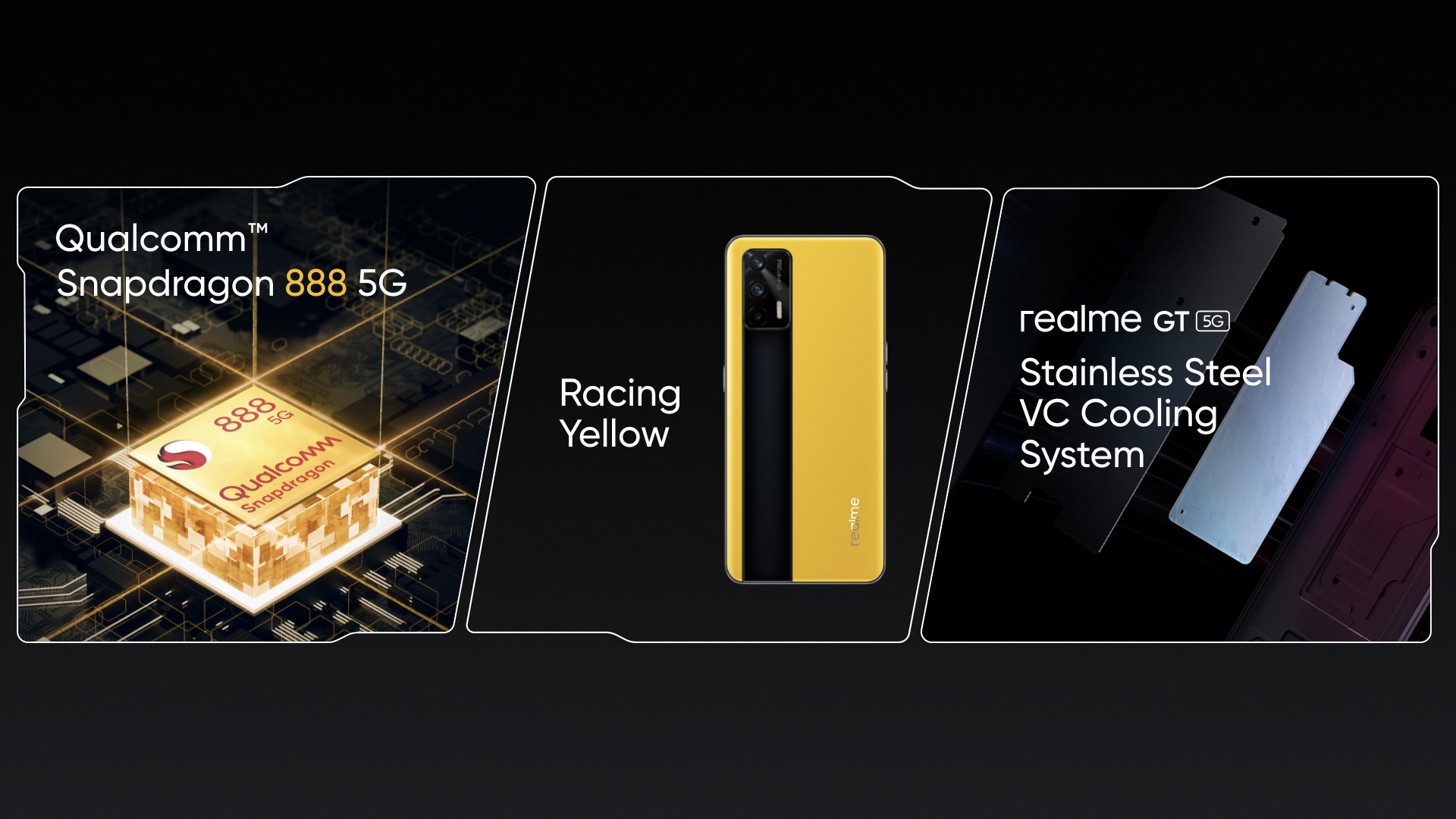 Coming back, now that we know that the realme GT with Snapdragon 888 will focus on 'performance' and gaming, we can expect the MediaTek flagship later in the year to embrace 'mobile photography' more.
Soon after the MediaTek's Dimensity 1200 announcement, realme had confirmed that it would bring a smartphone chipset soon. While it hasn't spoken much about it since then, this could very well be the next realme Camera flagship.
Details about the same are bleak at the moment, but if realme were to launch a camera-focused flagship, we can expect features like a 108MP main camera, Telephoto Lens, and more. These are just our guess so let's wait for the official details.
Talking about the strategy, VP, realme, and CEO of realme India & Europe, Madhav Sheth says, "I am confident that The dual-platform dual-flagship strategy will help us achieve a significant share in the mid-to-high-end products segment as a part of our brand development".
RELATED:
(via)
ALWAYS BE THE FIRST TO KNOW – FOLLOW US!