Razer has just announced its latest product related to gaming and it isn't an electronic gaming peripheral, but an edible one. The company partnered up with 5 Gum from Mars Wrigley to make "Respawn by 5 Gum."
The new chewing gum made for gamers is available in three different flavors, including cool mint, tropical punch, and pomegranate watermelon. It is available for 2.99 US Dollars for a 15 stick pack or 27.99 US Dollars for a big 10 pack. Respawn by 5 Gum will be available for purchase from the company's official website, Razer.com, and on Amazon. Notably, this isn't the company's first edible product, as it has previously launched a flavored energy drink mix back in 2019.
According to Razer, the gum was developed with an "extensive amount of R&D," which was apparently undertaken with daily regimes, gaming schedules, and snacking habits in mind for casual and professional gamers. For those that were skeptical about the drink mix's high amounts of caffeine can rest assured since the only source of caffeine in Respawn is through green tea extracts. In other words, one can consume it "at any time of day or night to keep gamers focused, but not continuously affect them once the game was over."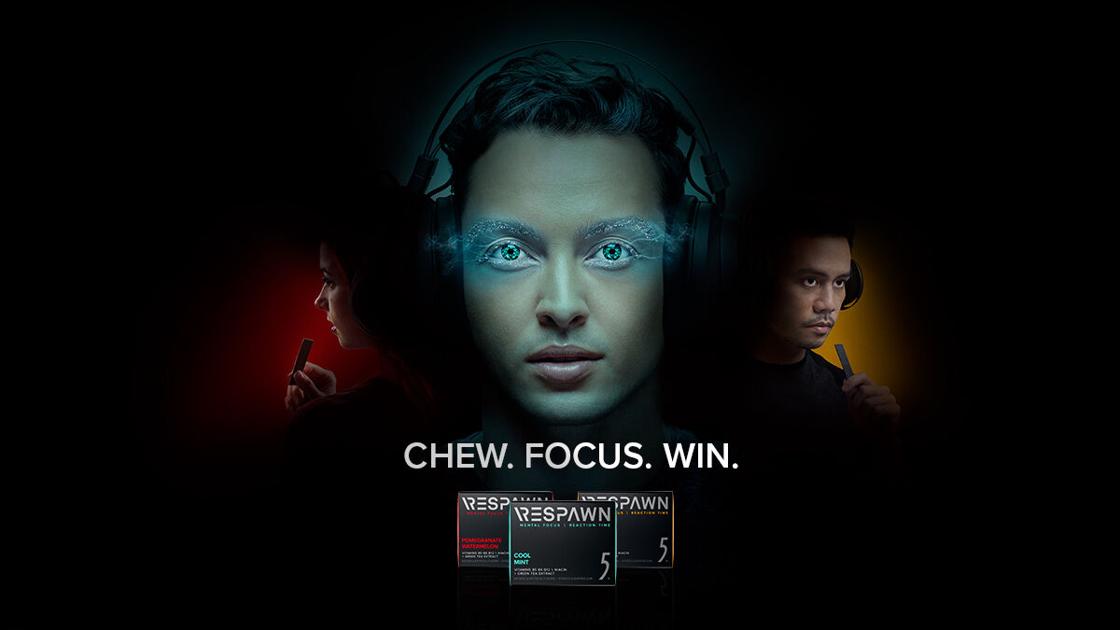 The chewing gum is black in color but Razer has assured that no mouths will turn black due to it. With gaming becoming one of the greatest forms of entertainment media, more and more companies are offering their own wacky products in the market, and clearly the gaming popular gaming peripheral maker wanted to have its own out in the market too.
ALWAYS BE THE FIRST TO KNOW – FOLLOW US!