US chipmaker Qualcomm has announced a very impressive Q1 2021 financial performance. During the October-December period, marked as Q1 2021 in the fiscal year, the company's revenue grew by 62%, while net income grew by 165% from $925 million to $2.455 billion Year-on-Year.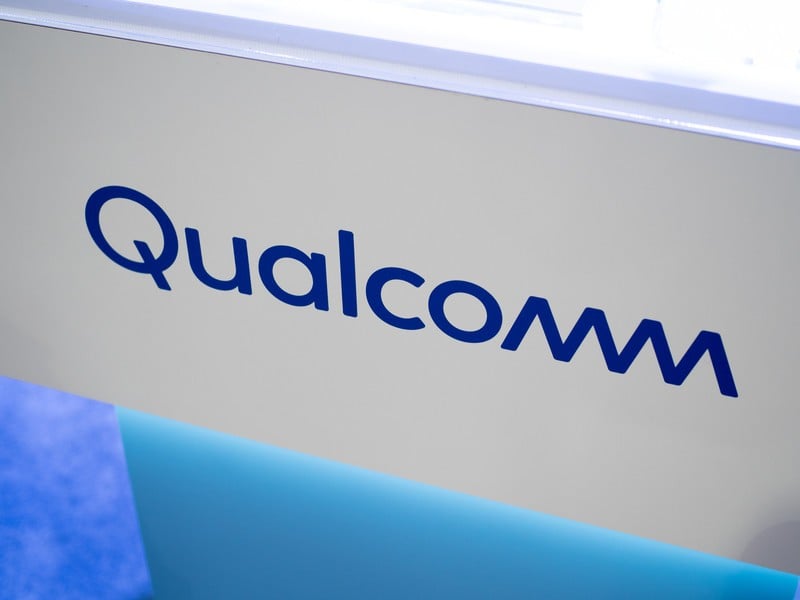 The impressive results notwithstanding, Qualcomm's CEO Cristiano Amon stated that it is struggling to meet the demand for chips, amidst a growing global shortage that could persist up to the third quarter of the year.
Qualcomm is a major supplier of the chipset to most of the leading smartphone companies although it partners with TSMC and Samsung in the production of its chips.
The global pandemic had affected the business landscape in more ways than one and could be seen as a major factor in the rising supply shortfall of chipsets as suppliers struggle to fulfill supply contracts amidst demand for chipsets from smartphones to smart homes appliances, laptops, and even vehicles manufacturing.

The Qualcomm CEO also stated that despite plenty of companies relying on just a handful of chip factories across the world, the bottleneck issue should be fixed by the second half of 2021, as chip manufacturing companies ramp up their production capabilities together with investment in new plants.
The effect of the global shortage of chips is now being felt in different areas. Apple has already reported it has failed to meet the demand of iPhone 12 devices due to what it termed "limited availability of some components". What we know is that Qualcomm, the main provider of the 5G modem has been unable to meet its quota for Apple, thereby stalling further production of the iPhone. In addition, General Motors announced a scaling down of production in three of its car manufacturing plants due to a shortage of chipsets.
It is expected that Qualcomm will continue to record good financial performance, at least for the first two quarters of 2020.
RELATED:
(via)
ALWAYS BE THE FIRST TO KNOW – FOLLOW US!