Qualcomm, which is one of the largest smartphone chipset makers in the world, has now warned that the company is failing to meet the demand. This hints that the semiconductor shortage is spreading.
The auto chips sector was facing a similar issue but now Qualcomm has shared this news which confirms that the problem has been expanded from just automobile chips and could make the situation worse, reports Bloomberg.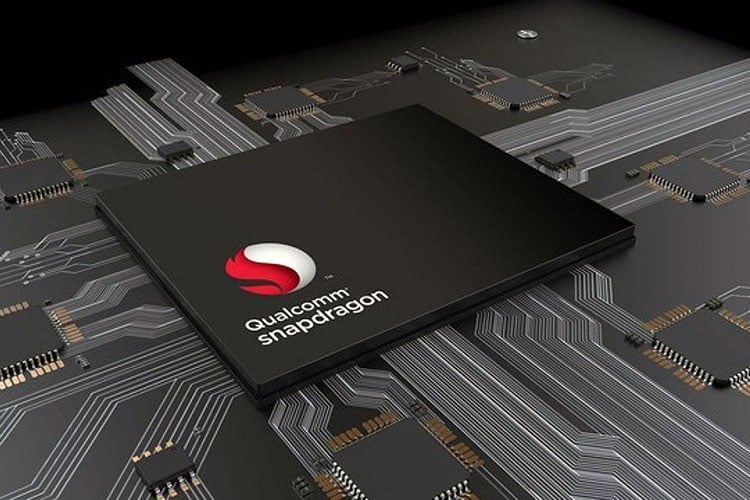 Similar to most chipset makers, Qualcomm outsources manufacturing to third-party companies like TSMC and Samsung. Now, with increased demand for chips, the facilities of manufacturers aren't able to meet the rebounded demand.
Currently, it seems quite difficult for Qualcomm to quickly solve this issue of meeting demand. However, industry reports indicate that the situation is expected to be normal in the second half of this year.
Steve Mollenkopf, who is currently the Chief Executive Officer at Qualcomm, said that the company's performance was curbed by supply constraints. He will be replaced by Cristiano Amon in June, later this year.
The company recently revealed its financial data. In its fiscal first quarter, Qualcomm reported revenue of $8.24 billion, a gain of 62% compared to last year. Net income was $2.12 a share. Excluding certain items, profit was $2.17 a share, compared with Wall Street's average estimate of $2.09.
RELATED:
ALWAYS BE THE FIRST TO KNOW – FOLLOW US!