Although it's been months since NVIDIA announced the Acquisition of SoftBank-owned chipmaker Arm, the deal is yet to go through as it is under Scrutiny by authorities around the world. Now, Qualcomm has objected to this acquisition.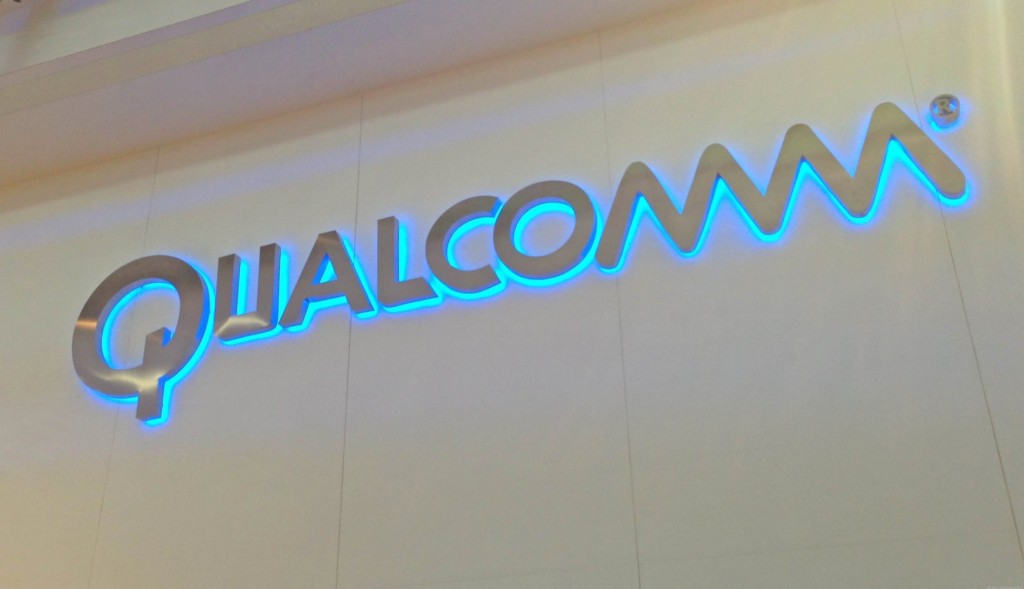 As reported by CNBC, Qualcomm has voiced its stance to US Govt's Federal Trade Commission (FTC), the European Commission, the UK Competition and Markets Authority, and China's State Administration for Market Regulation. Apparently, it believes that NVIDIA might prevent other companies from using Arm's Intellectual Properties(IP) in the future.
For the unware, Arm, a British Chipmaker(Arm Holdings) is currently owned by Japan's SoftBank Group. It specializes in Semiconductor, Software design and currently licenses its ARM architecture(via IP) to various chipmakers. Its chip architecture is currently used across the world in Consumer Electronics like Smartphones, Automation, Networking, etc.
In September 2020, after rounds of talks, NVIDIA said that it will acquire Arm for $40 billion. During this, both NVIDIA and Arm said that the deal will create a premier computing company for the age of AI. However, the deal is yet to be completed as it is under scrutiny as mentioned above.
Besides, Qualcomm is not the only company opposing this deal. Companies like Huawei and other Chinese tech firms
Lenovo
's Former Chief Engineer had said that China's Anti-trust regulator would
turn down the deal
citing monopoly as reason.
Either way, FTC has now proceeded to the "second phase" of investigations according to the report. It has asked NVIDIA and Arm to produce more documents regarding the deal and the process is expected to continue for several months down the line.
As for NVIDIA, it has said to CNBC that it believes the regulators will see the benefits of this acquisition and approve it. However, industry sources say that it has a high chance of getting blocked by one of the regulators.
RELATED:
ALWAYS BE THE FIRST TO KNOW – FOLLOW US!