Qualcomm will be announcing its Snapdragon 875 next-generation flagship mobile chipset by the end of this year. And it seems that COVID-19 has not affected the company's plan and everything seems to be on schedule.
As per the new reports, the Taiwan Semiconductor Manufacturing Company (TSMC) has officially entered the production stage. It is based on the 5nm process and also includes the Snapdragon X60 5G baseband.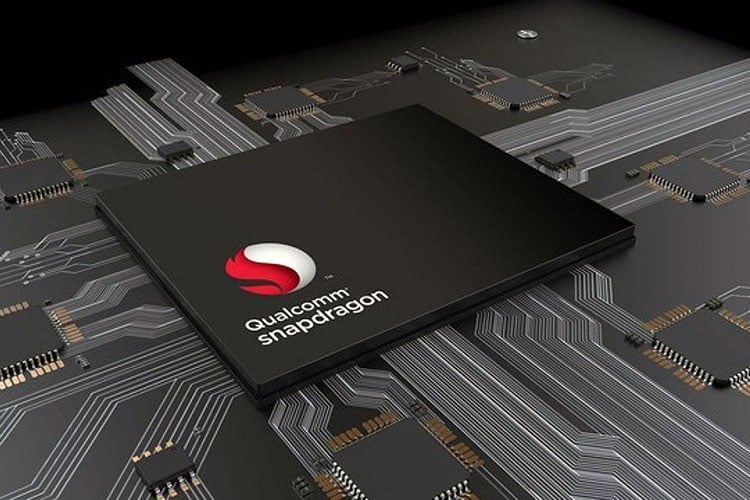 Compared to last month, the product capacity of the 5nm chips at the Nanke 18 factory has been increased by 10 percent to nearly 60,000 units in one month. As per the industry estimates, Qualcomm is investing 6,000 to 10,000 5nm wafers per month in TSMC.
Some estimates indicate that the Snapdragon 875 chipset could be delivered to Qualcomm somewhere around September. However, it remains to be seen when the company starts giving them to smartphone makers.
TSMC had previously started mass production of Apple A14 chipset which is also based on the 5nm process. The company will be using this new chipset to power the upcoming iPhone 12 series which also features 5G support.
On the other hand, Samsung is expected to start mass production of Exynos 992 5nm chipset from August this year. Recently, ZTE also confirmed
Huawei is also reportedly working on two of its new chipsets using the same 5nm process — Kirin 1000 and Kirin 1020. The Kirin 1000-powered Huwaei P40 series is also expected to get launched in October this year.
(Via)
ALWAYS BE THE FIRST TO KNOW – FOLLOW US!