Advertisement
BBK subsidiaries OPPO and Vivo released new smartphones powered by some of the most impressive chipsets you'll find around. The Vivo X30 Pro 5G came with a Samsung Exynos 980 processor which is a relatively unpopular SoC. On the other hand, OPPO Reno3 Pro uses a Qualcomm Snapdragon 765G, a new generation 5G sub-flagship SoC. Here is a comparison of the AnTuTu score of the two chipsets to determine which one is more powerful.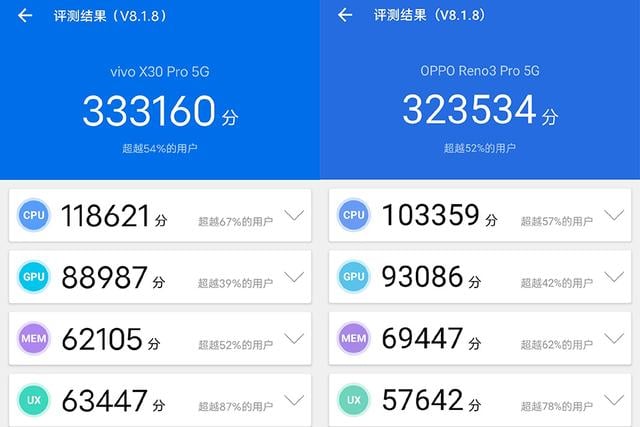 Overall, the Exynos 980-powered Vivo X30 Pro had a total score of 333160 points while the OPPO Reno3 powered by a Snapdragon 765G SoC scored 323534 points. The Exynos 980 shines in the CPU test with a total score of 118621 points as against 103359 points for the Reno3. But the Snapdragon 765G had a better GPU score of 93,086 while Exynos 980 scored 88987 points.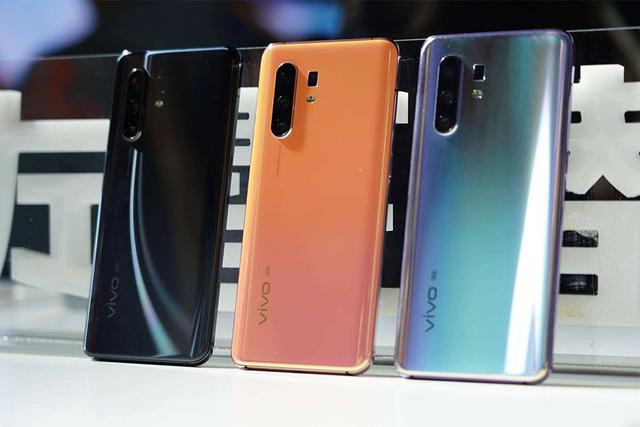 The Reno3 had a better 69447 points mem test score whereas the Exynos 980 had a 62,105 points score. Finally, in terms of the user interface (UX), the Vivo X30 Pro scored 63447 points while the OPPO Reno3 had a score of 57642 points.
Advertisement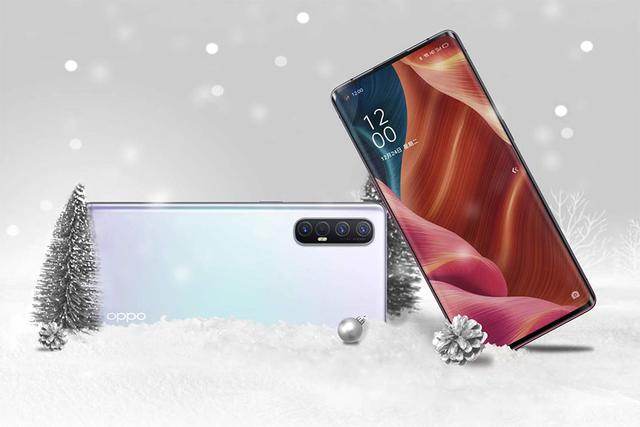 The difference between the total AnTuTu benchmark score of the two mobile phones is 10,000 points, which is less than 3%. This slight difference in score can't be felt by everyday users of phones with both SoCs. So even though we are comparing the Samsung Exynos 980 and Qualcomm Snapdragon 765G AnTuTu benchmarks, the differences in running points have no practical significance because it does not affect anything noticeable at all.
Advertisement