The known chipmaker, Qualcomm, is reportedly lobbying the US Government to allow it to supply Huawei with chips for its 5G smartphones. According to a Wall Street Journal report, the chipmaker is trying to sell its 5G chips to the Chinese tech giant, which might end up helping American companies.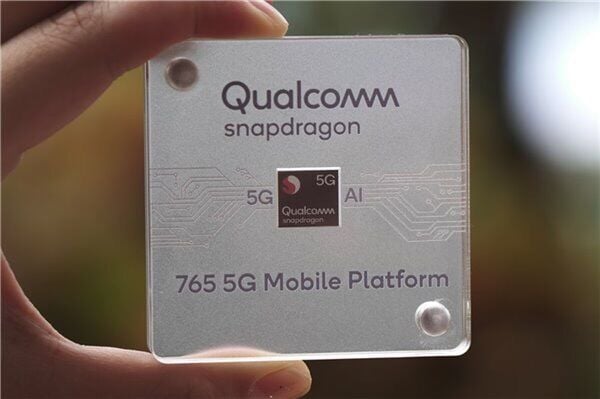 In its efforts, Qualcomm stated that the ban on Huawei isn't preventing the company from acquiring necessary parts and is rather driving "billions of dollars" of possible US sales to foreign chip makers like Samsung and MediaTek. In other words, lifting the ban could actually end up helping American companies, making them more competitive.
The US chipmaker also stated that there could be a "rapid shift in 5G chipset market share," considering the restriction placed on them and not on their rivals. Furthermore, the company has been open about wanting to include Huawei as one of its customers, selling chips to every smartphone OEM, "including Huawei."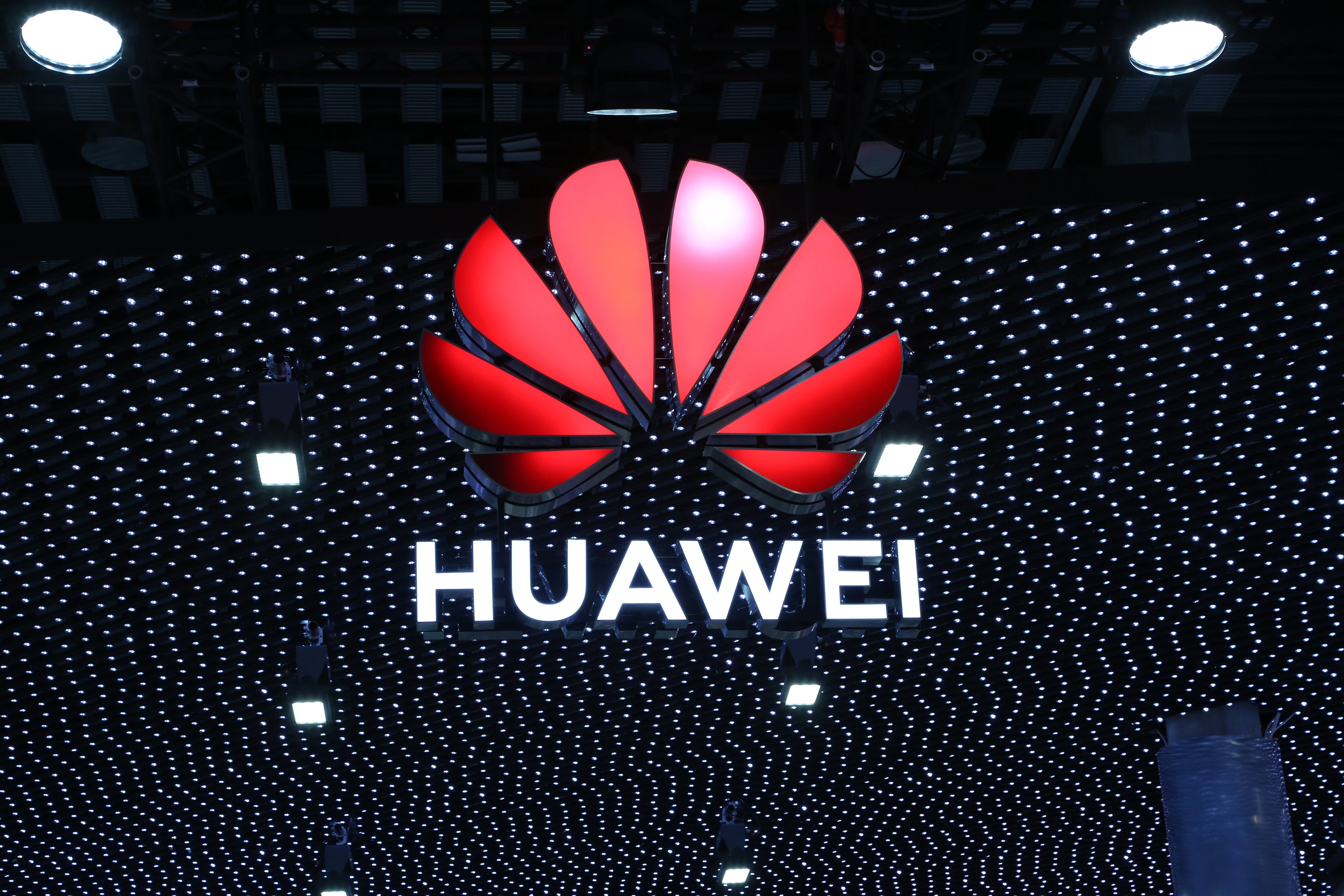 At the moment, a few companies have received the license to conduct business with Huawei, like Intel, Micron, and Xilinx. Although Qualcomm isn't looking for a massive change, the exemption being granted to the company might still be seen as a major weakening of the ban. Huawei's smartphone operation is one of its key businesses and this could also come off as inconsistent, considering Google is still restricted from providing GMS support in Android smartphones
Huawei
.
ALWAYS BE THE FIRST TO KNOW – FOLLOW US!