Cristiano Amon is a popular name in the mobile industry as he is the president and the face of Qualcomm. However, he is not the highest-ranking executive at the company. That position is held by Steve Mollenkopf who is the CEO.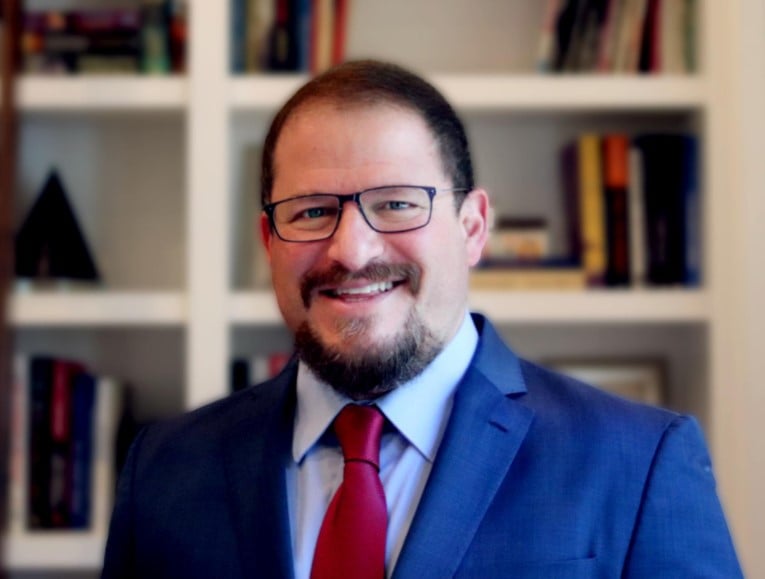 Today, Qualcomm has announced that the current CEO will be retiring and he will be succeeded by Cristiano Amon. Mr. Mollenkopf has served as CEO since 2014 and has been with Qualcomm for 26 years.
Mr. Amon was unanimously chosen as the next CEO by the Board of Directors following Mr. Mollenkopf's announcement of his decision to retire. His appointment will take effect on June 30, 2021, while the former CEO will remain at Qualcomm as a strategic advisor.
EDITOR'S PICK: Qualcomm releases a video detailing the Snapdragon 888 multiple benchmark results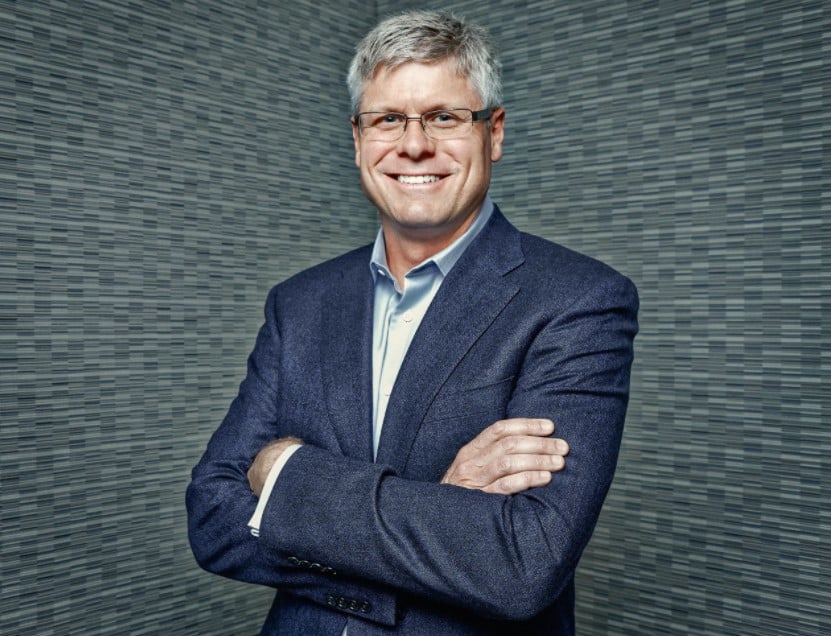 Steve Mollenkopf's achievements include pushing Qualcomm to the top of the mobile chipset supply chain and as a global leader in the semiconductor industry. During his reign as CEO, he also helped propel the adoption of smartphones as Qualcomm's chipsets power millions of phones from several manufacturers. The company executive also helped with the expansion of Qualcomm's portfolio to include IoT, RF Front End, and Automotive chips.
Qualcomm was founded in 1985 and it started as a contractor for government and research products. In the 90s, it restructured its business and decided to focus on the patents and chipset businesses. By the year 2000, the company which had 8 employees in 1986 and grown to 6300 employees.
In 2016, Qualcomm tried to acquire NXP Semiconductors and while that was going on, Broadcom, tried to forcefully acquire Qualcomm but an executive order from President Trump prevented it. Qualcomm itself rejected the acquisition. Qualcomm also had to abandon its goal of acquiring NXP due to the China-US trade war.
ALWAYS BE THE FIRST TO KNOW – FOLLOW US!