It was reported in September that due to the revised US ban, Taiwan-based TSMC could not cooperate with Huawei. Hence, TSMC was unable to produce Kirin 9000 and other Kirin chipsets for the Chinese company. It was recently reported that Qualcomm has confirmed applying for a license to supply chipsets to Huawei. A fresh report by China's 36k.com publication (via MyDrivers) has claimed that Qualcomm has been granted permission.
Huawei is known for using the homegrown Kirin chipsets to power its smartphones. The Chinese firm did not manufacture the chipsets, but it only designs semiconductors through its HiSilicon division. The actual manufacturing is carried out by TSMC. Since TSMC make use of US-made equipment for manufacturing those chipsets, it was stopped from doing business with Huawei. Hence, in August, Huawei Consumer Business CEO, Yu Richard claimed that the Mate 40 series could be the last Kirin SoC powered phones
Advertisement
from the brand.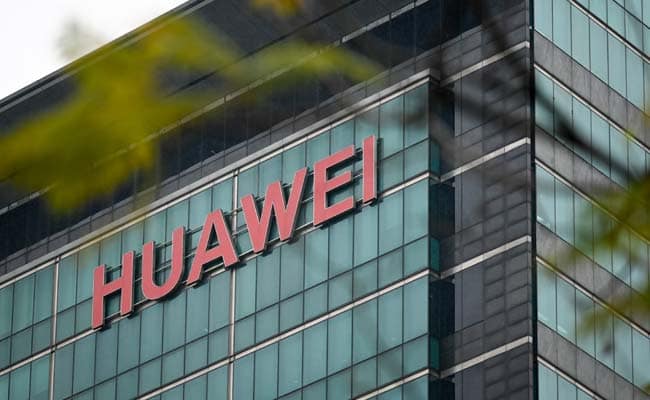 Recent reports have revealed that companies like Intel, AMD, Samsung Display, Sony, and others have been granted permission by the U.S. government to continue business with Huawei. Hence, there can be a possibility that TSMC may resume making chips for Huawei. Meanwhile, it appears that Qualcomm will supply chips to the Chinese firm.
According to the Chinese publication, a source close to Huawei has said that Qualcomm has already bagged a license to supply chips to Huawei. If TSMC is unable to do business with Huawei, its high-end lineup such as P-series and Mate-series could be fueled by flagship Snapdragon chipsets. There is a possibility that the Huawei P50 series arriving in Q1 could be driven by the Snapdragon 875
chipset.
There is a high demand for the recently announced Mate 40 series. However, it is mainly because of the limited availability of the Kirin 9000 chips, Huawei is reportedly unable to manufacture Mate 40 Pro and Mate 40 Pro Plus smartphones. Hence, there are speculations that the company may temporarily sell Snapdragon 875 powered Mate 40 models.
Apart from Snapdragon chips, Huawei is also expected to launch MediaTek powered phones in the absence of Kirin chips. It was reported last week that Huawei managed to secure a big stock of MediaTek's Dimensity chipsets before September.
ALWAYS BE THE FIRST TO KNOW – FOLLOW US!
Advertisement