Google ventured into the mid-range segment with the Pixel 3a and 3a XL in 2019. Later, it continued the lineup with the Pixel 4a in 2020. Although the launch was delayed too much, the device is here and is a good deal at $349. While we already have seen reports about the next iteration, supposedly Pixel 5a, a purported Pixel XE has now appeared online.
The reason we are talking about the mid-range segment here is due to one of the images showing the device's CPU frequency. Besides, before we question the genuineness, let's look at them first. As reported by TechRadar, the leaks show a punch-hole display, NFC, and CPU of the alleged Pixel XE.
The first one on slashleaks shows four images. As you can see below, an image shows that the device has a centered punch-hole display. It has the name "Google Pixel XE" as displayed in the Settings->About Phone. If you recall, the recently launched Pixel 4a eliminated the notch and began the punch-hole trend in the Pixel lineup.
1 of 4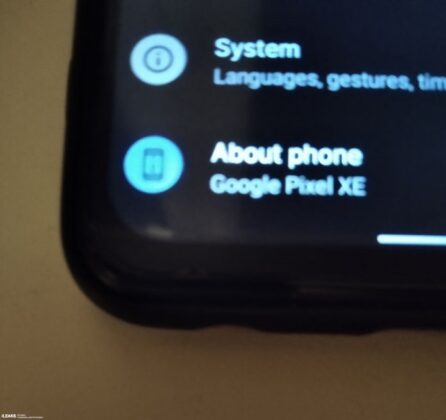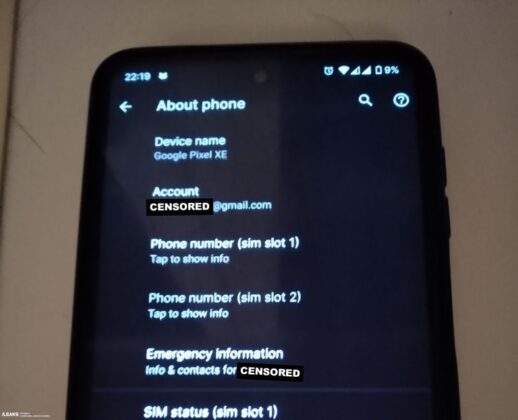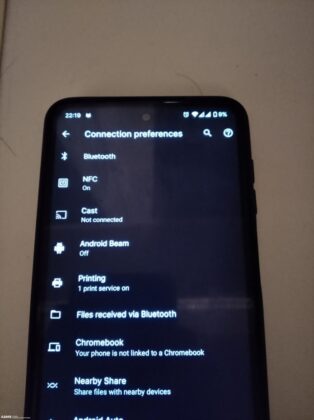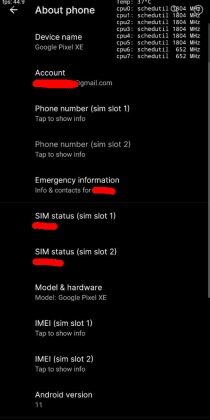 L ater, Google followed it with Pixel 4a 5G and Pixel 5
NFC
, Bluetooth support options inside the 'connected devices' page.
Additionally, the device seems to have a Dual-SIM card support one of which could be an e-SIM. To top it off, one of the leaks, as spotted by Tom's hardware shows the CPU frequency on the device to be 1.8GHz and running Android 11. Now, this could either mean one of the new mid-rangers of Qualcomm processors, or as Alex Dobbie of Android Central says
The uncertainty of the CPU debug screenshot, and the fact that one can edit the names in settings makes them a bit questionable. Also, if Pixel were to be seriously working on a device, it's codename should have leaked by now. For instance, we saw a report after Pixel 4a's launch that a successor Pixel 5a with codename Barbette in the works.
Nevertheless, these are very early claims and hence, let's wait for some concrete leaks to know about their existence.
ALWAYS BE THE FIRST TO KNOW – FOLLOW US!