Player Unknown's Battlegrounds (PUBG) is a very popular online multiplayer and very enthralling battle royale game developed and published by PUBG Corporation. The mobile version is actually produced by Tencent has been an extremely popular and revenue spinning game.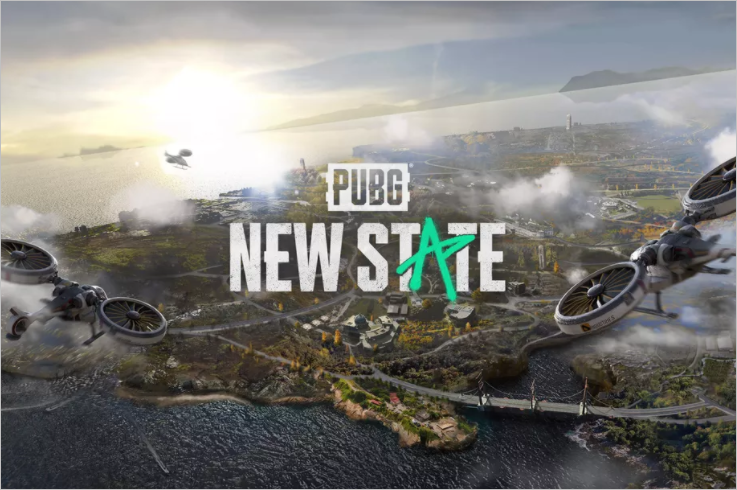 Now, another premium offering has been added by PUBG to the gaming public. It is a new, futuristic mobile game that would be compatible with both Android and iOS systems, and projected to receive wide acclaim.
The new battle royale game is named PUBG: New State and provides a futuristic engagement that takes place in the year 2051. PUBG: New State is set on the map Troi which is different from the previous map and guarantees an array of future weapons and machinery to continue to catch the fancy of fans of the multiplayer online game.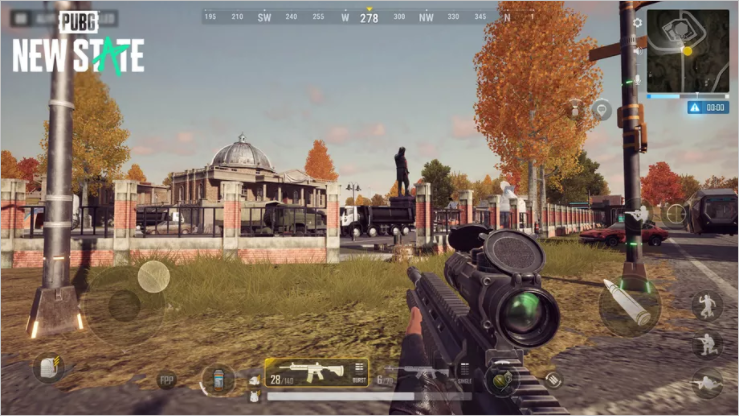 Players of the game would be in for a high-octane viewing and playing experience, there is an array of twists and turns in the narrative that would help us experience the whole gamut of features on offer.
PUBG: New State will be available on Android and iOS later in 2021, with alpha tests already slated for this year.
The opportunity for the game to be available on both Android and iOS will further expand massively the followership of the game. It is expected that PUBG would have put in place everything to make sure the game comes on stream.
Some of the visuals released in relation to the PUBG: New State show that it is a very impressive addition to take online multiplayer games several notches above the average.
We hope that the hype surrounding the game is not misplaced and the game will be a huge hit.
RELATED;
(via)
ALWAYS BE THE FIRST TO KNOW – FOLLOW US!