As expected, PUBG Mobile is coming back to India. The announcement today is good news for all PUBG lovers in the country. The game is also bringing an investment of $100 million along with it to India.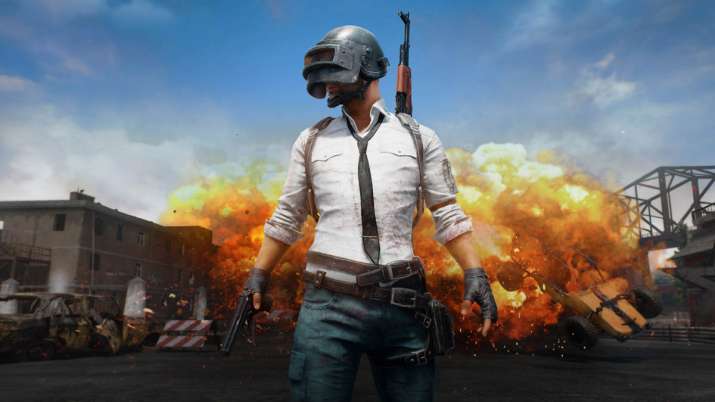 PUBG Corporation, who recently acquired the Indian publishing rights from Tencent, has made the announcement(via XDADevelopers). As per the report, PUBG Mobile in India will now be called 'PUBG MOBILE INDIA'. The company says it's 'specifically for the Indian market'. Accordingly, the developers say that the game will have in-game contents that "reflect local needs".
Pubg Mobile India: Local Investment, in-game Features & more
For instance, we can expect a "Virtual Simulation Training Ground" setting, "Clothing" for Characters in-game, "Green hit" effects instead of Red while killing someone. Additionally, the game will also have "restrictions of playtime" for the young chaps. We have already come across many instances of death due to PUBG addiction in India. Hence, a restriction or cap on log-in time might help parents recover children from addiction.
Further, the game will also ensure data security by performing regular audits and verification on the storage systems. By following this, the company says it will keep the data secure. That's not all as the PUBG Corporation, and its parent company KRAFTON Inc., are planning to invest $100 million(₹746 crores) in the country.
By doing this, the company aims to encourage the local video game, e-sports, entertainment, and IT industries. Additionally, it will set up a local office, hire 100 employees in India to improve its services. And also collaborate with local businesses.
If we recall, PUBG Mobile including 118 apps was banned in India back in September. This was in addition to an earlier ban of 59 apps including TikTok, WeChat, UC browser. The govt said the threat to data privacy and security as a reason but it was believed to be a reaction against border disputes with China.
Later, PUBG Corporation, which is the creation or PUBG, took over the Indian publishing rights from Tencent Games. While the game was rumored to come via Jio as distributor, PUBG Corp., has itself come forward to relaunch it confirming the earlier LinkedIn job listing. Having said that, there isn't a firm launch date but considering the game has already stopped working, we can expect it soon enough.
ALWAYS BE THE FIRST TO KNOW – FOLLOW US!