PUBG Mobile India is the talk of the town lately. Ever since PUBG Corporation officially announced the comeback, expectations are rife regarding the game in India. After a round of teasers, the latest report says that PUBG users can most likely migrate the data from the global version.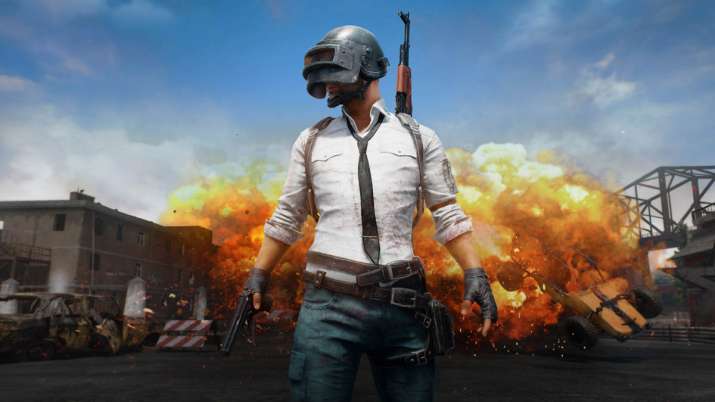 A post on Instagram by Liquipediamemphiz(via Sportskeeda) says that users will likely be able to migrate their skins, in-app purchases to the Indian version. This is great news for the users who have spent a bucket load of money on the earlier version. If we recall, PUBG Corp.,'s parent company KRAFTON Inc., recently partnered with Microsoft's Azure Cloud Platform to host the game on PC/Console/Mobile.
Hence, it wouldn't be a surprise if it migrates the data of Indian users to local servers. Besides, do note that as per official news, the new "PUBG MOBILE India" will have characters clothed up by default. Hence, don't expect the old half-exposed characters to return to the game.
Anyway, the post has shared a video. Accordingly, on searching a user named "user41264" using Advanced search In-game, the profile link inside displays a message. It says, "The Player you are viewing has migrated to PUBG MOBILE India".
PUBG MOBILE India – What to expect?
That said, Liquipediamemphiz in one of his stories says that the user in the video could have early access to the game(beta). And hence, he was able to capture the video. While there isn't an official confirmation regarding the migration of in-app perks, we feel that PUBG Corp. might bring this to attract the audience and further gain loyalty.
Precisely, reports say that the Indian version will carry forward the rewards, achievements, frames, Pubg Mobile India UCs(unknown cash), tier resets, skins, and more. However, the return of IDs that got banned "for 10 years" before is unlikely. Anyway, the PUBG Mobile Indian version will be specifically designed for India.
It will have features like Virtual Simulation Training Ground, Green hit effects, play-time restrictions. KRAFTON Inc. has also announced that it will hire 100 employees, invest $100 million(~₹746 crores) locally and encourage e-sports, local business, and the IT industry.
ALWAYS BE THE FIRST TO KNOW – FOLLOW US!