The Indian government has just released its budget report for 2021-2022. One of the highlights of the budget presentation is the announcement of a 2.5% increase in customs duty on some mobile phone parts and power banks to stimulate local capacity and enhance value addition in the electronics segment.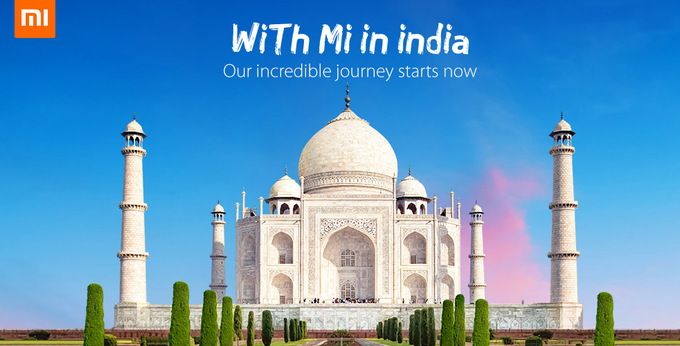 From April 1, 2021, the new rule will come into force. Areas affected are parts for manufacture of specified parts of mobile phones, like Printed Circuit Board Assembly (PCBA), Camera module and Connectors and Inputs, parts and sub-parts for the manufacture of Lithium-ion battery and battery pack are among the parts that will now get a 2.5% customs duty. Previously, these parts were exempted from custom duty payments.
The Indian government is also increasing the import duty of Printed Circuit Board Assembly and Moulded Plastic, for the manufacture of charger or adapter by 5% from 10% to 15% and duty of Inputs and parts [apart from PCBA and moulded plastic] of the mobile charger from 0% to 2.5%. This will be applicable from tomorrow, February 2nd, 2021.
This policy is bound to lead to an increase in the prices of mobile phones, as well as a few other accessories and power banks that use imported parts, especially the Apple iPhone.
Finance Minister Nirmala Sitharaman stated that the country has made progress in supporting local capacity, as domestic electronic manufacturing continues to grow. He stressed that India now exports mobile phones and chargers.
It remains to be seen, however, what the impact of this new policy will be. In the short term, the impact may be felt in the increased costs of imported phones and some other affected accessories. However, this could also help fast track the growth of local manufacturers to become global players in the coming years.
RELATED;
(source)
ALWAYS BE THE FIRST TO KNOW – FOLLOW US!