The Galaxy S21 series will be announced at a global event on Thursday, January 14. The new flagship phones from Samsung will not only have a new design and upgraded features but the Galaxy S21 Ultra will be the first Galaxy S phone to have support for the S Pen.
The S Pen stylus was originally a distinguishing feature of the Galaxy Note series. However, over the years, the stylus has been included with tablets and even computers. Now, Samsung has confirmed that this piece of hardware will be available for the first time for another of its smartphone series.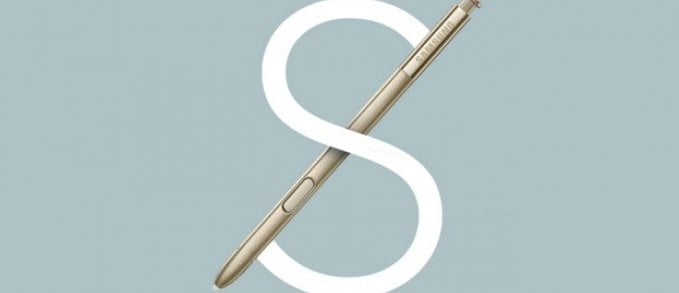 Samsung will not be shipping the Galaxy S21 Ultra with the S Pen included in the box. Instead, users will have to decide if they want it and then proceed to purchase it if their decision is yes. The S Pen is expected to cost between $40 to $50. According to a leak, the S Pen will sell for €49 and can be bought along with a special case that has a slot for the stylus for a total price of €89.
For this week's poll, we want to know if you will purchase the S Pen if you were to buy the Galaxy S21 Ultra? So take the poll below and let us know. Also, share your thoughts in the comment box telling us what you think of Samsung's decision to bring the S Pen to the Galaxy S series.
Anonymous VoteSign in with WordPressSign in with Facebook
ALWAYS BE THE FIRST TO KNOW – FOLLOW US!