Exactly a year ago, we ran a poll asking our readers what they think of gaming smartphones compared to regular flagship smartphones. The result of the poll shows that more people prefer a regular flagship phone to a gaming phone.
Since we ran that poll, several new gaming phones, as well as regular flagship phones, have launched. Both categories have brought new and improved technologies such as much faster charging, better cooling, higher refresh rates, and more. We have even seen some of the issues some users complained about such as camera performance have gotten better in newer models. The iQOO 7 is one such example.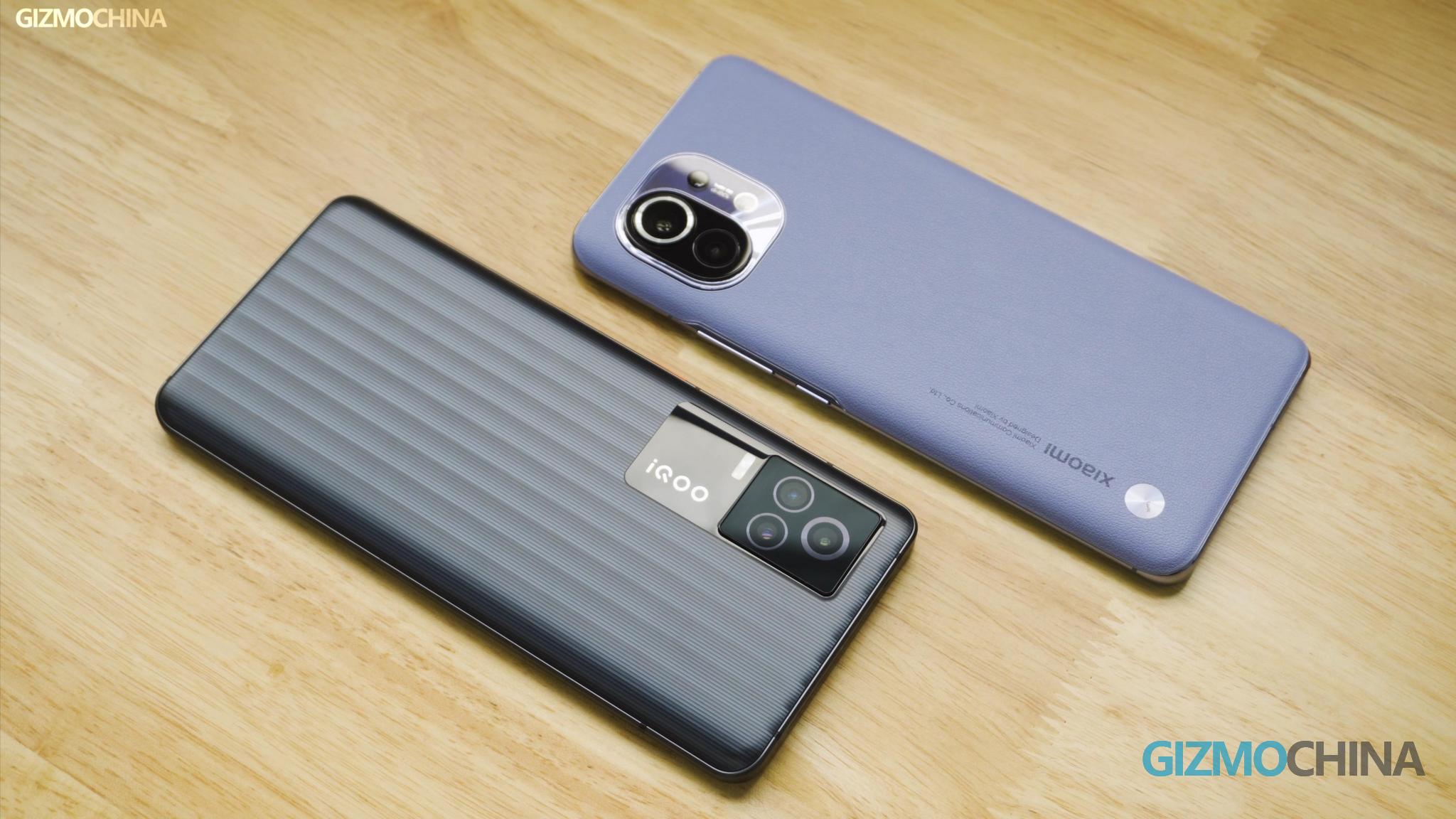 For this week's poll, we are asking once again what you think of gaming smartphones compared to regular flagships. We want to know if your views have changed regarding this niche category or you believe they will always play second fiddle to regular flagships. So take the poll below and also share your opinions with us in the comment box below.
Anonymous VoteSign in with WordPressSign in with FacebookSign in with Google
RELATED:
ALWAYS BE THE FIRST TO KNOW – FOLLOW US!