A few days ago, Samsung announced Lite versions of its two flagship lines. Although the price tags for the Galaxy S10 Lite and Galaxy Note10 Lite are yet to be announced, both are definitely affordable versions of the Galaxy S10 and Galaxy Note10 respectively. And in the case of the Note10 Lite, a less powerful version.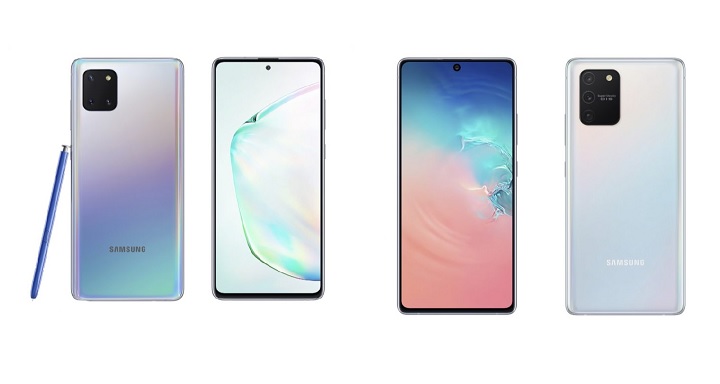 Both phones share a similar design and even some of the same specifications such as screen size, design, and resolution; selfie camera; RAM and storage; and battery capacity.
For this week's poll, we are asking which of the two devices you prefer. Have you always wanted an affordable version of the Galaxy Note series, so you don't mind that the Galaxy Note10 Lite uses the Exynos 9810 processor, and also prefer a telephoto camera over a macro camera? Or do you prefer the S10 Lite with its more powerful chipset and Super Steady OIS? Do take the poll and also post a comment telling us why you are picking one over the other.
Anonymous VoteSign in with WordPress