POCO India has been focusing on budget, and mid-range smartphones lately. It began the year with POCO X2 and then carried over to the POCO M2 Pro. While everyone was expecting that the next device would be a flagship, it came out with a POCO X3 and finally POCO C3. However, the company has finally spilled the beans on the next plan. Before you start guessing, yes it's an answer to the million-dollar question, "when is the next POCO F smartphone coming?".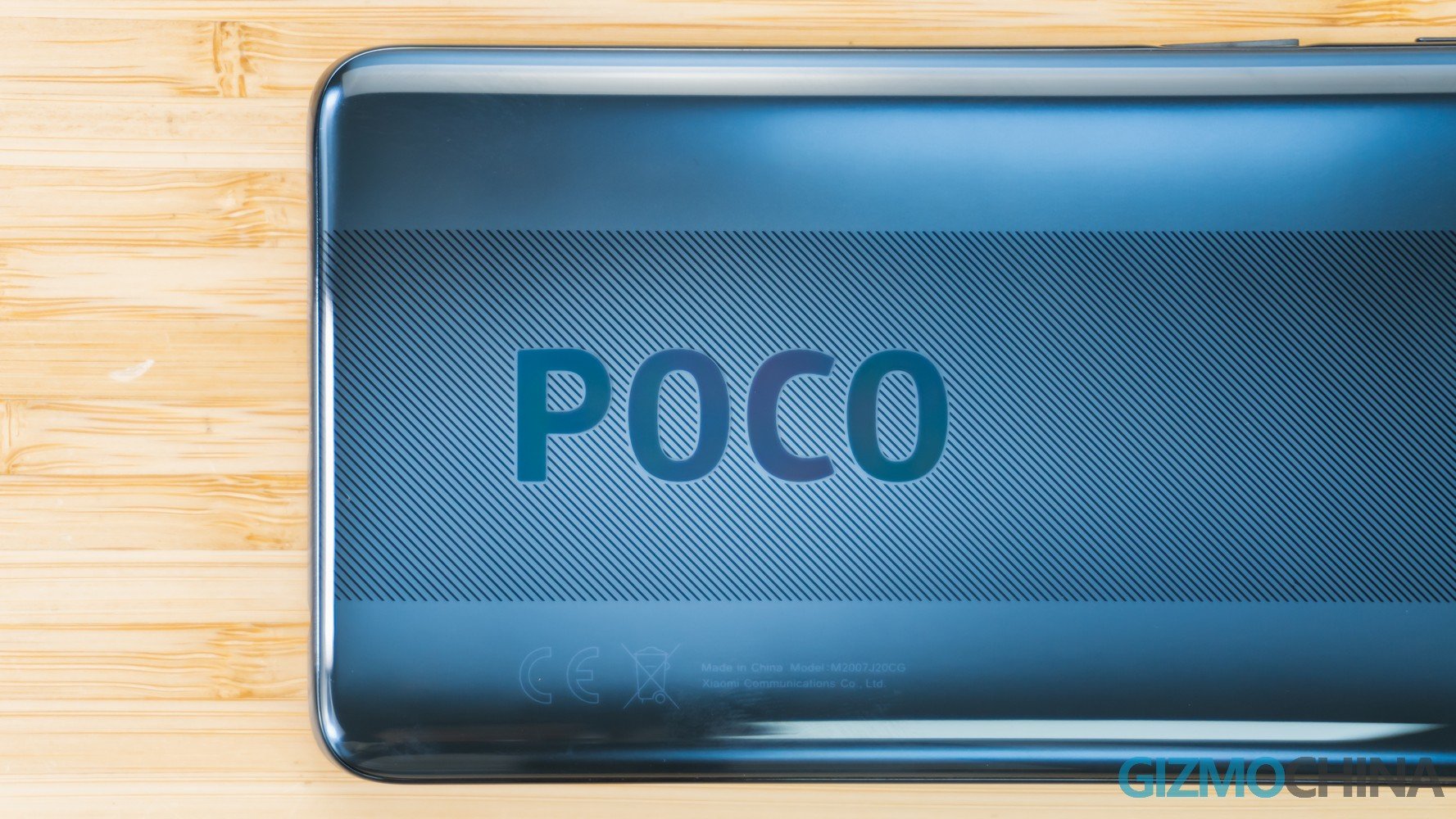 Anuj Sharma, Country Director of POCO India, and Manmohan, General Manager of Poco India, confirmed(via Mukul Sharma) in the latest AMA(ASK ME ANYTHING) session that they are working on the POCO F series right now. Now, after this, one would pretty much expect that POCO's next launch will be an F series device. But POCO didn't say anything about the launch and hence, we will have to wait for a bit.
Anyway, we really hope that POCO surprises everyone by bringing back the budget flagship series sooner to India, maybe in a few months. That said, if you ask me, going by the numbers, the next device will mostly be the POCO F2 and not darn the 'Pro' branding. This is because the naming has reached everywhere and currently, it is probably the most asked question regarding POCO. Additionally, Anuj had earlier confirmed
POCO
F2 Pro won't come to India.
He had said in an interview with Indian Express that POCO F2 Pro isn't a true successor to the POCO F1. Coming back, while answering another question regarding creating the magic of POCO F1 again, Manmohan says that it's very difficult. This is understandable considering 2020 has been different and the cost of production and supply chain
However, if POCO manages to follow the "Everything you need, Nothing You don't" trend of F1, we feel that it has a chance to grab the attention back. Anyway, the team including Anju didn't reveal anything apart from this.
So, if POCO were to launch the next device as POCO F2, what should it have to draw your attention?do let us know in the comments below.
ALWAYS BE THE FIRST TO KNOW – FOLLOW US!