Xiaomi sprang a surprise early last year when it announced the Mi Mix 3 5G at MWC 2019. The device was later released in Europe and became the first 5G smartphone to go on sale in Spain and Italy priced at €599 (€699.90 in Italy). The Mix 3 5G came preinstalled with Android 9.0 Pie-based MIUI 10. Interestingly, the flagship device is yet to get updated to either MIUI 11 or Android 10 even when MIUI 12 is announced. I've come across several comments of fans venting their anger over this unfortunate situation. A Mi Mix 3 5G owner has now taken things beyond mere complaints and has floated a petition on Change.org in a bid to get the Chinese tech giant to update the software.
Apparently, the absence of any new update or the Mi Mix 3 5G isn't a mistake. Turns out the device didn't perform well in the market as only a few units were sold and so the company decided to halt software support. Recall that the Mi Mix 3 5G was released at a time 5G connectivity had barely rolled out in Europe. So, enthusiasm wasn't really high for the device at that time. Who needs a 5G phone when there are no 5G services? Well, a few persons did.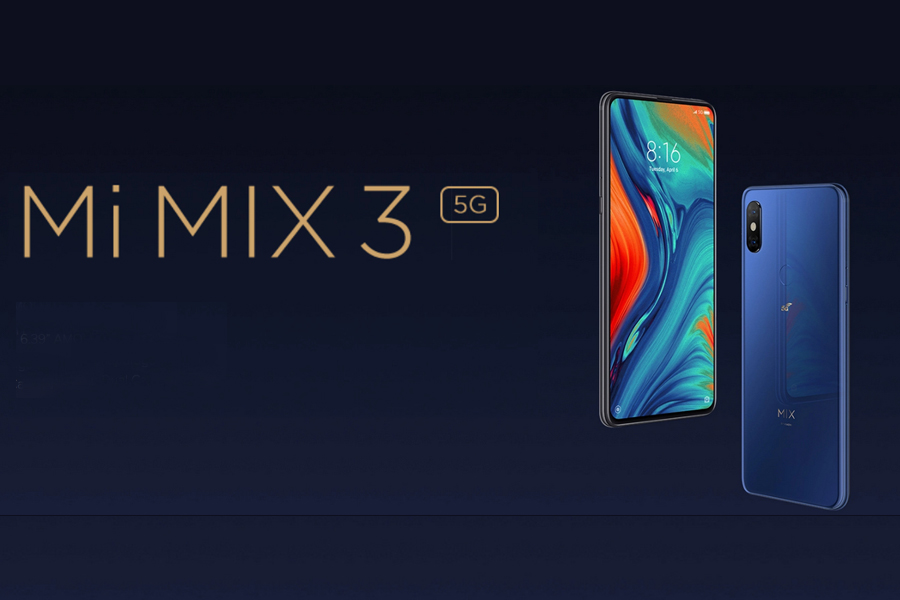 But then, the poor sales are no fault of the few persons who bought the model. The Mi Mix 3 4G which is sold in China has already gotten updated to Android 10-based MIUI 11. Thus, the owners of the 5G version also deserve to get new updates, possibly to MIUI 12 as well.
This petition seems to have drawn inspiration from a similar petition by Mi A3 users urging the Chinese company to push Android 10 update to Mi A3 models. Xiaomi responded in a short time but the update could at best be described as ill-fated. We wait for a response from Xiaomi on this petition.