OnePlus is touting some significant upgrades in the camera department for its upcoming OnePlus 9 series. It already revealed some details about the sensors, new camera features, and its partnership with the Swedish camera company, Hasselblad.
We bet a number of folks are looking forward to the reviews of the phone(s), most especially of the camera performance which is where OnePlus has focused on for its upgrades. For those expecting a review from DxOMark, sorry to disappoint you, but you won't be getting one.

Pete Lau, the founder and CEO of OnePlus, announced on Weibo today that they will not be sending the OnePlus 9 series to the review labs. This announcement comes as a surprise as OnePlus is one of the manufacturers that has used DxOMark scores to market its phones.
While he didn't provide a reason, there are speculations that it is because of the review labs' recent reviews which are believed to be flawed. An example is the review of the Galaxy S21 Ultra which a lot of people do not agree with.
With this decision, it means we will not only not see DxOMark's review of the OnePlus 9/9 Pro' cameras but also that of the display and audio quality, which are two other areas it reviews.
The OnePlus 9 and OnePlus 9 Pro will not be the only OnePlus flagship phones not reviewed by DxOMark. The OnePlus 3 and OnePlus 3T were also not reviewed by them.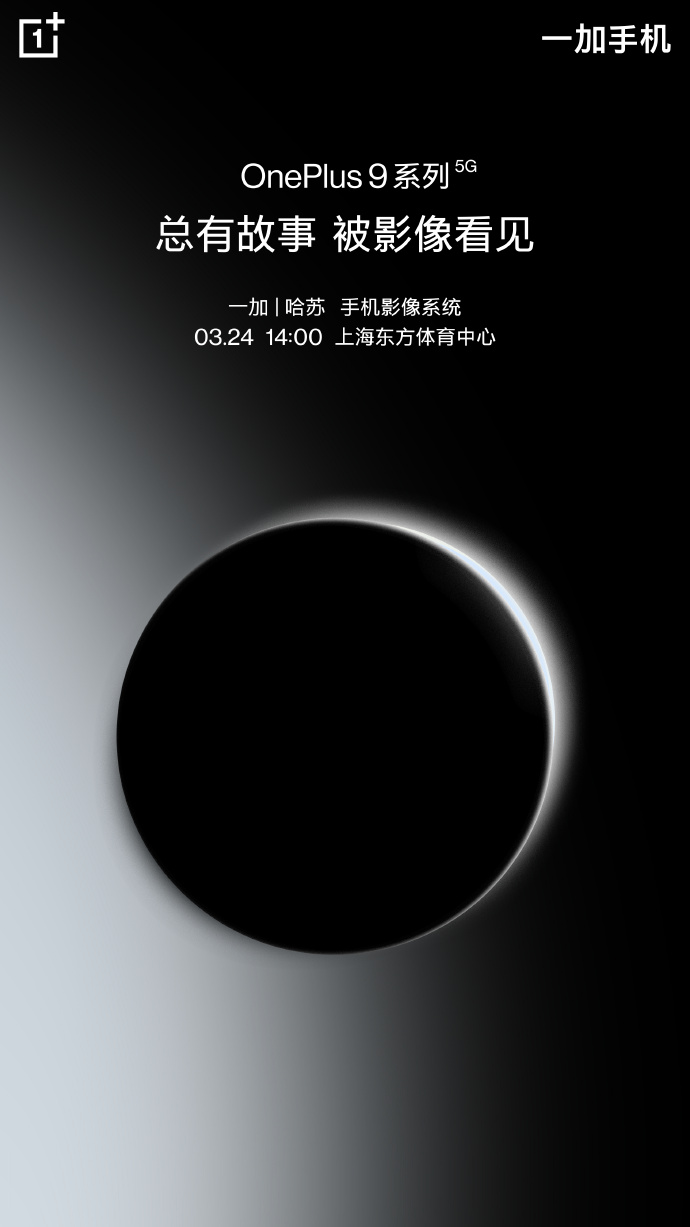 In related news, OnePlus has also announced that the OnePlus 9 series will be unveiled on March 24 in China. That is a day after the global announcement. Unlike the global event which will be virtual, the one in China will be an in-person one that will be held at the Shanghai Oriental Sports Center. The event is scheduled to begin at 2:00 PM local time.
RELATED:
ALWAYS BE THE FIRST TO KNOW – FOLLOW US!