Soft drinks giant PepsiCo has kick-started a program that will see it gradually transiting from diesel-powered trucks to semi-electric trucks produced by Tesla. The collaboration between PepsiCo and Tesla, the global leader in electric vehicle production, will yield 15 semi-electric trucks by the end of this year, according to the company.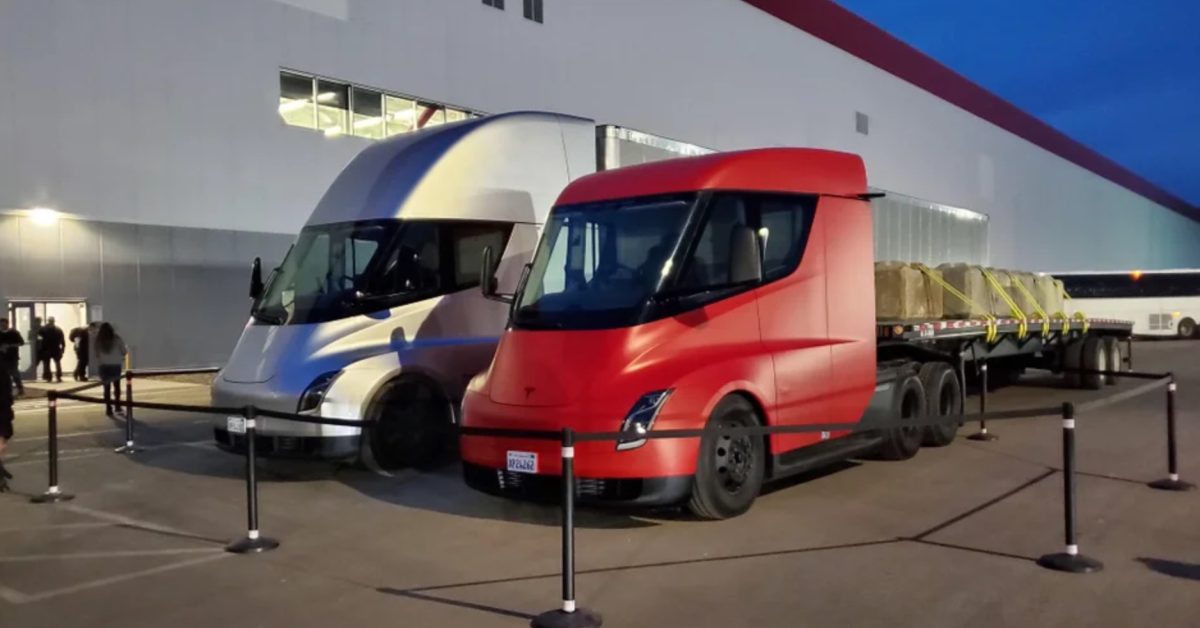 The delivery of the semi-electric trucks to PepsiCo will mark an important milestone for both PepsiCo and Tesla. The electric vehicle maker had grappled with several challenges in producing the semi-electric truck with a couple of missed production targets. Since the first semi-electric vehicle prototype was released in 2017 by Tesla, it has continued to make progress in the development. It is expected that production will begin this year and PepsiCo will be among the first set of customers to take delivery of the trucks.
There are no indications yet from Tesla about the number of semi-electric trucks to be produced this year. We can be sure that PepsiCo's inclusion as one of its major clients in the program may mean that there may be plans to scale up the production to meet the expected demand from the soft drinks giant.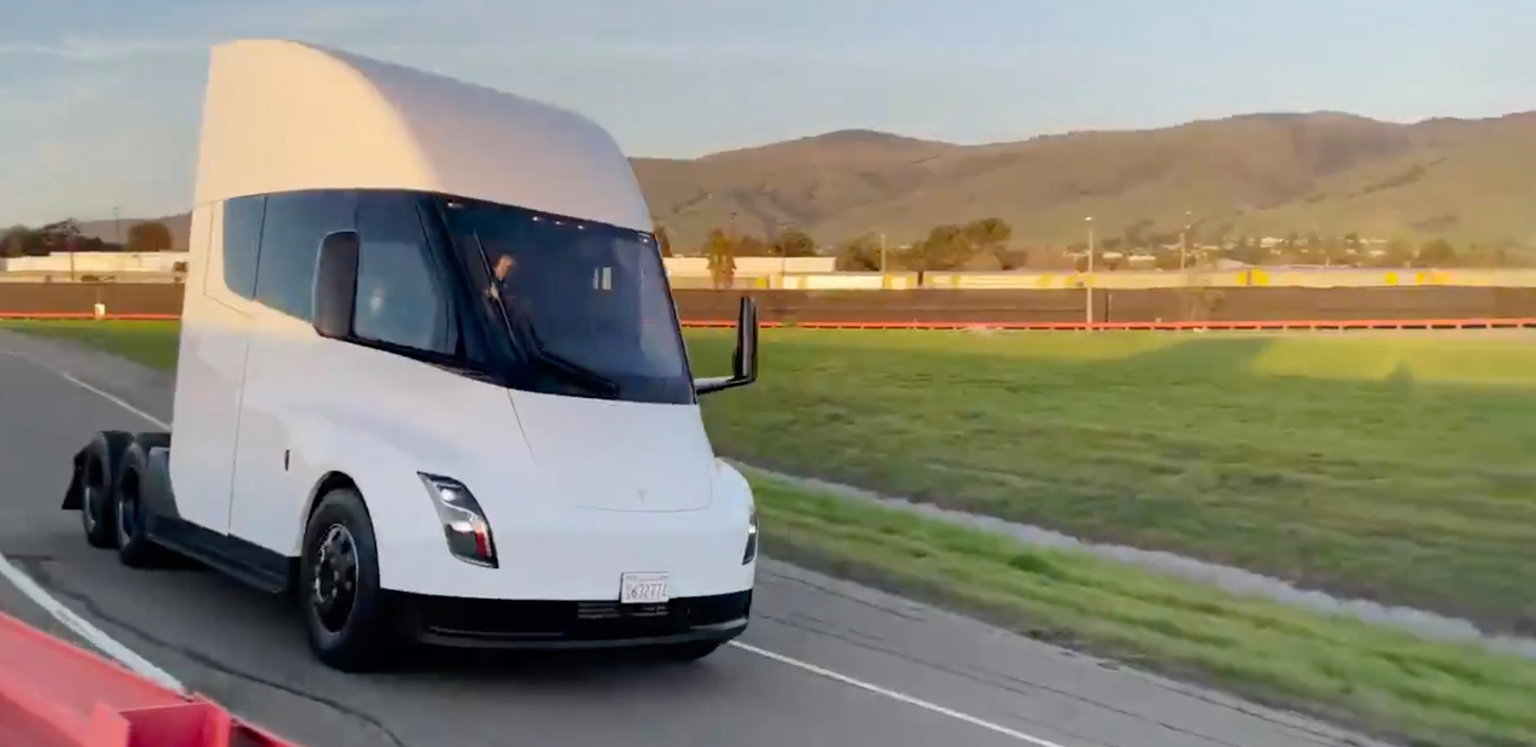 PepsiCo had made an initial order of 100 trucks in 2017. This number could go up significantly if the goal is to have a reduced emission profile for the company. PepsiCo planned to use the trucks to turn one of its production facilities in California into a zero-emission facility. PepsiCo today revealed that the California plant is deploying a rich mix of renewable energy options that are inching it towards net-zero emissions.
Although the full specs of the semi-electric truck models are not yet out, we know that it will be a class 8 truck capable of carrying loads up to 36 tons, with the range it can go on a full charge between 300 and 500 miles, while it costs between $150,000 and $180,000.
RELATED;
(via)
ALWAYS BE THE FIRST TO KNOW – FOLLOW US!