PayPal recently entered the Chinese market to take on giants like Alipay. However, it has made a breaking announcement in India and it isn't April Fools by any means. The company will shut down its domestic business in India in less than two months time.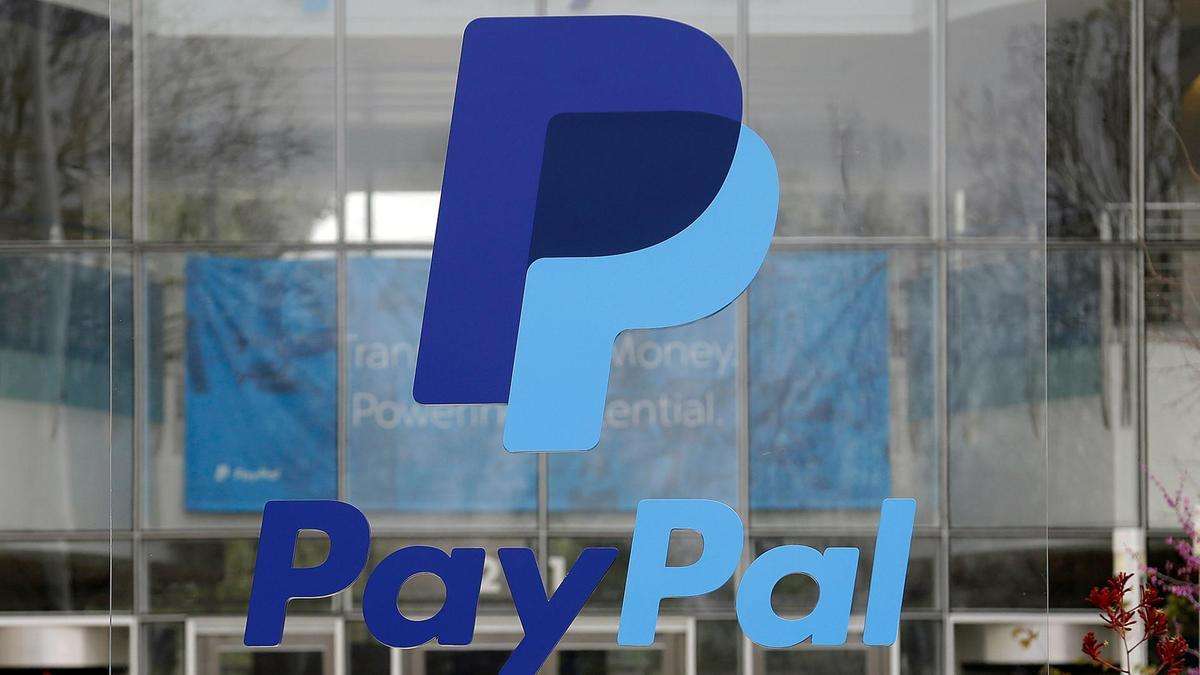 PayPal, in a statement(via Reuters), said that from April 1, 2021, it won't offer domestic payment services within India. It added that it is going to shift away from domestic products and bring more international sales via cross-border payments to Indian customers.
For the unware, PayPal began the local payment operations in India back in 2017. Its operations include the Payment Gateway and Aggregator services for various merchants within the country. Speaking of which, starting from February 6(i.e., Tomorrow), it will notify Indian merchants about the new decision.
PayPal is an American Online Payments System company. Its scope of business in India includes gateway services for brands like Myntra, Swiggy, BookMyShow, etc., and cross-border payments for businesses.
The company has its centers(i.e Offices) in cities like Chennai, Hyderabad, Mumbai, and Bangalore. India's digital market is growing rapidly and the company's economy is expected to $1 trillion in the next decade. Apart from PayPal, we have giants like Paytm
Google
,
Amazon
running domestic payment systems in India.
All these companies run digital payments by following guidelines issued by the Reserve Bank of India(RBI) and use the Unified Payments Interface(UPI) gateway developed by the National Payments Corporation of India(NPCI).
Anyway, PayPal's Global customers can still pay Indian Merchants after April 1 as it will focus more on international trade.
RELATED:
ALWAYS BE THE FIRST TO KNOW – FOLLOW US!