Panasonic will be ending the production of its solar cells and panels, as per a new report. The company was the former leader in the market but is now withdrawing due to intense competition from Chinese rivals.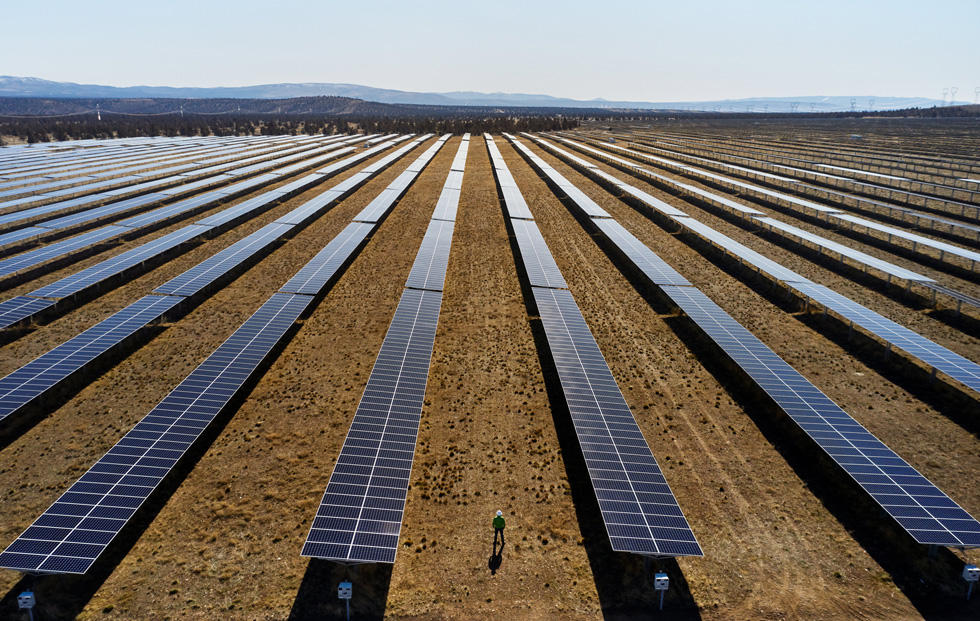 According to a NikkeiAsia report, the Japanese tech giant is planning to step away from the solar cells and panel market due to Chinese rivals. These competitors can produce these parts at a lower cost and have thus caused intense competition, even in its home market. The report states that Panasonic will be quitting the manufacturing of solar cells and panels as early as March 2022 from its factories in Malaysia and Japan's Shimane Prefecture.
The move would mark the complete exit of the solar manufacturing business from the company, which also ended a partnership with the US based Tesla for the production of solar cells back in 2020. Furthermore, Panasonic will be procuring solar panels from other manufacturers to stay in the power industry, like undertaking businesses that would have it install generation systems for residential purposes.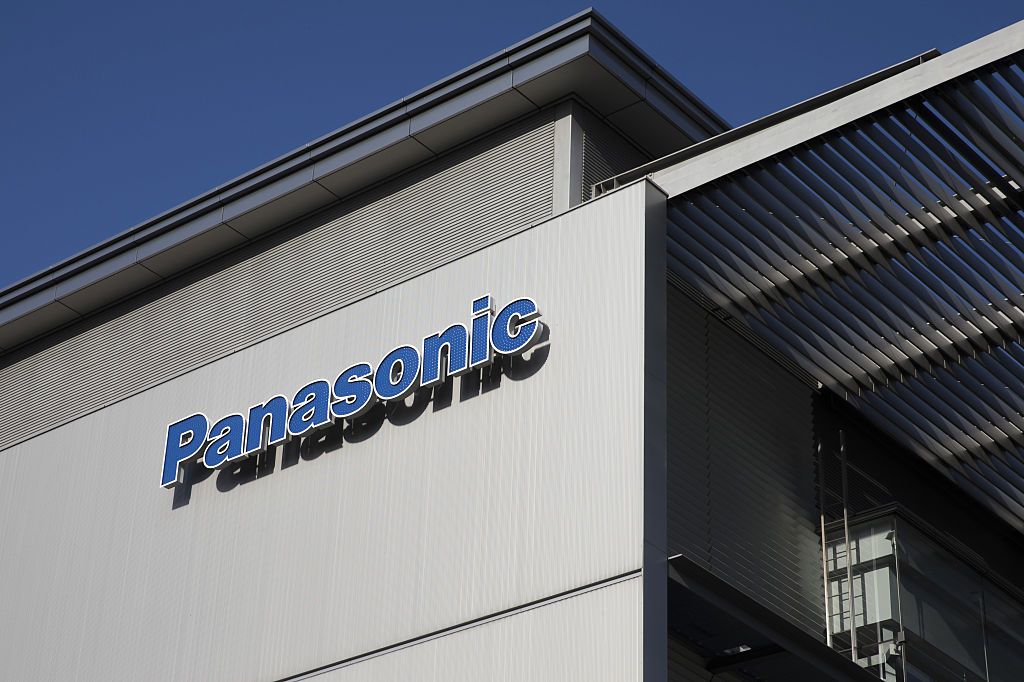 Due to Chinese manufacturers of solar panels, the price has fallen to about a third of that during 2012. In other words, Chinese suppliers and manufacturers have essentially forced out Japanese manufacturing out of production, with Panasonic's solar business being in the red in recent times. This also made worse by the fact that domestic demand is also stagnating, causing its market share to decline even further.
RELATED:
ALWAYS BE THE FIRST TO KNOW – FOLLOW US!