A Pakistan High Court has rescinded its March 11 order mandating the Pakistan Telecommunications Authority (PTA) to ban TikTok in Pakistan. The current ban, which is not the first in recent times, was made after a petition was submitted which accused the Chinese-owned social media platform of not monitoring and curbing immoral content. The PTA had given an earlier ban on similar accusations in October 2020. After ten days, the ban was lifted on the assurance that the owners of TikTok, ByteDance, will do the necessary moderation of obscene content on the social media app.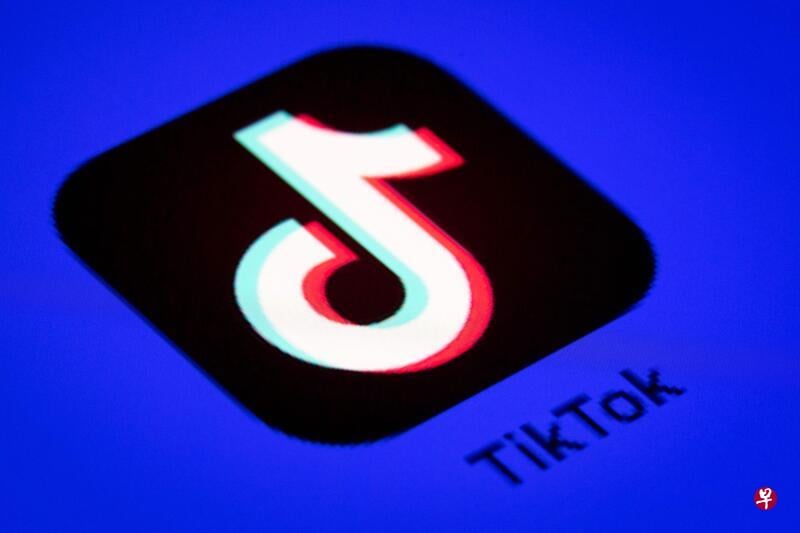 The Chief Executive of Pakistan Telecommunications Authority, during the hearing in Peshawar on Thursday, told the court that TikTok had agreed to appoint a focal person that will be responsible for monitoring and moderation of immoral content such as obscenities, nudity, and blasphemy on the TikTok platform. The High Court Judge, Chief Justice Qaiser Rashid Khan, said during the hearing that the action of PTA in censuring indecent content would help to maintain the high quality of decency expected of TikTok.
In a statement Thursday after the Court ruling, TikTok acknowledged the PTA and its support during the ban. TikTok also affirmed that it appreciates the regulator's vigilance and care for Pakistani users' digital experience overall.
The substantive case from the petition lodged against TikTok will be heard by the court when it reconvenes on May 25. TikTok had increased the number of users in Pakistan, catching the attention of millions of Pakistanis who share and view the content of different genres on the social media platform.
RELATED;
(source)
ALWAYS BE THE FIRST TO KNOW – FOLLOW US!