Advertisement
Pakistan has joined the bandwagon of countries in banning the short video platform, TikTok. Accordingly, the country's telecom regulator PTA(Pakistan Telecommunication Authority) has blocked the app in the country on Friday(October 9). The reason is the failure in neutralizing the "immoral and indecent" content on the platform.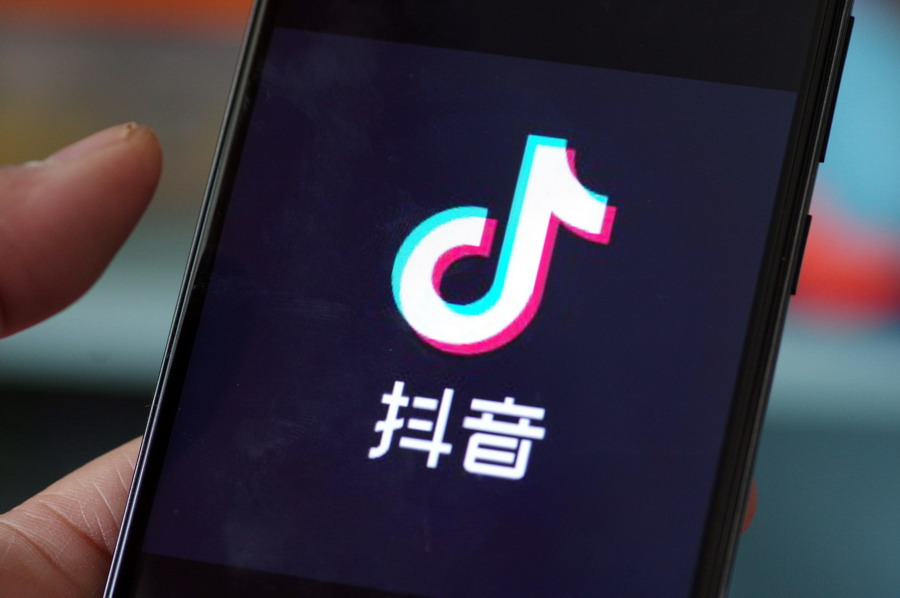 According to a report by Reuters, the PTA spokesperson, TikTok reportedly has 20 million active users in Pakistan. Also, it is the third most downloaded App in the country in the last 12 months according to Sensor Tower. The ban didn't out of the blue as the company was reportedly warned back in July. And, officials reportedly demanded an effective mechanism for getting rid of the obscene content on the platform. However, looks like TikTok didn't take enough measures to satisfy the officials.
Instead, the officials have reportedly been getting complaints from various sections of society regarding the vulgarity of content on TikTok. Add to this, Pakistan PM Imran Khan's directions to PTA only speeded up the process. Reacting to this TikTok says it will the law in every country and is reportedly in touch with PTA to work things out. PTA also says that it is ready to review the ban. That is if TikTok puts a satisfactory mechanism in place to moderate unlawful content.
Advertisement
Pakistan, which has more customary social practices, has not only blocked TikTok but five other dating apps including Tinder and Grindr. Having said, it joins a list of countries including India, USA who have already blocked it. Although other countries cite security and data theft as reasons, Pakistan's intention seems to be something else.
However, Global rights Watchdogs Amnesty International says people of Pakistan are denied the right to express in the name of vulgarity. Let's wait and see if TikTok pleases PTA to get back into business.
Up Next: TikTok and WeChat ban in the US breaks WTO rules, claims China
ALWAYS BE THE FIRST TO KNOW – FOLLOW US!
Advertisement