It has recently been found that the personal data and phone numbers of hundreds of millions of Facebook users has been leaked online. All of this information was posted on a low level hacking forum that was found recently.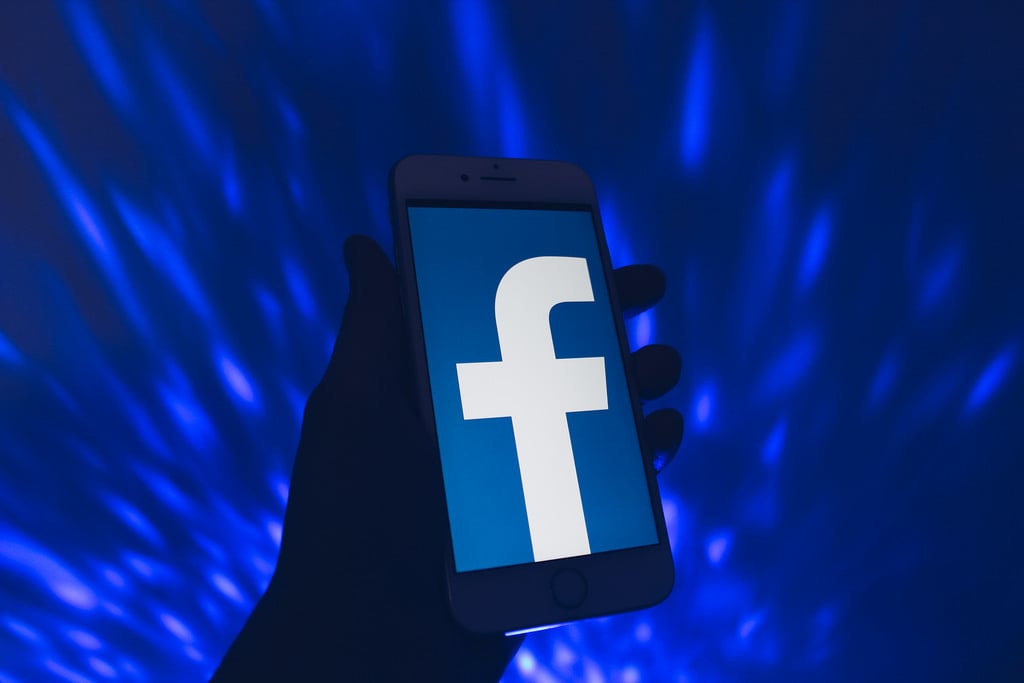 According to a BusinessInsider report, the leaked data includes personal information and the phone numbers of 533 million users of the popular social media platform. The data is from about 106 countries, including information on 32 million users from the US, 11 million users from the UK, 6 million users from India, and more. In the leak, personal data includes the users phone numbers, Facebook IDs, full names, location, birth dates, bios, and even email addresses in certain cases.
As per a statement from Facebook spokesperson, the data found online is actually scrapped due to a vulnerability that the company had patched back in 2019. Although, despite the information being dated, the information could still provide valuable information to cybercriminals that can use this information to impersonate people and scam others to handover login credentials as well.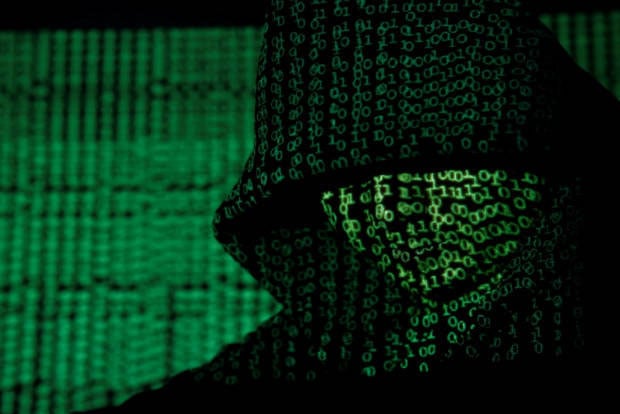 Alon Gal, CTO of cybercrime intelligence firm Hudson Rock stated that "A database of that size containing the private information such as phone numbers of a lot of Facebook's users would certainly lead to bad actors taking advantage of the data to perform social engineering attacks [or] hacking attempts." Gal further added that there is not much the company can do at this point as the information is already out in the open, but has advised users to be wary of phishing schemes or fraud.
RELATED:
ALWAYS BE THE FIRST TO KNOW – FOLLOW US!