Protecting phones from malware and viruses is necessary in this current day and age, but it could carry another possible threat to its user – bacteria. While that may sound out of place, it's actually quite true and Otterbox has upgraded its glass screen protectors with technology that protects users from the harmful microorganisms.
At CES, OtterBox has announced the world's first glass screen protector for smartphones with integrated antimicrobial technology registered with the EPA. The new Amplify Glass screen protector offers protection against scratches and drops and germs and comes to Google and Samsung smartphones after first arriving for iPhone later this year.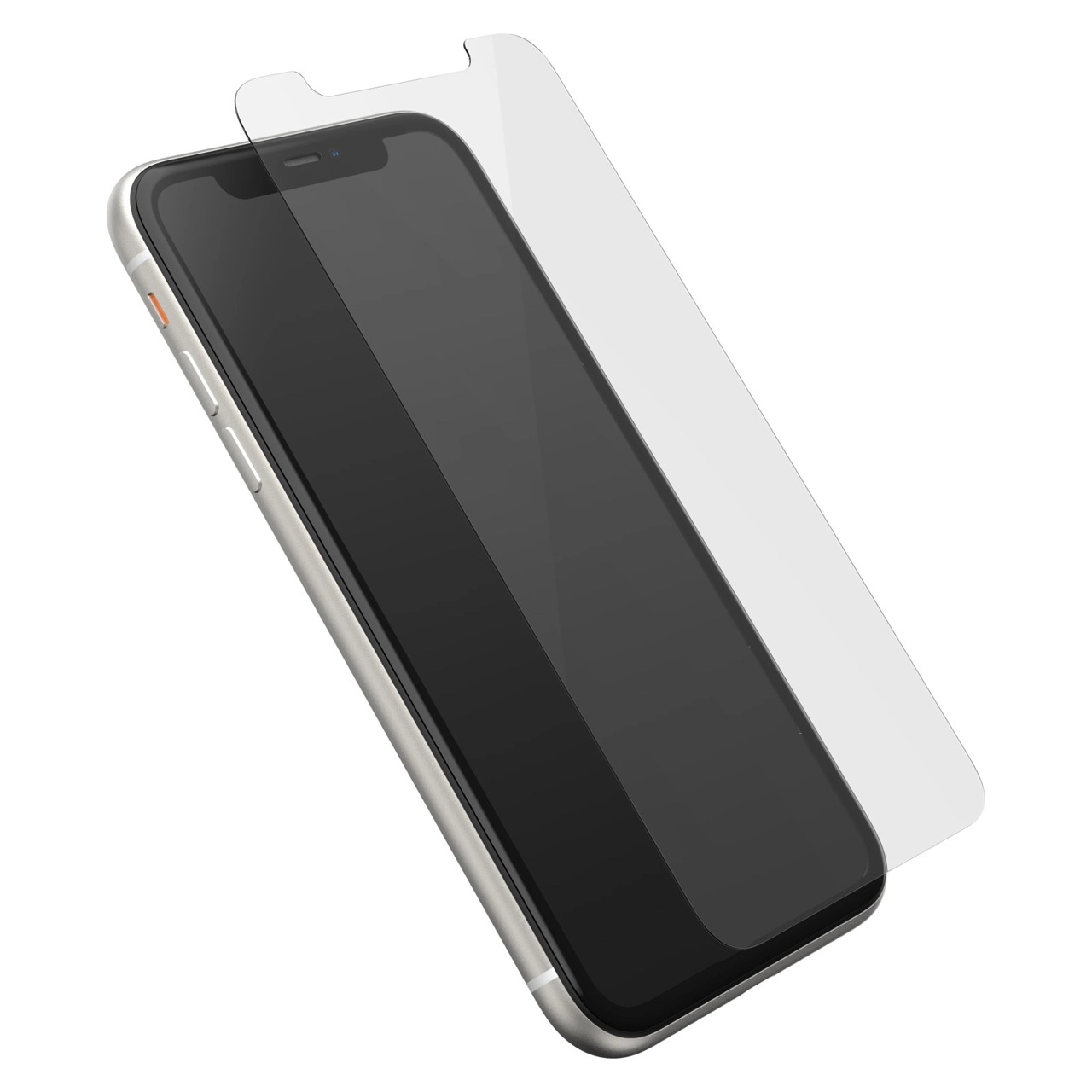 Otterbox CEO Jim P arke says, "Amplify Glass now features proprietary anti-microbial technology that suppresses the growth of several common stains and odor-causing bacteria to protect the surface of the screen protector." So you will be able to put your face against your phone's display when making a call without fear of random diseases we suppose.
It also allegedly protects the display on a phone up to five times better than rival screen protectors and keeps the screen on your phone from succumbing to drops, bumps and falls. OtterBox has not yet released information about the release or pricing, but shared that it will be arriving "soon" on OtterBox.com.
You can find more CES2020 coverage from here.
(Source)