Earlier today (13th November 2020), OPPO officially announced a new concept application called CybeReal. It is an AR (Augmented Reality) based platform that will help bridge the boundaries between the digital and real world.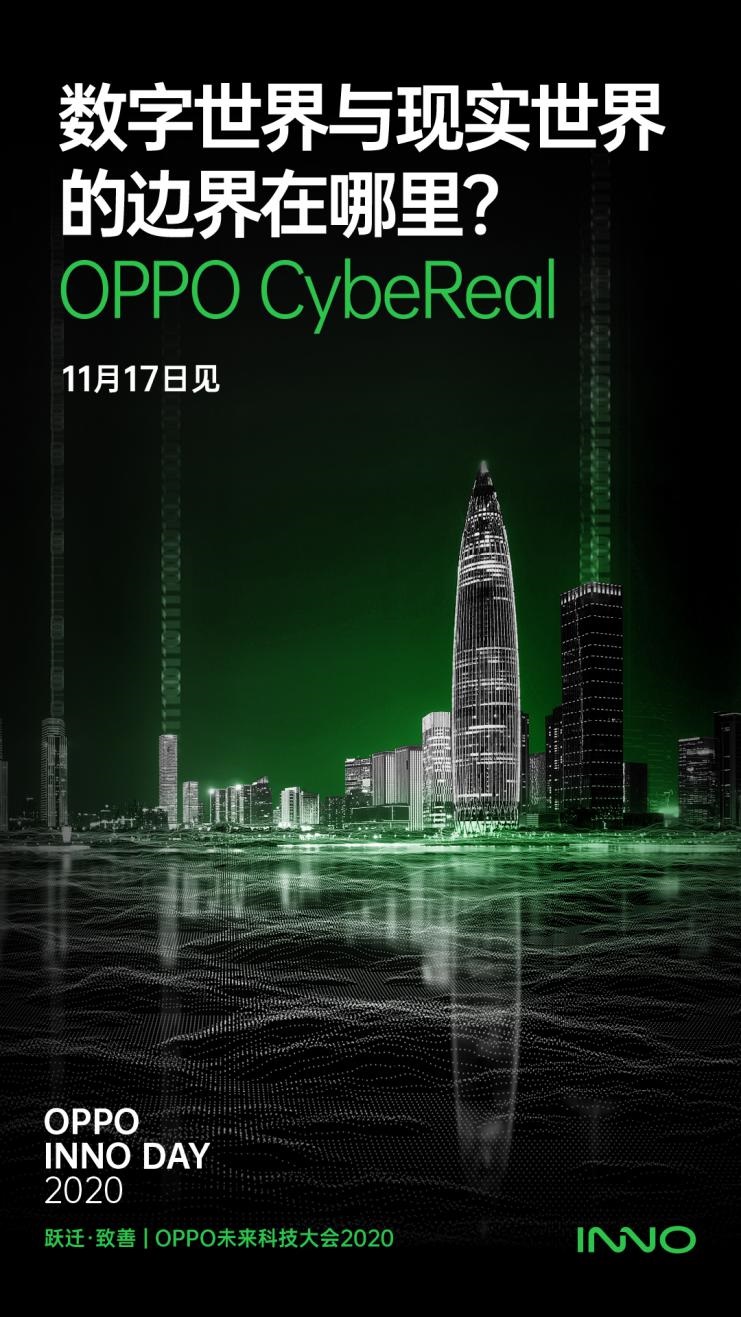 During the conference, the Chinese tech giant unveiled its new real time high precision positioning and scene recognition technology, which will be used in CybeReal. The company is calling it an AR super application. According to the company's official notes, CybeReal can display information regarding the scene being displayed on the screen through a device's cameras.
This would help in various aspects like navigation, information regarding stores and their activities, and even introduction to local attractions or landmarks. Simply put, users can just open the camera through an app, which will allow them to see information regarding their surroundings in real time. The technology is also somewhat similar to Huawei AR Maps 2.0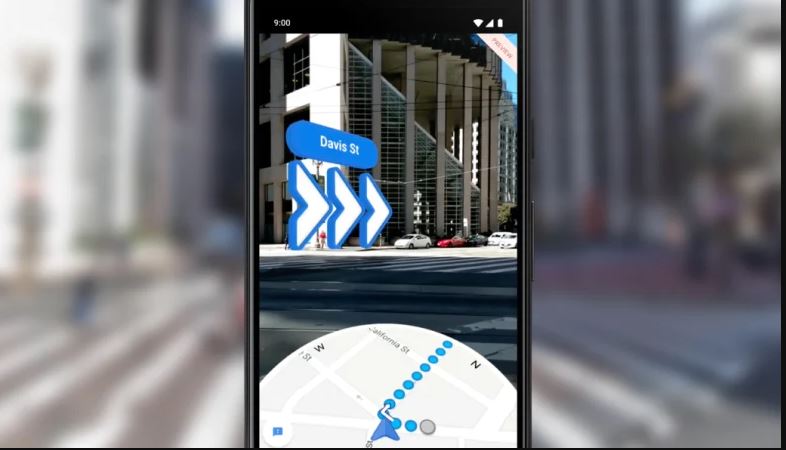 AR applications have been growing in recent times with OEMs working to include in many forms like marketing, launches, and even commerce to a certain degree. Unfortunately, finer details regarding the AR platform from OPPO is currently unknown. The company has emphasized its functionality with entertainment and navigation, but further applications can only be speculated at the moment.
ALWAYS BE THE FIRST TO KNOW – FOLLOW US!