OPPO has taken the wraps off its next-gen hybrid optical zoom technology. The new camera technology still uses a periscope lens but with a new configuration. OPPO says the next-gen camera tech brings better zoom and an improvement in image quality thanks to a stacked periscope zoom lens structure.
The new hybrid zoom technology uses a 7-element lens in the setup shown below. They are grouped into three and work together to adjust the focus. The module is said to have a focal length of 85 mm to 135 mm as a result of the flexible movement of two of the groups of lenses. OPPO says using f/3.3 and f/4.3 apertures, the groups are able to fully utilize the optical capabilities of the lenses.
The press release says there is a new large sensor with a maximum output of 32MP that "incorporates Fusion, a multi-focal length image fusion technology, multi-camera field-of-view alignment technology, and super-resolution algorithms to deliver a focal length coverage of 85mm to 280mm."
OPPO said its engineering team had to rebuild the imaging module structure and designed a more versatile medium-focal length imaging system. This system is made up of a 16-bit high-precision driver IC and corresponding auto-focus and optical image stabilization modules.
The job of the driver IC is to precisely control the movement of the two flexible groups of lenses. OPPO says it was developed on the need for a step-zoom on longer distances and claims it significantly enhances zoom precision, delivering stable and sharper images.

OPPO included some sample images taken with the new camera system. The image above, from left to right, was taken at a wide-angle, at 85mm equivalent focal length, and at 135mm equivalent focal length. The new sensor supports 4-in-1 pixel binning and allows for full HD at both near and far distances.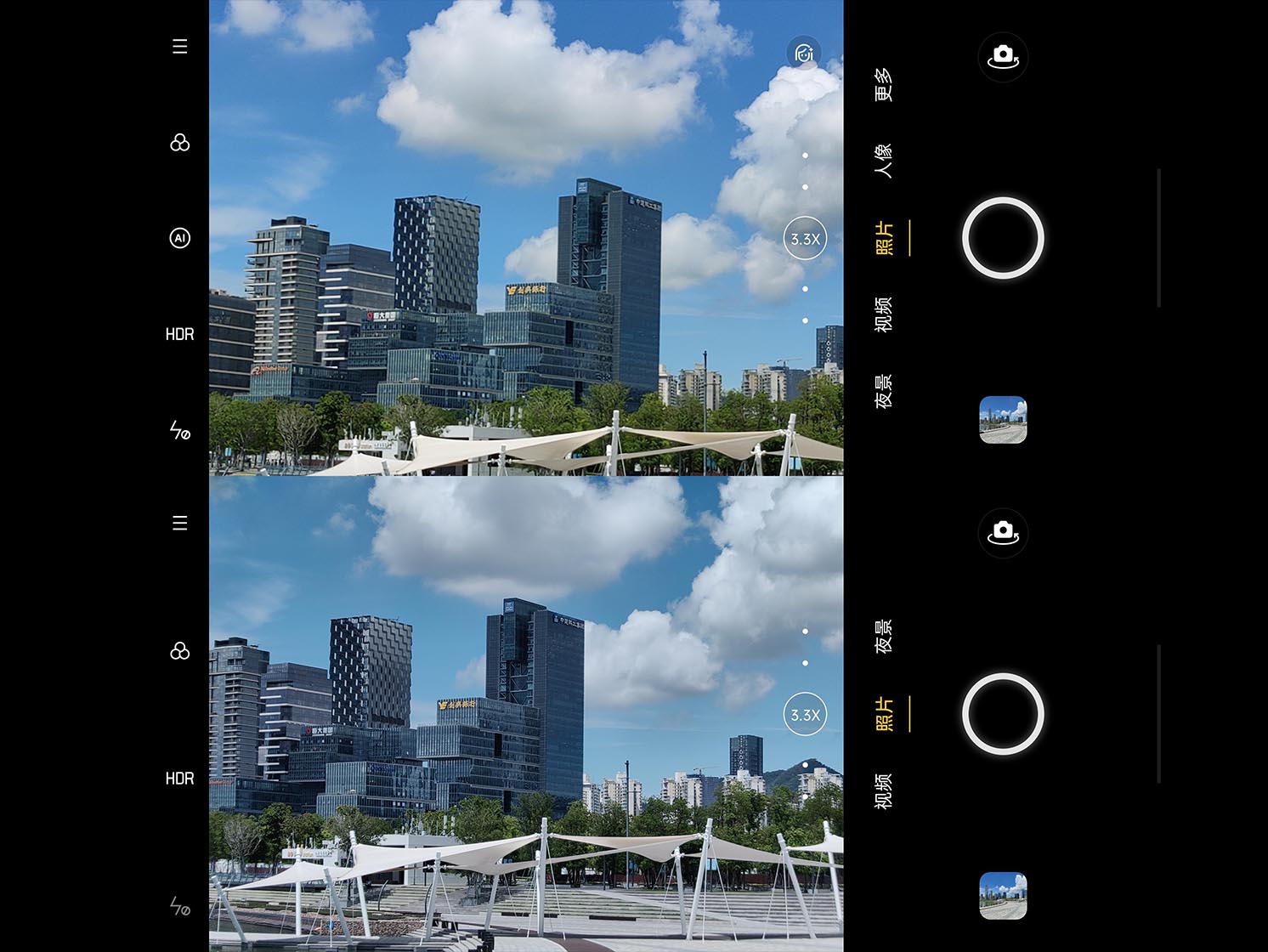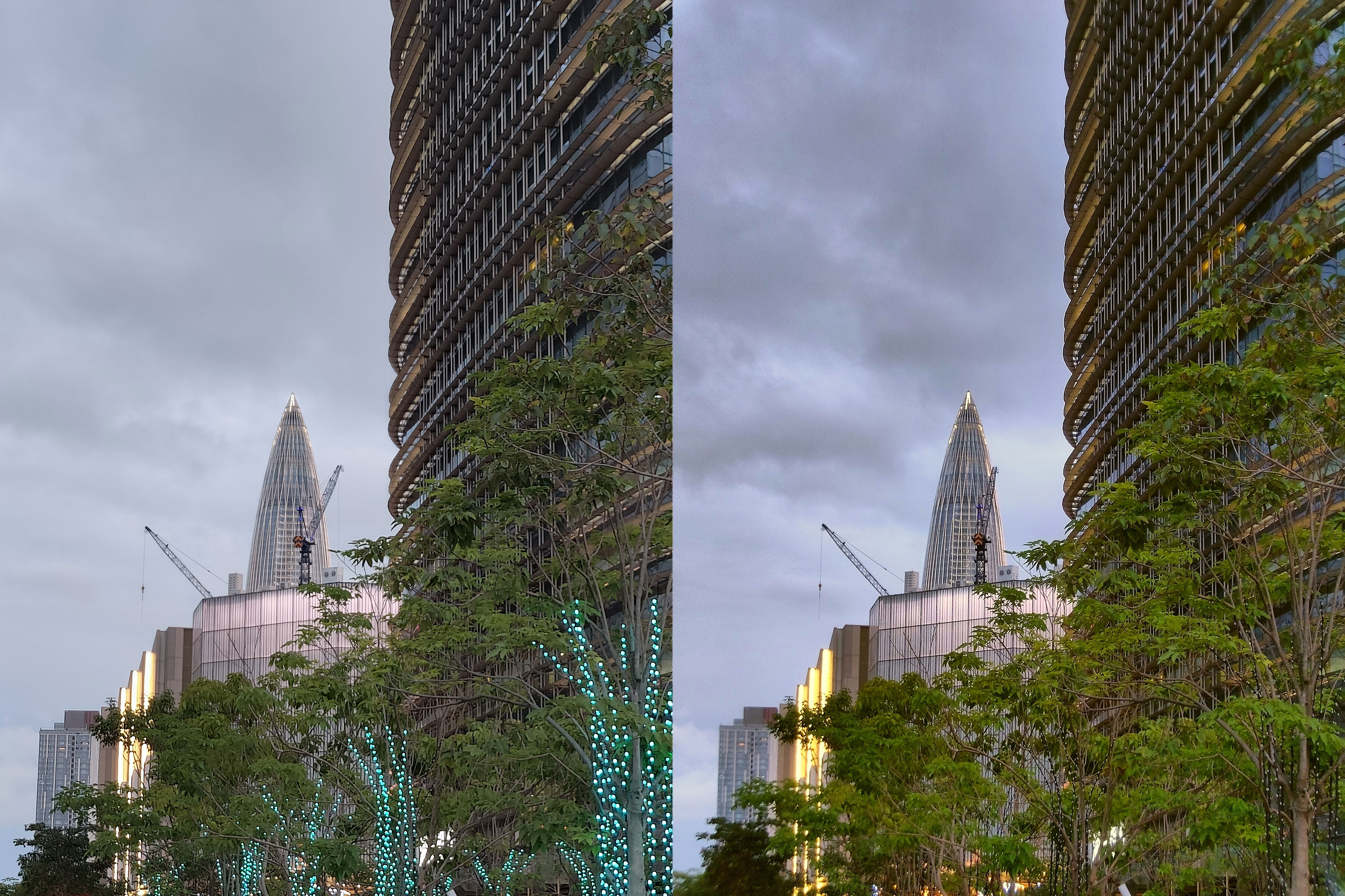 The new hybrid zoom technology has improved how users shoot at 85mm and 135mm focal lengths. OPPO says users will be able to take real and accurate images even with complexities and changes in lighting. The images above show the previous generation at 85mm and the next-gen hybrid zoom's 85mm equivalent focal length. The image below shows samples shot taken at 135mm focal length with the one on the right taken with the new hybrid zoom technology.

OPPO didn't say when we should expect the new hybrid zoom technology in a commercial device, but if it is launching another flagship this year, it may ship with the new camera technology.
ALWAYS BE THE FIRST TO KNOW – FOLLOW US!