OPPO's Brian Shen is a popular name among Chinese tech enthusiasts. He often revealed key features of the upcoming OPPO smartphones and talked about the brand's new technologies. However, earlier today, Brian Shen announced that he was resigning from his post as the president of global marketing and chief marketing officer of OPPO's Mainland China business citing personal health reasons.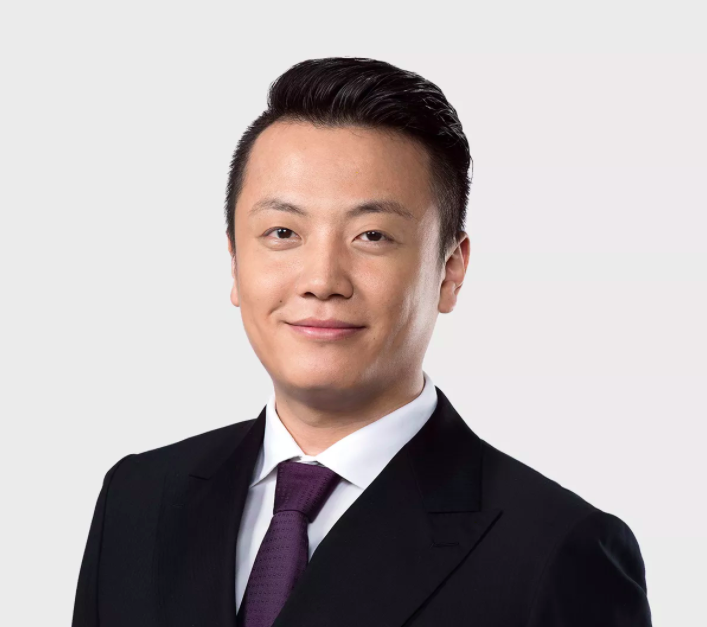 Brian didn't elaborate on his resignation and we are not sure whether he'll be back to working at OPPO in any other position. But judging from OPPO's official statement, it looks like Brian will be taking a break from work.
"Current president of global marketing Brian Shen Yiren will step down from his position due to personal health reasons," OPPO said in a statement on its website. "We look forward to him returning to the Oppo family."
Liu Lie, who currently serves as OPPO's brand director, will take his place as the global marketing president as well as CMO for Mainland China. Liu will report directly to OPPO's founder and CEO Tony Chen. Liu has been an essential part of OPPO since 2004 and helped create sub-brands such as the OPPO Find
Brian's resignation comes at a time when OPPO is battling Coronavirus
OPPO
and other phone makers are looking at zero smartphone sales for the month of April in several markets such as India.