Over the past couple of weeks, the news of various industries being affected by the global chip shortage has being surfacing. Although, despite the world facing issues it seems that Oppo has not been adversely affected as certain other firms.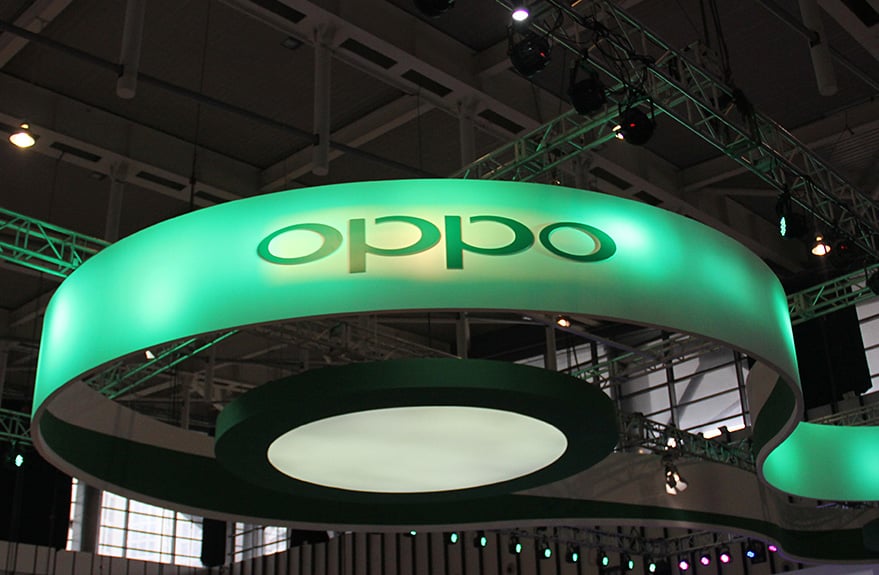 According to an EEO report, a source close to the smartphone chipset industry has stated that there is no extreme shortage of mobile chips for handset manufacturers. In other words, there is not risk of smartphones being out of stock due to shortages in semiconductor supply. Previously, we had reported on chip supply issues affecting chip makers Qualcomm and their supply to OEMs like Realme and Xiaomi. However, it seems that despite supply issues, these brands are still able to manufacture their smartphone offerings.
Earlier this week, Oppo said that its current supply of chips and related raw materials from its supply chain is tight, but with its current inventory, it can still guarantee production of its smartphones. As per the source, the market condition at the moment has various components of SoCs (Systems on Chip) also being in short supply, including the main chip, the RF, power, Bluetooth, and other crucial components of the processor.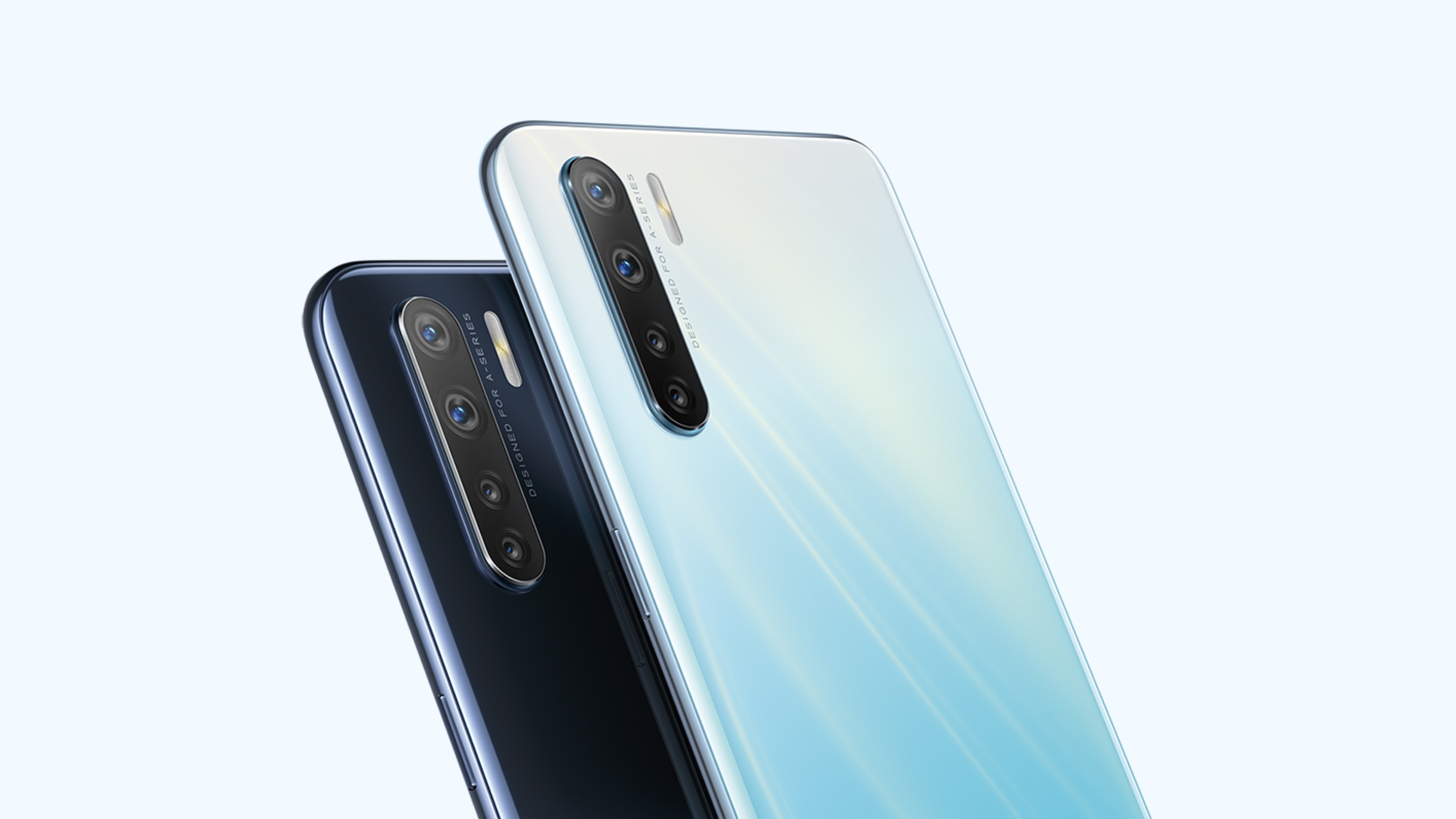 Meanwhile, Huawei, which is the largest smartphone maker in China, has been seeing a sharp decline in the market share within its home country. This is primarily due to US sanctions that have cut out its chip supply, causing rival Chinese brands fighting to steal its market share in China. Unfortunately, the global chip shortage is expected to last till at least the second half of the year and could likely also stretch to the next year as well. So stay tuned for more updates.
RELATED:
ALWAYS BE THE FIRST TO KNOW – FOLLOW US!