Fast-rising Chinese smartphone manufacturer OPPO has unveiled a fourth color variant of its innovative smartphone, the Find X3 Pro. The current flagship model of Oppo, the Find X3 was unveiled earlier this month in three color variants, and a fourth impressive and captivating color has just been added, at least for the Chinese market. Cosmic Mocha is the fitting name given to the new color variant of the Find X3 Pro.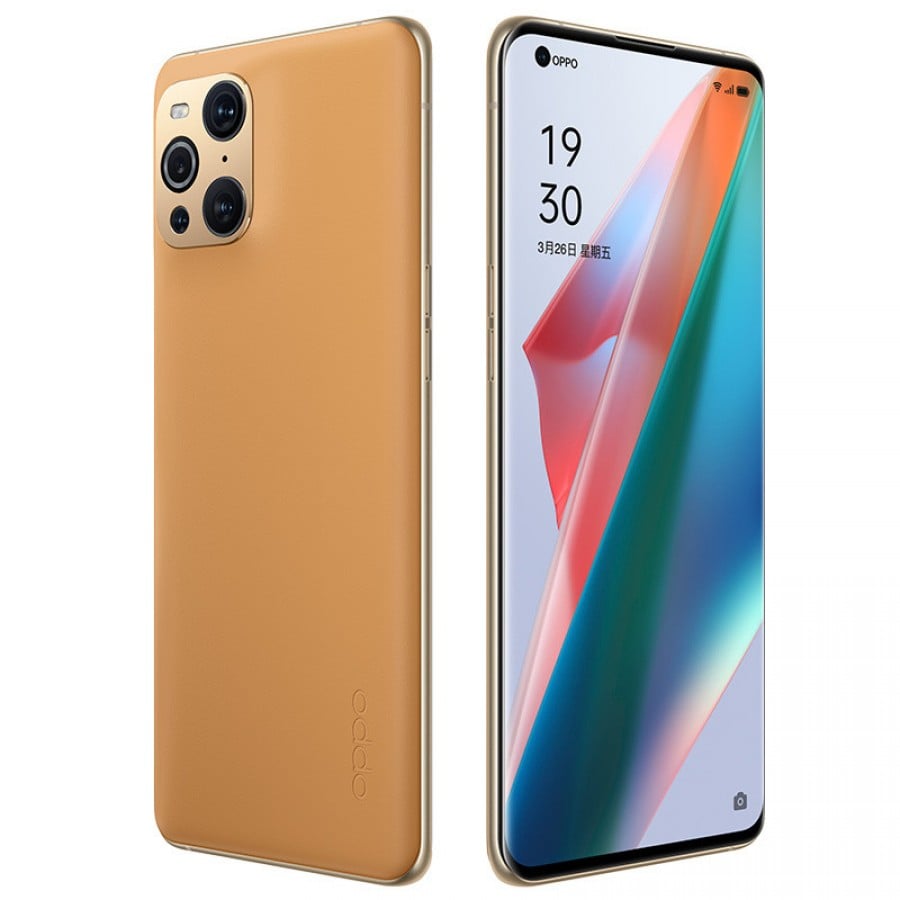 The model has a frame with a light gold allure that coincides with the camera island design on the back, with a vegan leather exterior. The signature Oppo logo sits at the bottom right of the back, well crusted on the vegan leather exterior.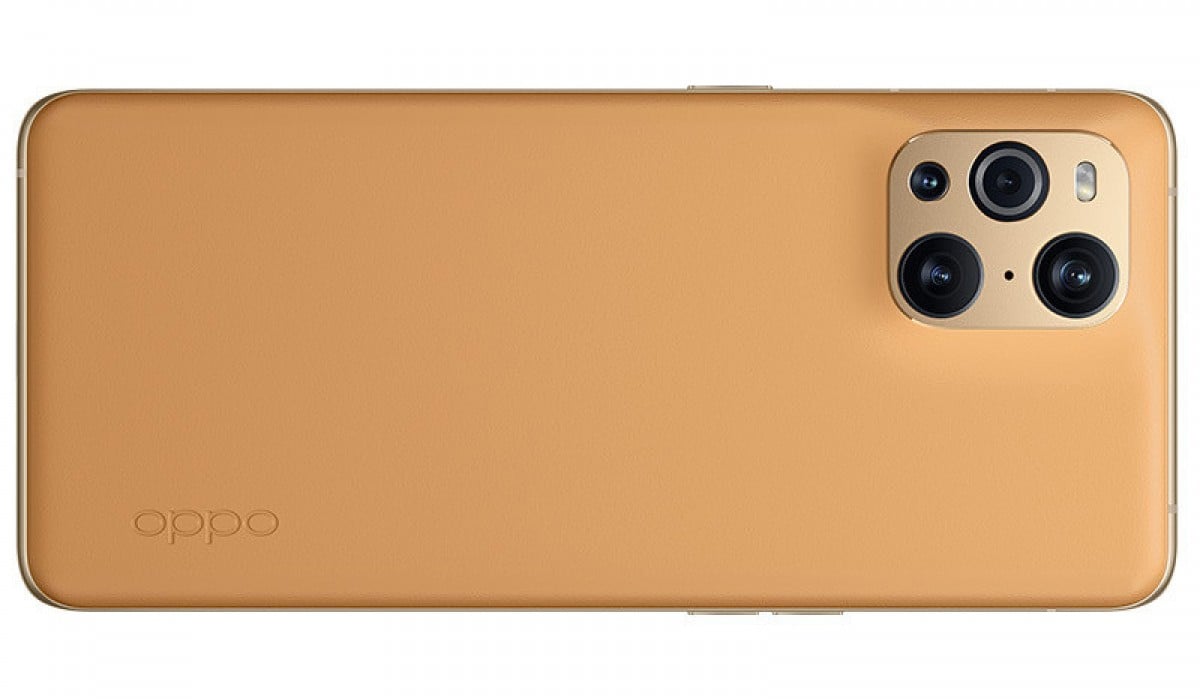 The unveiling of the Oppo Find X3 earlier this month brought to the spotlight the quantum of unorthodox innovation and quality that Oppo is bringing to the phone-making space. The flagship smartphone comes with several innovative features, further accentuated by its brilliant design and aesthetic appeal.
The cutting-edge specifications include a powerful quad-camera at the back having a 3MP microscopic camera with a capacity for 60x magnification, a waterproof body, and a curved 6.7-inch 10-bit OLED screen with high resolution and an excellent refresh rate. The Find X3 is powered by the Snapdragon 888 chipset, which has 5G support for super-fast connectivity. The smartphone also comes with a 4,500mAh battery, fast charging, fast wireless, and reverse wireless charging capabilities.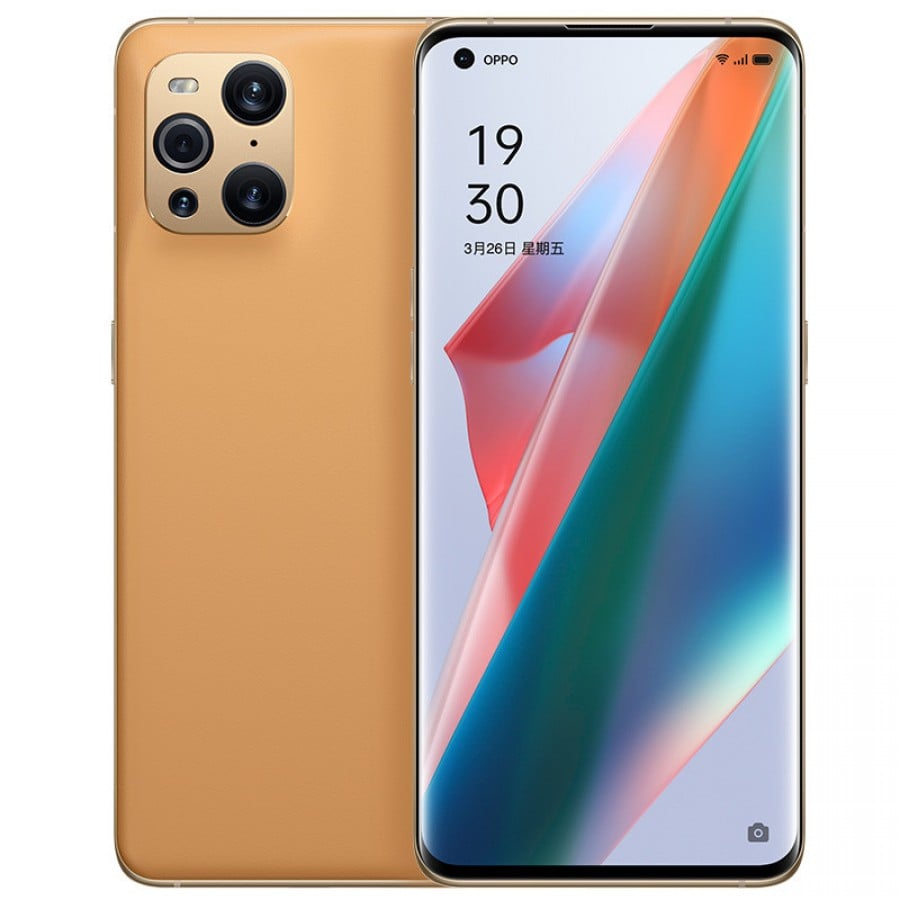 The sleek design and great features of the Find X3 Pro made it an instant success among fans of the brand and may have won over a few new Oppo converts.
The new Find X3 Pro Cosmic Mocha variant is priced at RMB 5,999 (around $915). The model is already on sale in China via Jingdong.
RELATED:
ALWAYS BE THE FIRST TO KNOW – FOLLOW US!